Movement Detroit has been rescheduled to September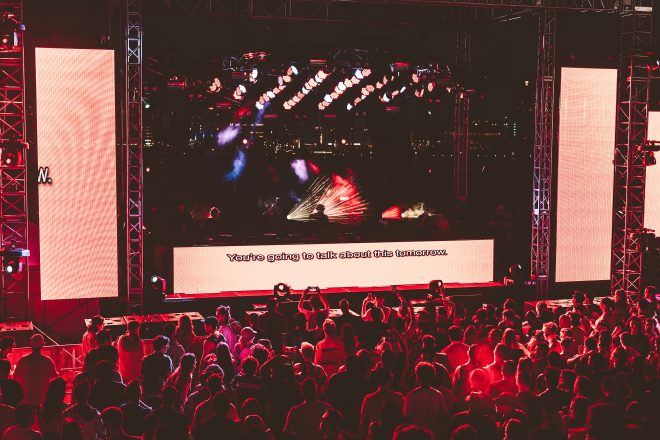 Movement Festival will now take place across September 11 to 13 in Detroit's Hart Plaza, due to the event restrictions in place around the COVID-19 outbreak.
The festival was originally due to take place in May. All current tickets will be valid for the September edition, and also for the 2021 edition if you can't make it this September. Refunds are also available.
Read this next: The rave spirit of Detroit is what makes Movement truly shine

In a statement, Movement wrote: Due to the developing COVID-19 restrictions and our ongoing communications with State and City officials, it is with a great sense of responsibility that we have rescheduled Movement 2020. While it's hard to accept that we won't be dancing together this Memorial Day weekend, our amazing team and city partners have worked tirelessly together to create a new opportunity for all of us. Postponing was certainly not an easy decision but it is the responsible decision. We are receiving commitments from production teams and performing artists for the new dates and have been working around the clock to share some positive news we can all look forward to.
Read the full statement here.
Patrick Hinton is Mixmag's Digital Features Editor, follow him on Twitter
Read this next:
Get the best of Mixmag direct to your Facebook DMs
Load the next article
You may also like...