NATIIVE Joins Forces With Shoffy for Emotive Single, "Coming Home"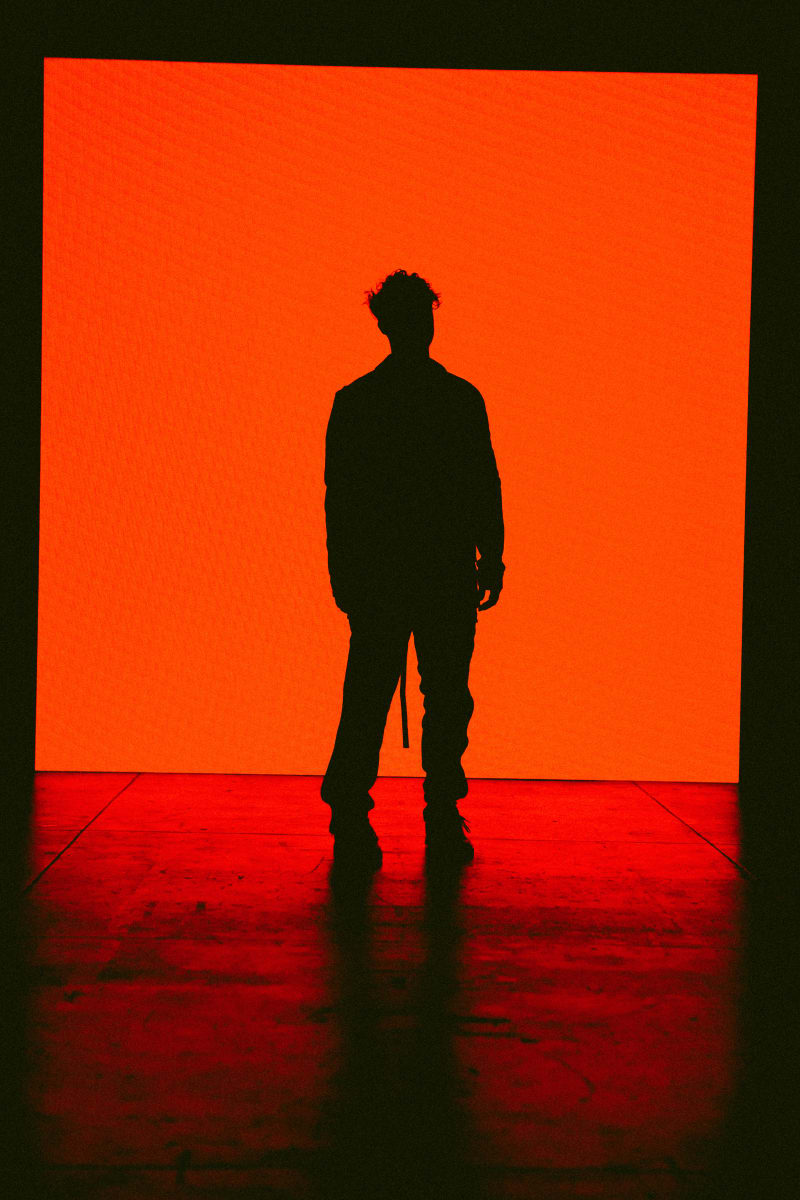 Directly following his ethereal and pensive track "Need You Now," NATIIVE has returned with "Coming Home," another stunning single from his forthcoming debut EP.
Featuring soulful vocals from renowned singer-songwriter producer Shoffy, "Coming Home" is a scintillating showcase of NATIIVE's heartfelt and captivating sound. It's out now ahead of the July 7th release of the EP, Good For Now, which will tie a bow on his fresh artistic direction.
"Coming Home" is a masterful blend of lush synths, textured percussion and punchy drums, all of which coalesce underneath Shoffy's engrossing topline. The song is an ode to the wistful, using aching sound design to delve into the challenges we face when we're away from the familiar comforts of home.
All said and done, "Coming Home" is a stunner, demonstrating NATIIVE's versatility and profound ability to merge dance, pop and house music. His meticulous attention to detail and rhythmic prowess shine through every aspect of the track, creating a unique soundscape that is bound to resonate with listeners. Take a listen below.
With over 40 million streams and a growing fan base, NATIIVE effortlessly merges genres, drawing from a wide variety of genres and styles. The Los Angeles-based producer's work has received placements with renowned brands like Apple TV, Riot Games and Epic Games, and he's also collaborated with a slew of major label-signed artists.
With his highly anticipated debut EP on the horizon, NATIIVE is poised to showcase his growth as an artist and producer, ushering in a new chapter in his distinctive sound.
FOLLOW NATIIVE:
Facebook: facebook.com/natiivemusic
Instagram: instagram.com/natiivemusic
Twitter: twitter.com/natiivemusic
Spotify: spoti.fi/3LPPuIx