NATIIVE Ushers in a New Chapter With Statement-Making EP, "Good For Now"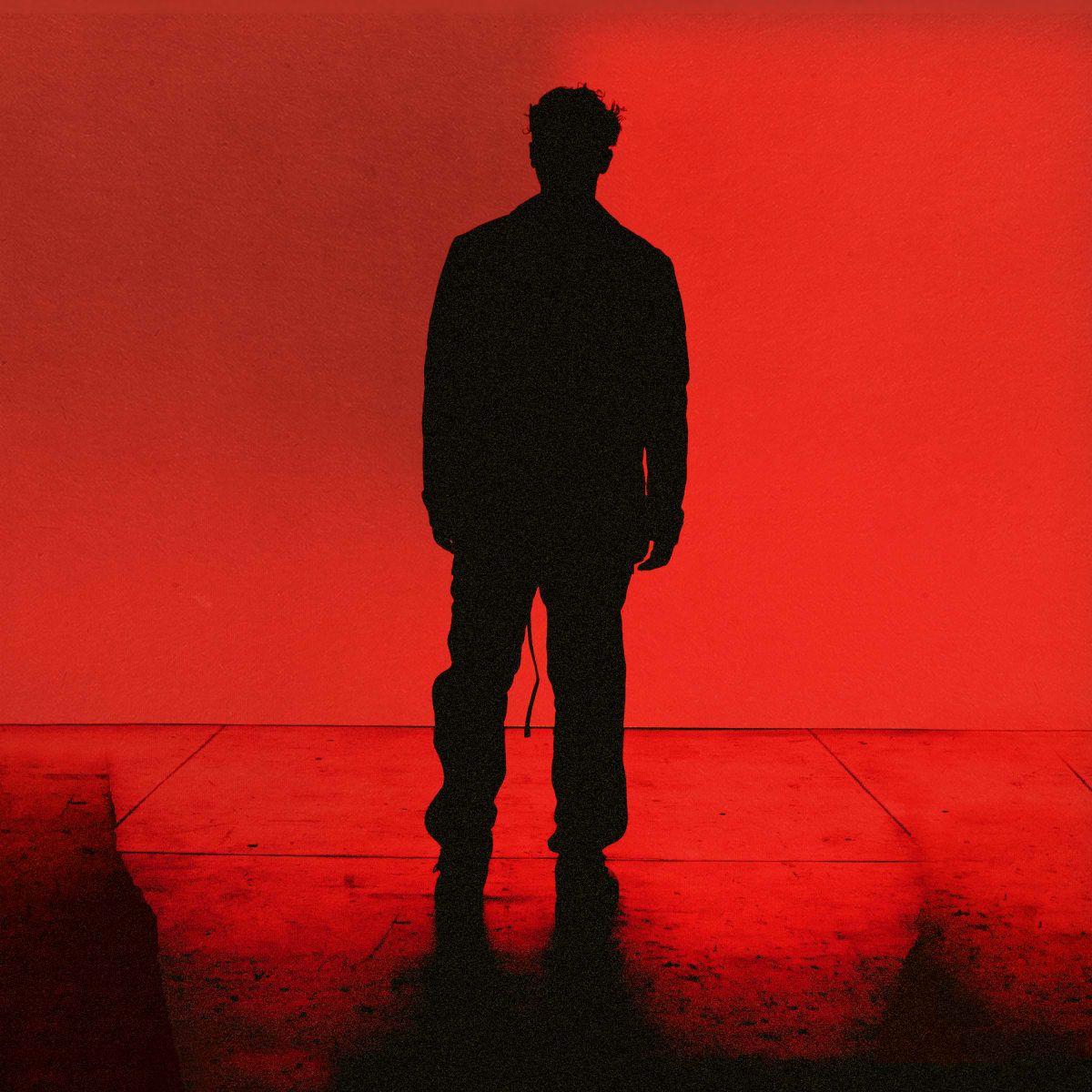 Marking a milestone in the blossoming DJ and producer's career, NATIIVE has delivered his debut EP, Good For Now.
Released today by way of twotwothree Recordings, this multi-genre release brilliantly fuses elements of house and pop to curate infectious, sticky soundscapes. Overall, Good For Now is a latticework of music that reflects NATIIVE's refined skillset in contrasting emotive, aching melodies with high-energy production.
"The EP was born out of a year-long journey of self-discovery, as I grappled with defining my own sound and figuring out the kind of sound that I wanted to create for this project," NATIIVE said in a statement.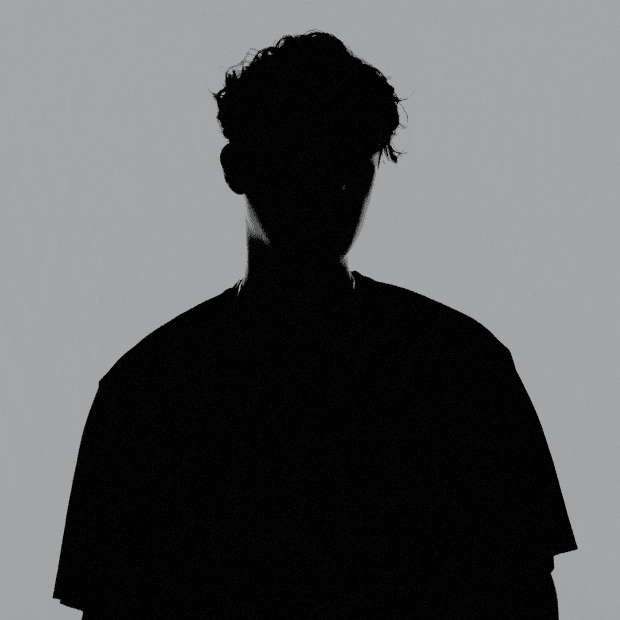 Ahead of today's release, he gave fans the first glimpse into what he's been working on with "Try Again," a haunting collaboration with Kwesi, whose relatable lyricism shines atop NATIIVE's brooding beats. According to the rising beatsmith, "Try Again" and "Coming Home (with Shoffy)" were inspired by his lifestyle while on tour. The underlying message in the former speaks to the troubles of letting go, while the latter explores our tendency to yearn of the comforts of home.
Equal parts ethereal and pensive, "Need You Now" continues that theme. NATIIVE says this track is "a personal exploration into the themes of longing and connection," likening it to catharsis. 
While "After You" is more pop-leaning, the message is powerful and backed by equally potent production. It's easy to get lost in its dark and minimal arrangement. Meanwhile, "Night & Day" takes a turn to club territory with its sizzling tech house energy.
Take a listen to NATIIVE's full Good For Now EP below.
FOLLOW NATIIVE:
Facebook: facebook.com/natiivemusic
Instagram: instagram.com/natiivemusic
Twitter: twitter.com/natiivemusic
Spotify: spoti.fi/3LPPuIx