NERO's Joseph Ray Returns to Anjunadeep for New House and Jungle-Inspired EP, "A Power Over Me"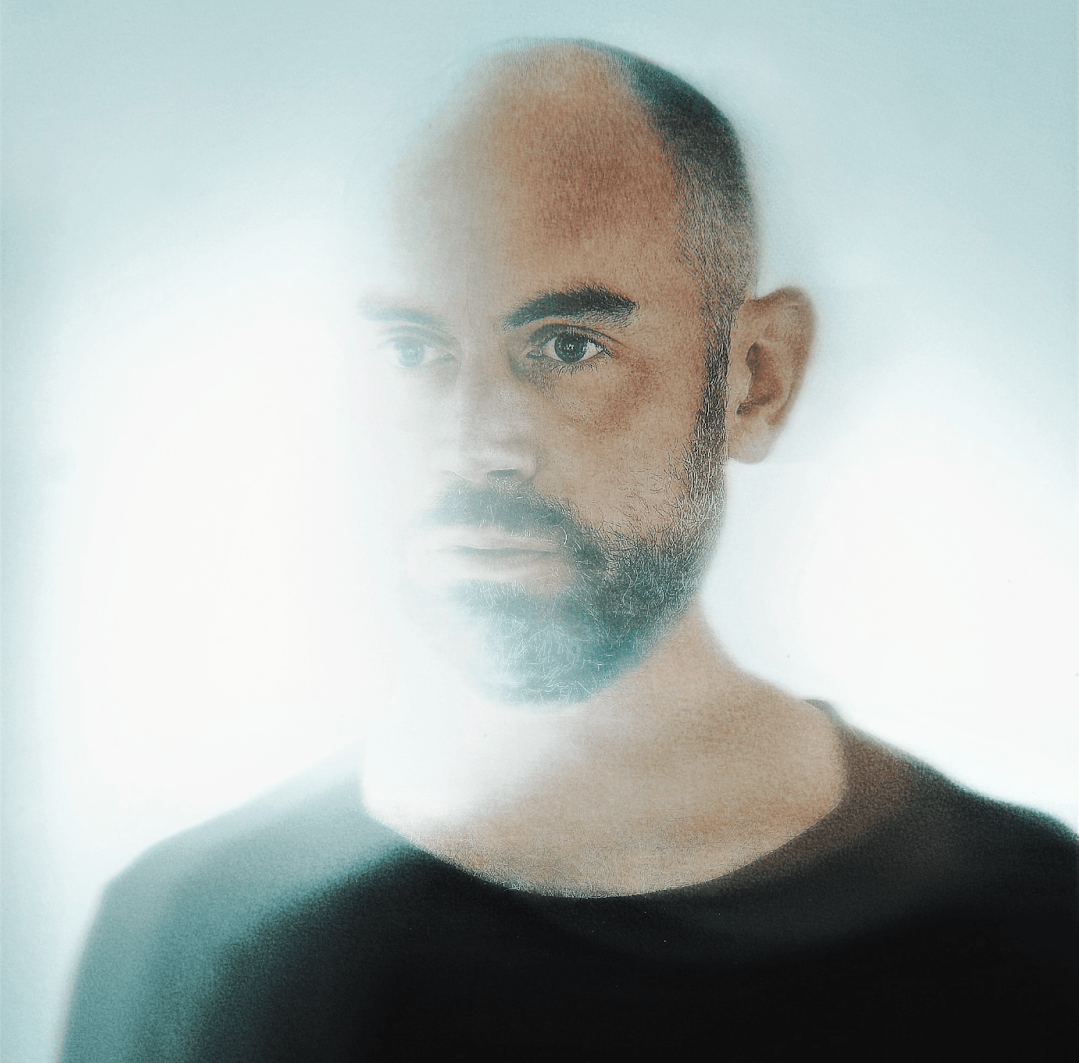 Joseph Ray's new EP pays homage to the magic that surrounds the dancefloor.
Since co-founding NERO many years ago, Ray has developed an impressive side project that sees him take on sounds from outside the bass music realm. Over the years he's released a number of deep house records on Anjunadeep, and has even had one of his originals remixed by his own group. Now, he's returned to Above & Beyond's label for a new five-track EP, A Power Over Me.
The cover art features images from acclaimed nightlife photographer Dave Swindells, who captured the essence of 90s dancefloors in the U.K. This resonates well with Ray's latest body of work, which takes inspiration from the sounds of the country's house and jungle scenes.
"I remember seeing Dave's Ibiza '89 book a while back and loving the imagery," Ray said in a press release. "Anjuna had been in touch with him more recently, and it was great to find out he'd be open to providing some of his photography as artwork for the EP. The images of people lost in the music, vintage, and euphoric seemed to fit the music perfectly."
The EP's opening track, "Cos Of You," makes you feel like you're driving through a city at night, watching the lights fly by. With its haunting strings and futuristic yet melancholy keys, that hazy late-night aesthetic continues on "Blue Nights." 
Meanwhile, the titular track (with Elliot Vast) is an organic, optimistic soundscape, like taking a step into the refreshing morning light. "Give Me A Reason" is darker and more dramatic than its companions. Its echoing vocals are reminiscent of dance music of decades past and create a sense of longing as a wobbling synth slices through the arrangement.
Closing out A Power Over Me is "Changing Lanes." True to its name, the track changes course from its gentle opening to a vibrant collision of twinkling keys, closing out the EP with a splash of neon.
A Power Over Me is out now on Anjunadeep and you can stream the EP here.
FOLLOW JOSEPH RAY:
Facebook: facebook.com/josephraymusic
Twitter: twitter.com/josephray_music
Instagram: instagram.com/josephray
Spotify: spoti.fi/3fDtWjN