New Multi-Million Dollar Nightclub, Trio, Set to Shake Up Charlotte's Nightlife Scene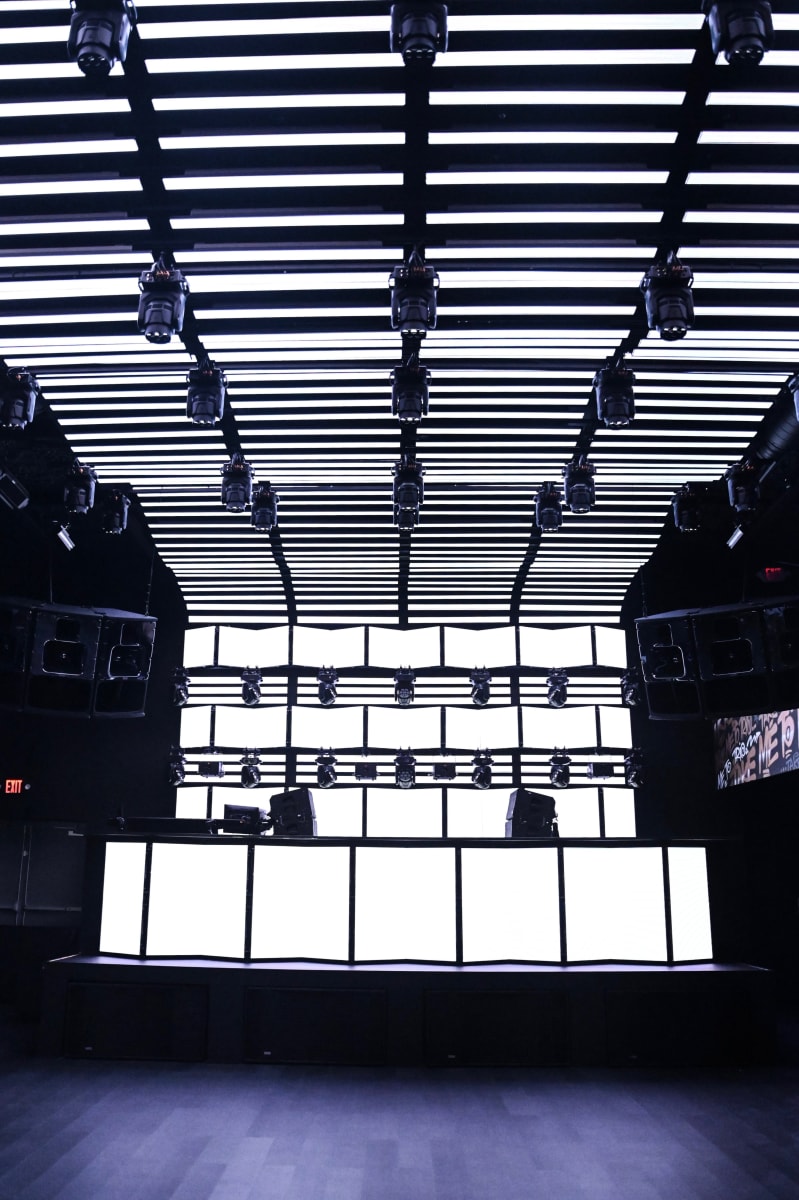 Charlotte's nightlife is about to experience a seismic shift as Trio storms onto the scene, promising a fusion of music and sensory stimuli that will leave other clubs feeling like yesterday's leftovers.
The electronic dance music venue's proprietors are expanding from Charleston, where the first Trio has long operated as the city's preeminent nightclub. The new venture is a multi-million dollar affair, according to a press release.
Owner Eric Gussin, who acquired Trio Charleston in 2019, says he identified a gap in Charlotte's nightlife sector, where he experienced firsthand a thriving dance music community—who ironically had nowhere to dance.
"Until now," Gussin asserts.
The proof is in the pudding. The sumptuous Trio Charleston, which utilizes the same sound system as Miami's famed E11EVEN superclub, has been voted the city's Best Bar, Best Girls Night Out and Best Nightclub. Gussin and his team are now replicating that success and setting a new standard of nightlife in Charlotte's buzzing South End neighborhood.
"I think what we offer is pretty incomparable to almost anything I have experienced, and I'm confident that even if our patrons don't know they have a want for us, once they experience it, they'll want to come back," Gussin tells EDM.com.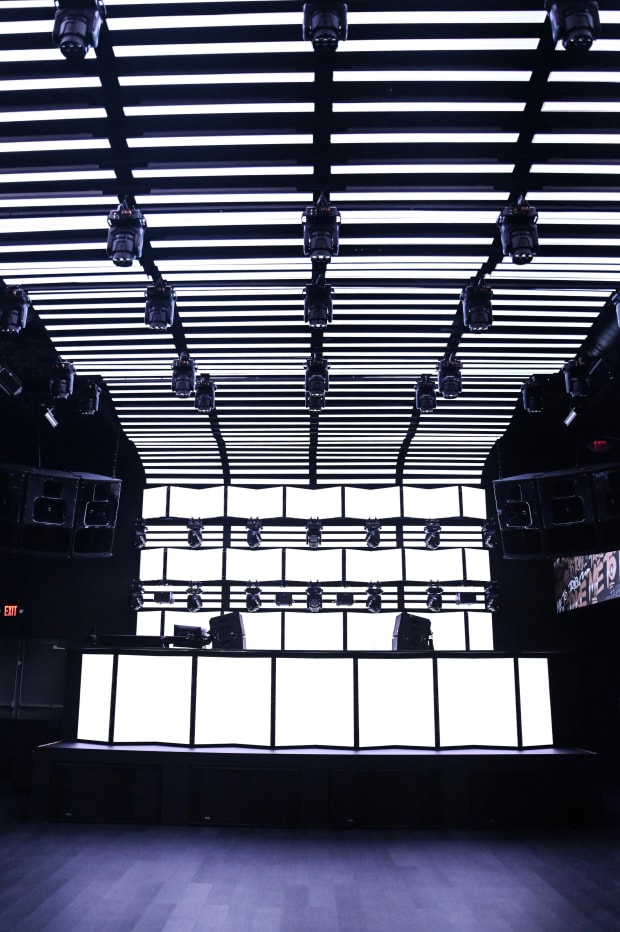 Trio is kicking the door down on Friday, May 19th for an eruptive opening weekend with Rivas, Soto, Twinz, OneLove and Angelo The Kid, the lattermost of whom recently won the Electronic Dance Music Award for Mashup of the Year. The following night will see a headlining performance from viral beatsmith Sickick, who collaborated with Madonna last year.
Things then kick into high gear in June, when electronic music stars Malaa, Nora En Pure, Cloonee and Sigala, among others, will grace Trio's immersive stage.
View the original article to see embedded media.
Despite the club's top-notch experiential aspects and the gravity of its momentous launch, Gussin says he's most proud of the "unbelievable" team behind Trio.
"We conducted over 200 interviews, and it was very hard to pick, however everyone on our team is there for a reason," he explains. "I am also pretty proud of the actual build and design of the venue. It is exactly how I would envision a perfect club in my eyes. The sound is as good as it can be. From the words of our sound engineer, who has installed some of the biggest and best in the world, 'this is the best sounding room I have ever built or installed.'"
Armed with a captivating ambiance, top-of-the-line visuals and a formidable roster of DJs, Trio promises to redefine what it means to party in Charlotte. You can purchase tickets, reserve tables and find out more here.
Follow Trio:
Instagram: instagram.com/triocharlotte
Web: triocharlotte.com