ODESZA and Golden Features Share Release Date for Album 'BRONSON'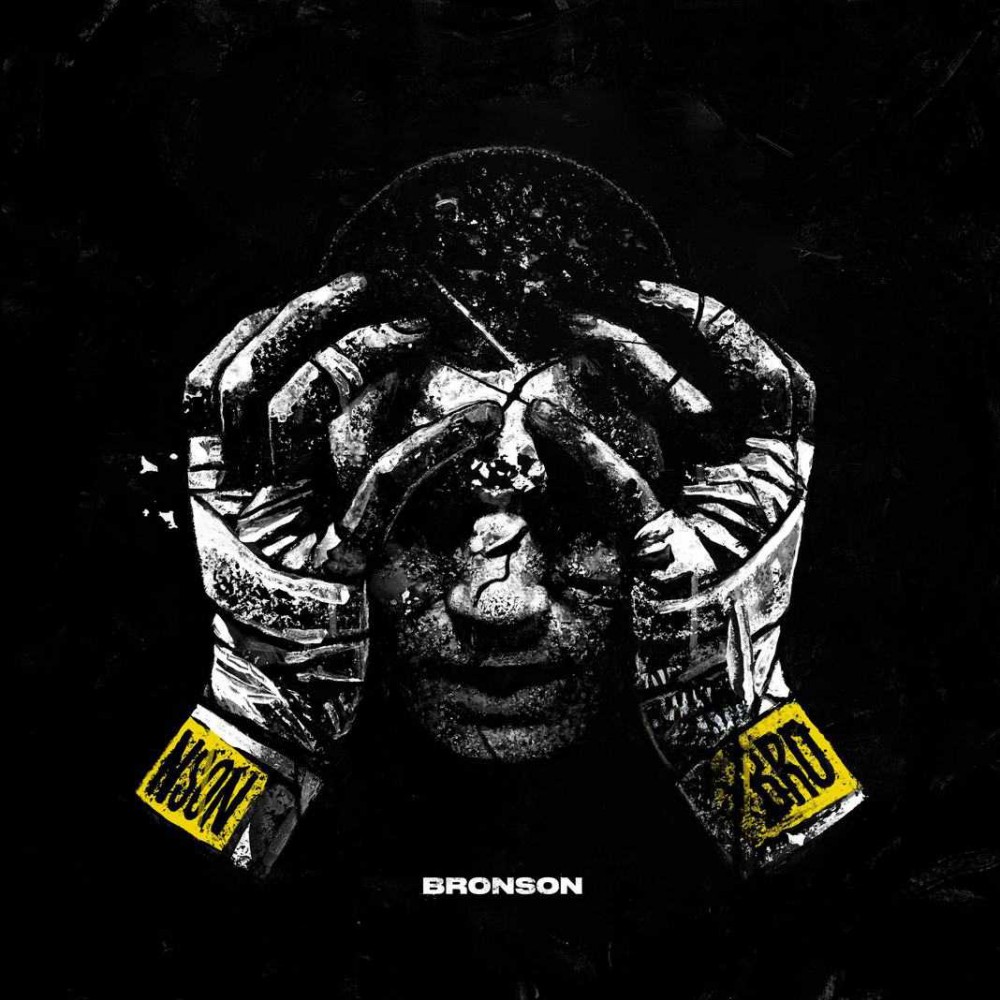 Recently, ODESZA and Golden Features announced that they were beginning a new project together called BRONSON. Along with that announcement, they mentioned that they had completed a collaborative album; however, details for the release were not given at the time. Fortunately, the time has come to find out when this album will be shared with the world.
According to ODESZA's social media, the new album will officially be released on July 17th. In just a little over two months, we will be given a new one-of-kind masterpiece. We can't wait to listen to it!
The full length album 'BRONSON' with Golden Features arrives July 17. pic.twitter.com/JYwvbj2ky7

— ODESZA (@odesza) April 30, 2020
In case you cannot wait for the release of the new album, you can have a small teaser with the latest singles from BRONSON titled "HEART ATTACK" and "VAULTS." Surely, ODESZA and Golden Features successfully delivered.
You may also like...