ODESZA Will Preview Their New Album at Coachella In a Trippy, 11,000-Square Foot Dome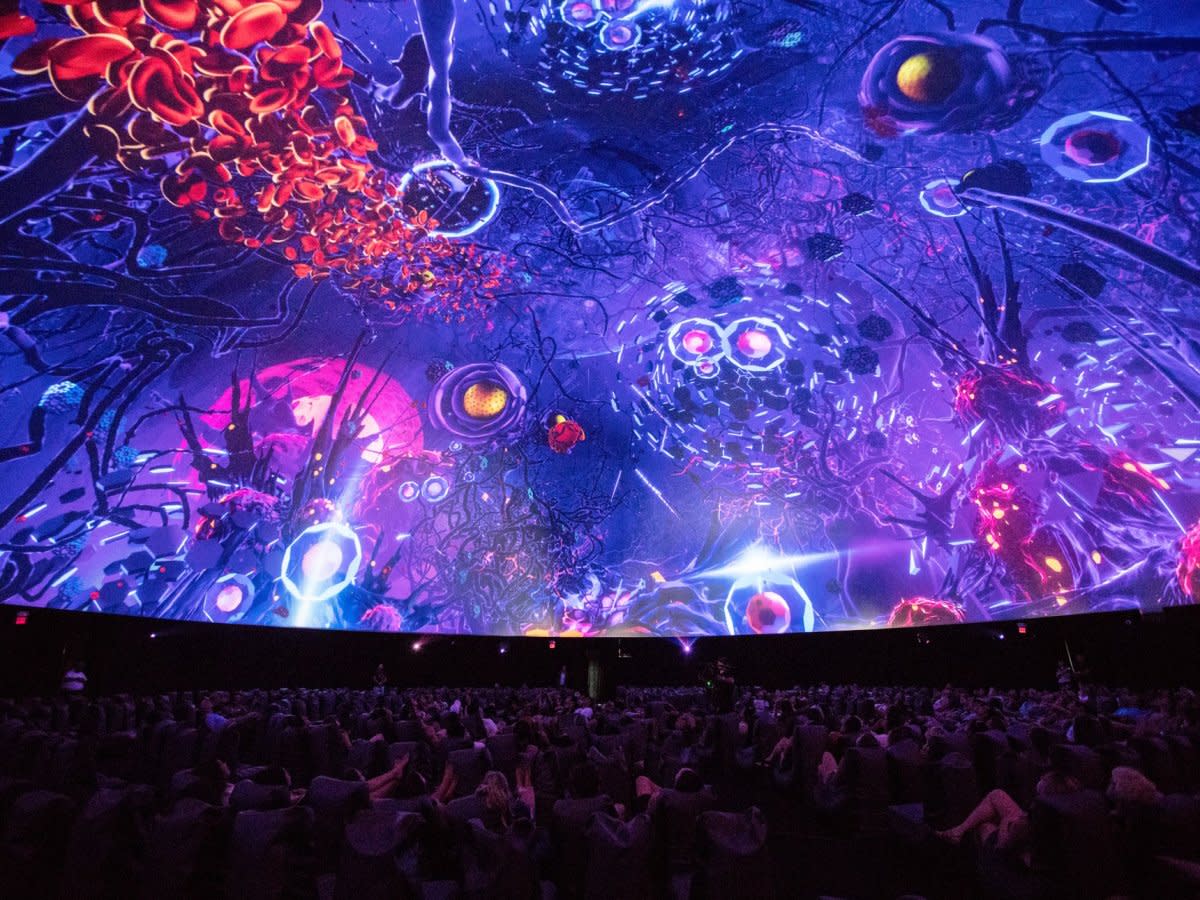 In 2018, ODESZA made headlines with a jaw-dropping performance at Coachella, where hundreds of drones hovered above the stage to form the duo's logo. 
A lengthy four years later and nearly five since the release of their last studio album, A Moment Apart, ODESZA are finally ready to return to the desert—in the festival's Antarctic Dome, that is. Powered by Coachella sponsor HP, ODESZA will preview music from their forthcoming album, The Last Goodbye, inside the immersive art installation.