Opiuo and Ashez Team Up for Wonky Bass Track, "Bash Plate"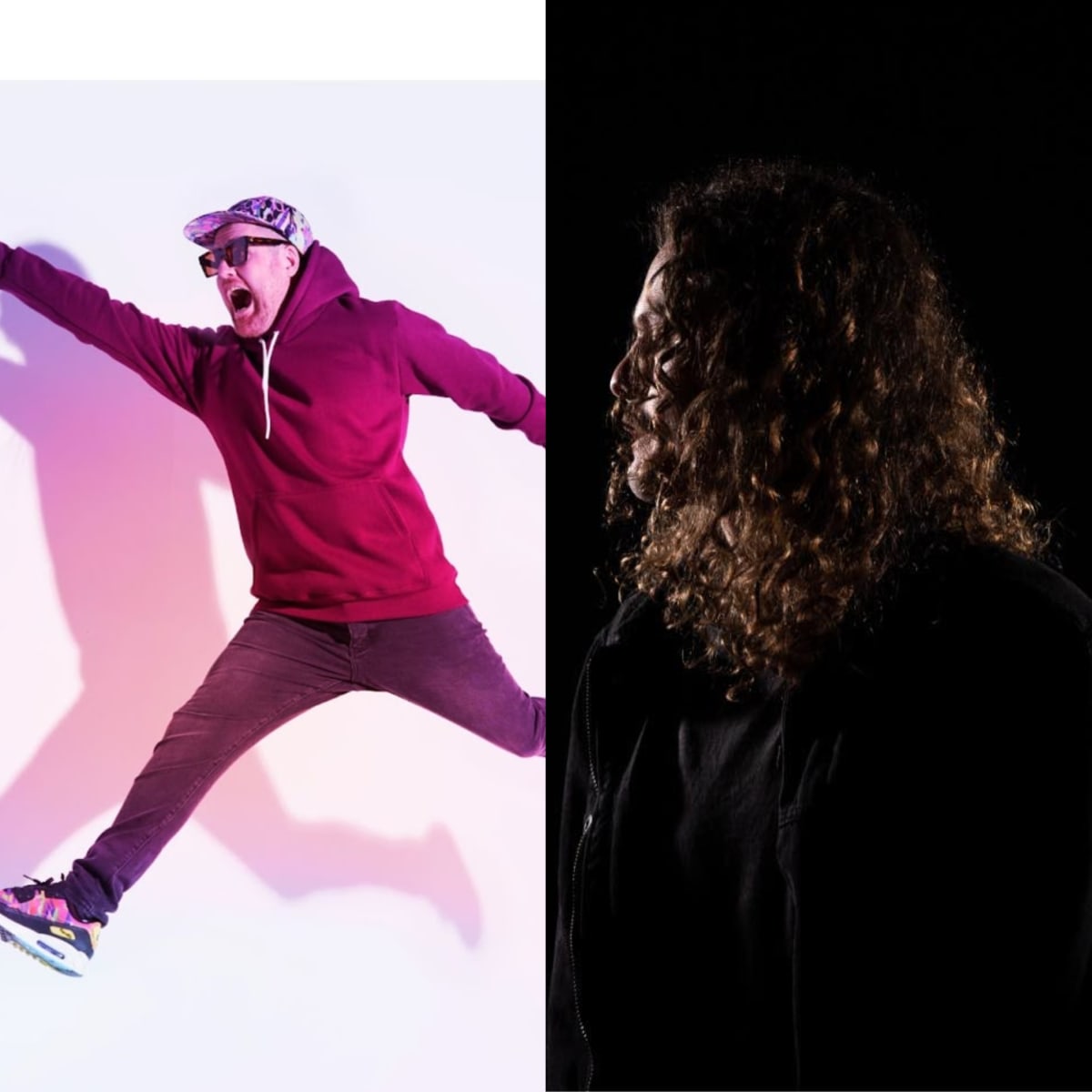 Bass, glitch, funk and the sounds of the underground collide in Opiuo's newest track.
A collaboration with New Zealand-based producer Ashez, "Bash Plate" takes us on a voyage through sound, combining the unique styles of both artists to create a memorable track that's both wonky and emotive. Weaving through layers of textured sound design, the track is untamed and experimental, further proving that neither Opiuo nor Ashez is afraid to step into uncharted territory.
"I first heard of Ashez while in the studio with CloZee," Opiuo said. "His bass and sound design blew me away! We connected online, shared ideas and knew we had to make music together. He came and stayed at my place near Byron Bay and in no time Bash Plate was born! Easily one of the funnest sessions and possibly my favourite tune to play live too!"
Opiuo is now set to headline a Red Rocks event on May 21st, which will also feature The Opulent Orchestra, Beats Antique, Supertask, DMVU and Groovsauce.
Listen to "Bash Plate" below.
[embed]https://youtube.com/watch?v=EnPjVZEYA_Q[/embed]