Peloton Instructor Jess King Launches Professional DJ Career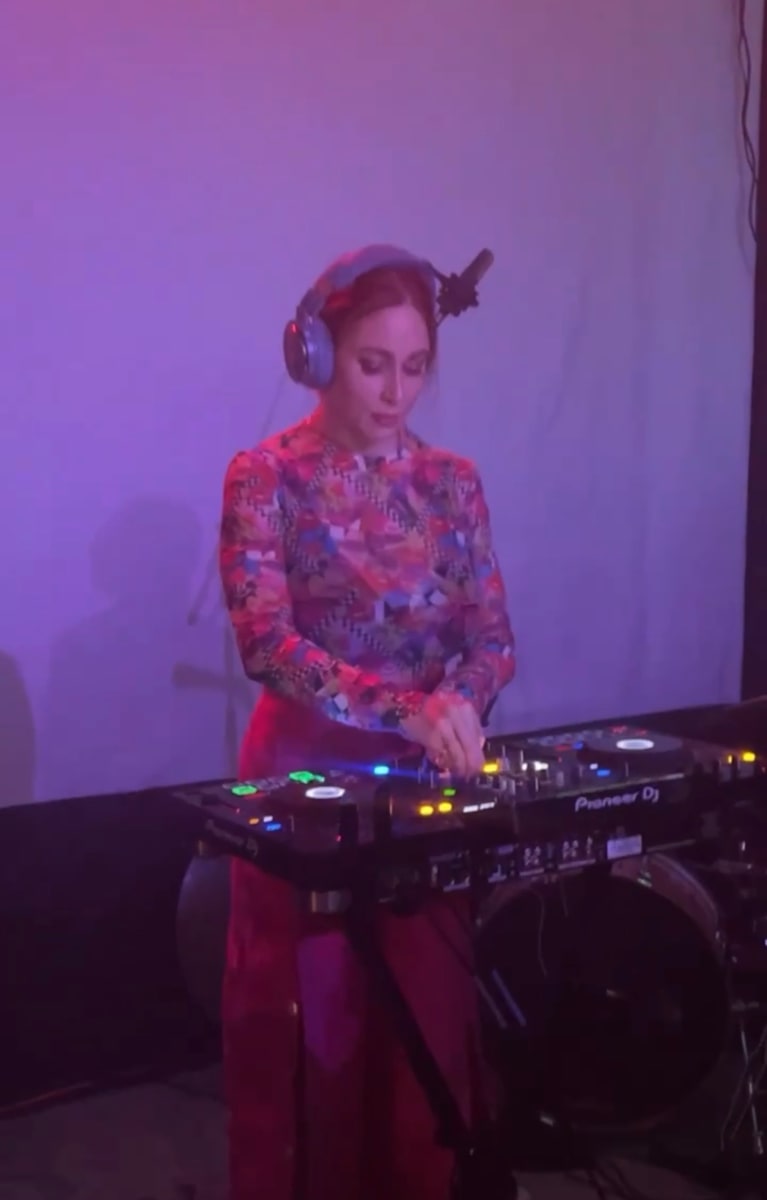 Peloton's Jess King is steering down the path of becoming a professional DJ.
King's affinity for electronic dance music has long percolated into her regular instructional courses for the at-home cycling giant. Now, the famed instructor is honing her skills as a DJ after making her live debut at New York's Highside Workshop, her team tells EDM.com. King played direct support for Jelly Club, a band helmed by her wife, Sophia Urista.
King's entertaining approach to fitness instruction and knowledge of the industry's ebbs and flows will certainly serve her well as she embarks on her DJing career. It's also not the first time she's had to pivot; before joining Peloton, King was a touring professional dancer and competed on FOX's So You Think You Can Dance.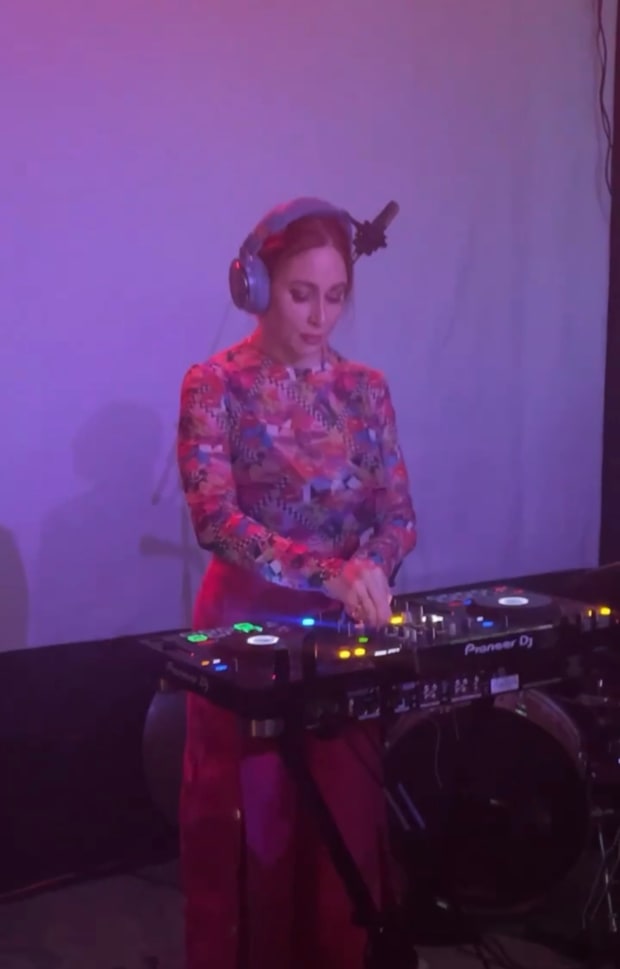 A diehard fan of dance music, King recently brought back her "EDM EDU" series, which seeks to dissect the stylistic differences differentiating the genre's various forms. She has also demystified the record label landscape for consumers, highlighting the discographies of Spinnin' Records, Ultra Records and other high-profile imprints.
The launch of King's professional DJ career arrives on the brink of the start of Pride Month. King and Urista, who welcomed their first child in November 2022, recently announced they're expecting a baby girl this summer.