Petit Biscuit Finds His Muse in Shimmering Single, "You Don't Ignore (Too Late)"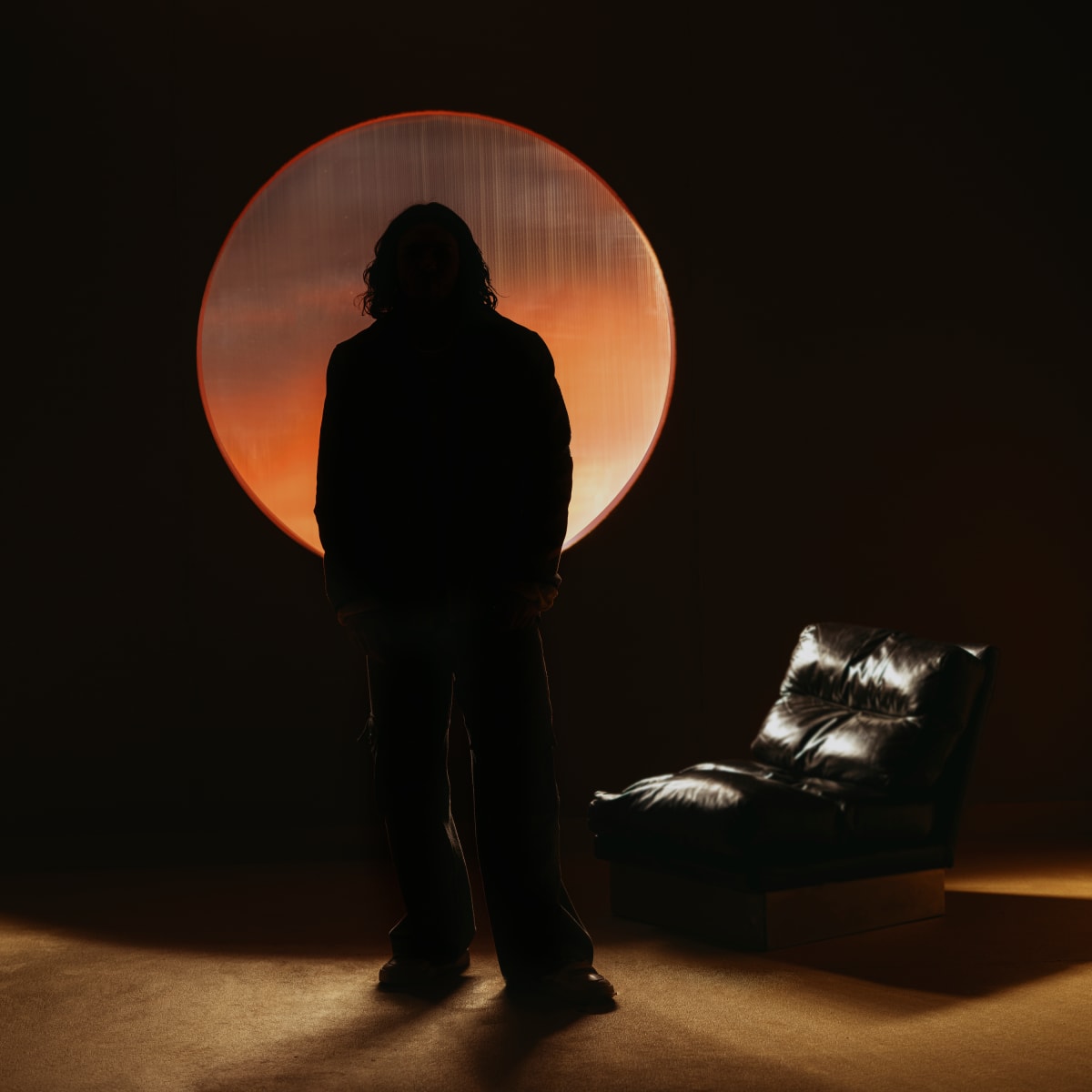 Petit Biscuit has found his voice.
Already established as one of the dance music scene's most gifted producers, Biscuit continues to evolve his craft. Replete with his impressive vocal chops and production skills, he recently released two luscious singles, "You Don't Ignore (Too Late)" and "Honor Your Goals." 
The former is a nod to Biscuit's newfound vocal talents while the latter harkens back to his earlier works, which helped developed him into the renowned artist we hear today. "You Don't Ignore (Too Late)" draws heavy inspiration from The Weeknd and Michael Jackson, as Biscuit's buttery falsetto sends a nostalgic rush of romanticism. 
Petit Biscuit has spent the last few years finding his true singing voice, which has became more prominent since 2017's breakout debut album, Presence. That record featured instrumental tracks with some vocal elements sprinkled throughout, but his primary focus remained on the production. His sophomore album, 2020's Parachute, ventured further into his vocal-driven tendencies.
Now with more than four billion streams, global radio support and landmark performances at Coachella and Lollapalooza under his belt, Biscuit is finding his pocket and settling in. And fans should be prepared for a new chapter to unfold.
You can stream "You Don't Ignore (Too Late)" here.
Follow Petit Biscuit:
Facebook: facebook.com/petitbiscuitsound
Twitter: twitter.com/PetitBiscuit
Instagram: instagram.com/petitbiscuit
Spotify: tinyurl.com/2235vyvb