Pretty Lights Returns to the Stage: Watch His Surreal Comeback Performance After 5 Years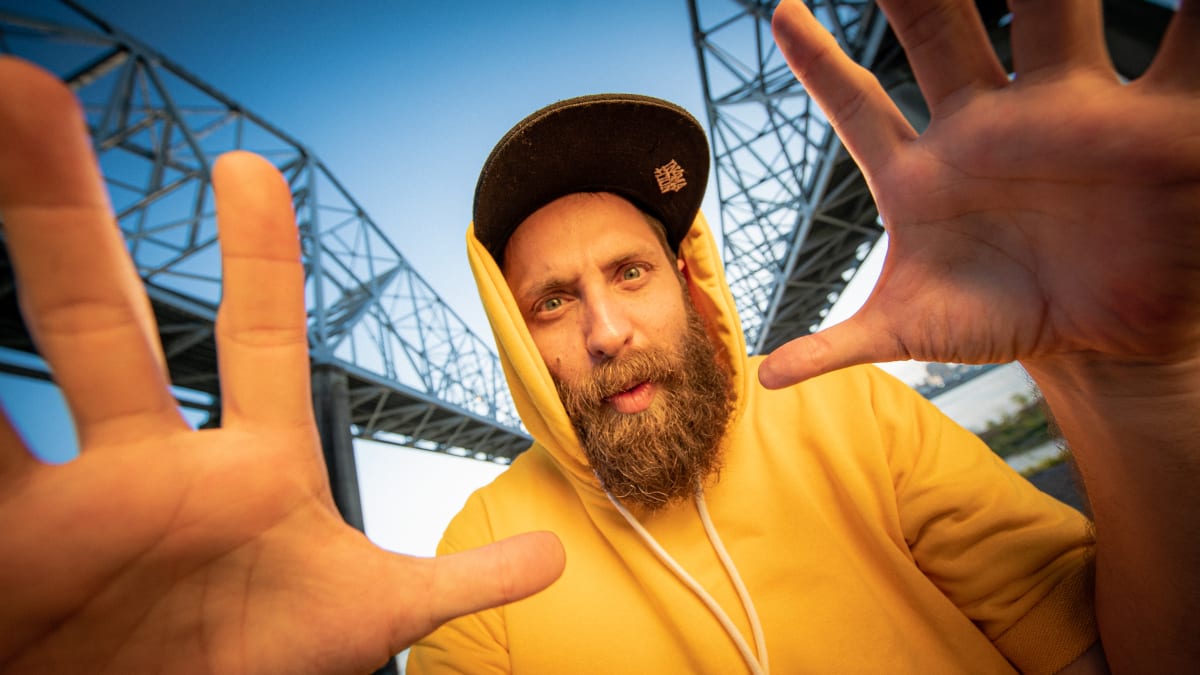 Pretty Lights is officially back—and he's just getting warmed up.
The iconic producer had remained in the shadows and out of the public eye since the summer of 2018, when he performed for a sold-out crowd on August 11th at Colorado's Red Rocks Amphitheater. But he emerged earlier this year, announcing a brand-new tour, "Soundship Spacesystem."
Pretty Lights, whose real name is Derek Vincent Smith, officially returned to the stage on August 4th with a full band that included Michal Menert, who celebrated by tattooing the artist's new logo on his forearm.
5,000 people packed into Denver's Mission Ballroom for the momentous comeback concert, which marked Smith's first show in five years and the start of a three-night run for the Colorado native. The venture was quite the creative undertaking, according to Smith, who says his team had been in Denver for the last two months "vibing, rehearsing, building, programming, producing and buttoning up" the production.
View the original article to see embedded media.
The surreal, four-hour performance also featured a slew of new tunes. Smith kicked it off with a stunning new track, a sparkling electro-funk cut brimming with the soul of a signature Pretty Lights record.
Considering Pretty Lights hasn't put out any music since 2017, fans are currently clamoring for an official release. His last album, A Color Map of the Sun, released a decade ago in the summer of 2013.
"This is our first show back and we're just getting warmed up," Smith said at the end of the show.
Check out the full stream of Pretty Lights' return to the stage below.
[embed]https://youtube.com/watch?v=yePzyEKuyjE[/embed]
Follow Pretty Lights:
Facebook: facebook.com/PrettyLights
Twitter: twitter.com/PrettyLights
Instagram: instagram.com/prettylights
Spotify: spoti.fi/2GkoC5A