Robby East Is Bringing 'Trouble' To The Dance Floor With New Single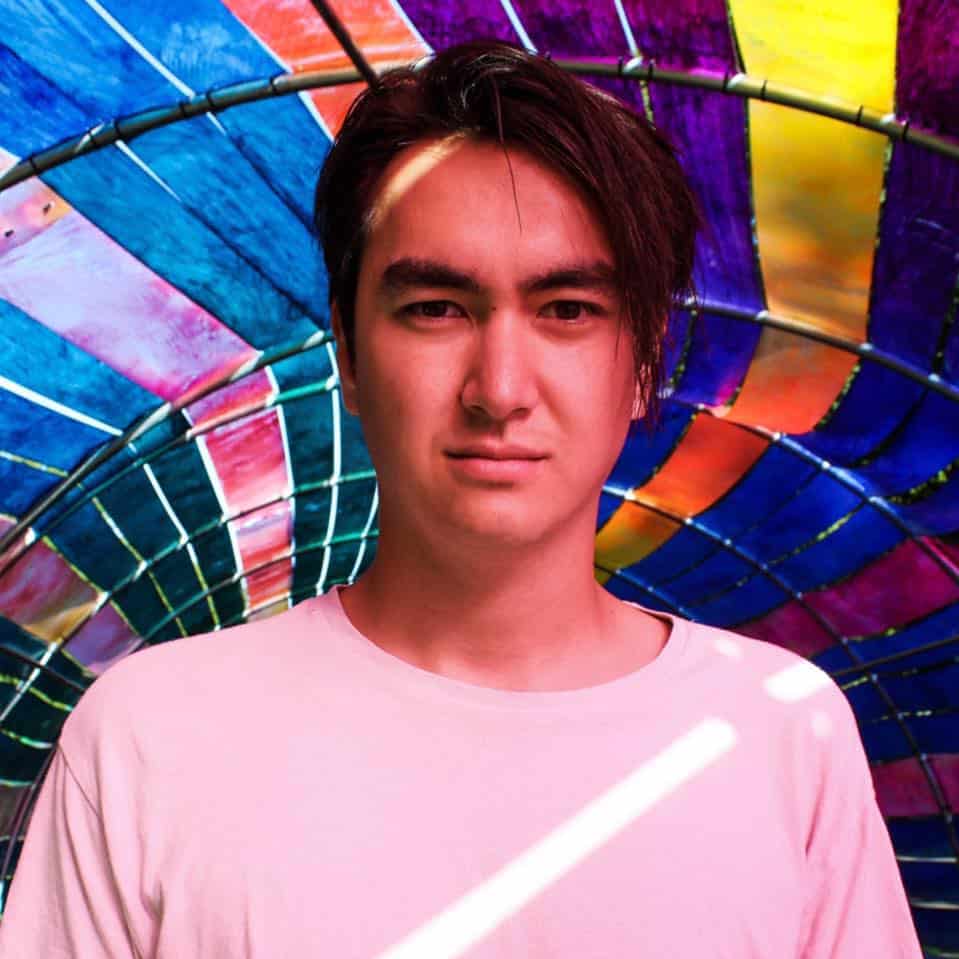 There is little art that has been able to remain relevant through the ages. The voice of Vera Hall is one such rarity that has truly transcended time! In 1934 she sang 'Trouble so Hard' not knowing that 65 years later her voice would still be sampled by Moby to make one of his biggest songs to date.
Here we are 20 years later and through Robby East, the voice of Vera has finally reached Future house! In his new single 'Trouble' Robby East has combined a light, fast paced, elevating sound with the mysteriously haunting timbre of Veras voice. The juxtaposition of the two sounds creates an intriguing undercurrent, which you just won't be able to shake! Rest assured once 'Trouble' sets in, it's not just the sound which won't be able to forget but also the feeling! Check out this massive tune below!
Robby East – Trouble
You may also like...