ROLI Unlocks New Frontier in Portable Music Production With Seaboard Block M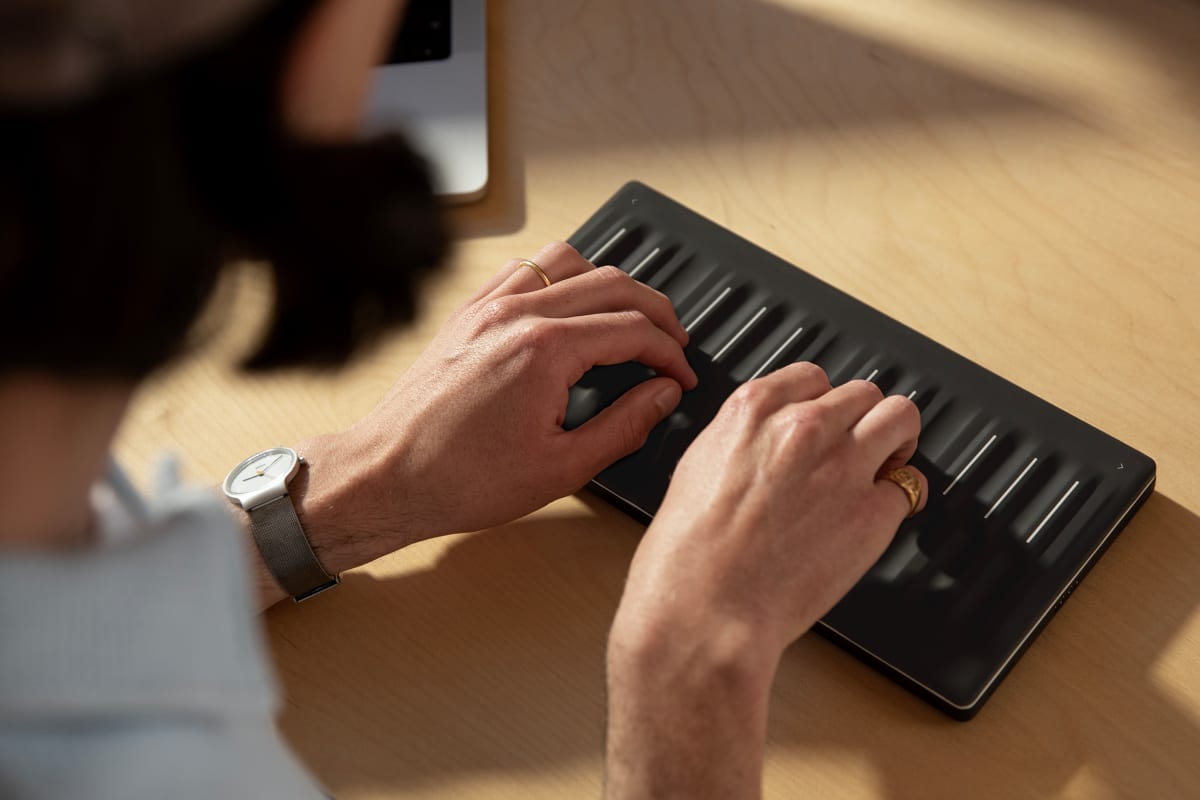 London-based music tech developer ROLI has unveiled the Seaboard Block M, its latest marvel in the realm of portable music production tools.
As the foremost innovator in the realm of MIDI polyphonic expression (MPE) technology, ROLI's tools are celebrated for their ability to mirror the nuanced control of acoustic instruments in the digital domain, and the Seaboard Block M is another testament to the company's focus.
ROLI's 2022 launch of its hit product, Seaboard RISE 2, has paved the way for Seaboard Block M, an instrument built for similarly customizable creative expression at a more accessible price point for music production enthusiasts.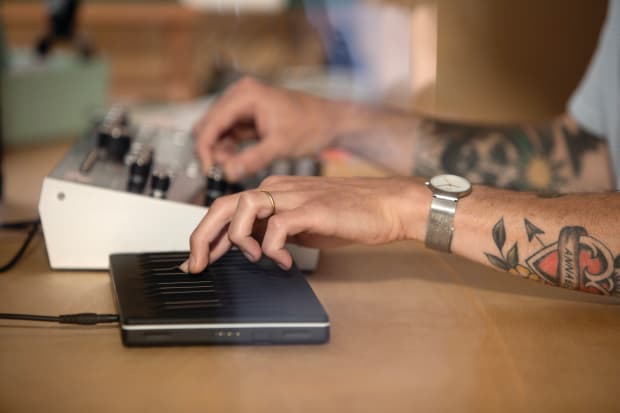 The Seaboard Block M includes ROLI's groundbreaking 5D Touch technology, offering users the ability to effectively mold sounds through a series of intuitive gestures. Among various cutting-edge software features, its sleek 24-keywave design and portability stand out as pivotal attributes for the on-the-go producer.
Accompanying the Seaboard Block M is the ROLI Studio software suite, providing a vast playground of creative options. From smart chords to multi-layered arpeggio and macros, along with a rich selection of sounds and presets, ROLI Studio is crafted to optimize the creative output of its instruments.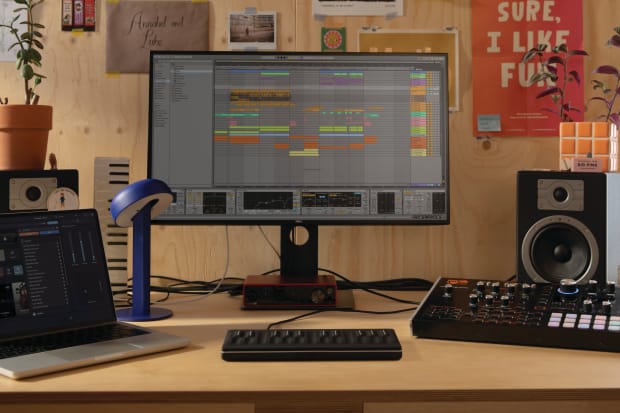 "The reintroduction of the Seaboard Block M marks a monumental step in making the revolutionary MPE and 5D Touch technology accessible to more music makers around the world," said Founder and CEO of Luminary ROLI, Roland Lamb. "We believe that this tool will not only foster creativity but also redefine the landscape of music production. It's more than an instrument; it's a gateway to infinite musical possibilities."
An exclusive pre-order bundle of the Seaboard Block M is now live for $349.99 USD. Units are expected to ship starting in March 2024.