SoundCloud exceeds $200 million in annual revenue for the first time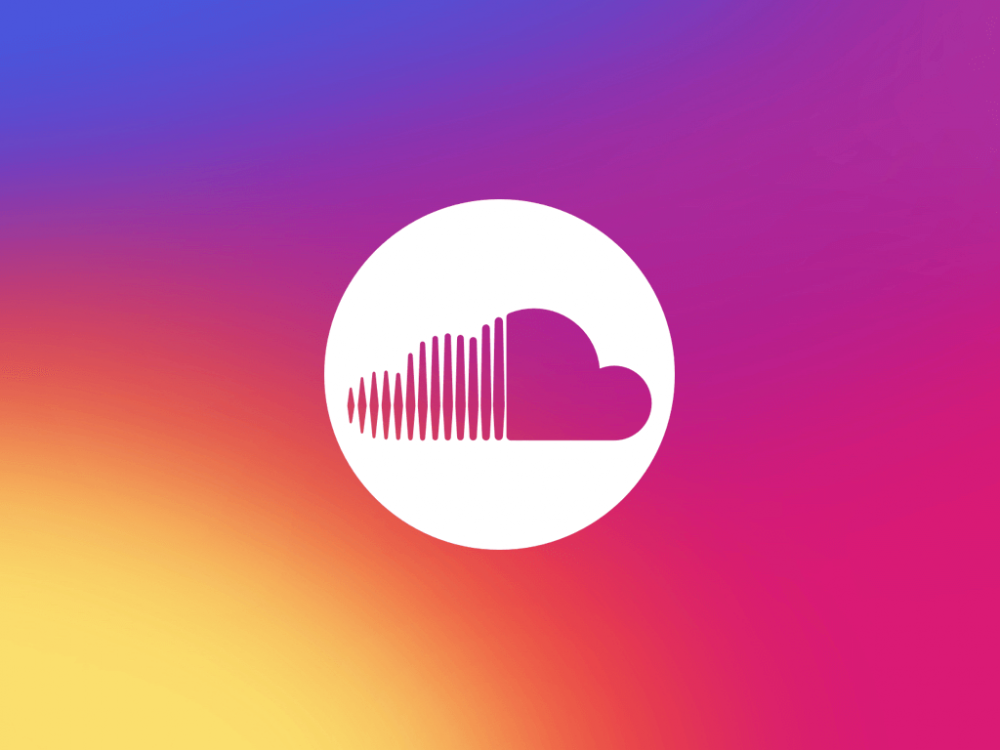 by: Jessica Mao
Jan 21, 2020
SoundCloud has announced its annual gross revenue has exceeded a $200 million run rate for the first time in Q4 of 2019. The milestone financial accomplishment marks a double in revenue over the past two years for SoundCloud as well as the company's strongest sequential financial quarters in its history.
Since monetizing the platform in 2016, the streaming giant has experienced significant growth while overcoming challenges of financial instability—pivoting under the leadership of new CEO Kerry Trainor and strategizing on subscriptions, advertising, and other platform offerings to stay competitive in the streaming landscape including Promote tools for artists, distribution features, and lossless storage.
At the start of 2019, SoundCloud revealed it had pulled in more than $100 million. As of last January, a total of 190 million unique tracks existed on the platform. Now, the Berlin-based player has continued their success in surpassing their own financial targets and demonstrating increasingly strong benchmarks.
"We look forward to continuing to grow SoundCloud's unique creator-driven ecosystem and business in the year ahead," stated a spokesperson for SoundCloud.
H/T: DJ Mag
You may also like...