Spotify to Shut Down Heardle Less Than a Year After Acquisition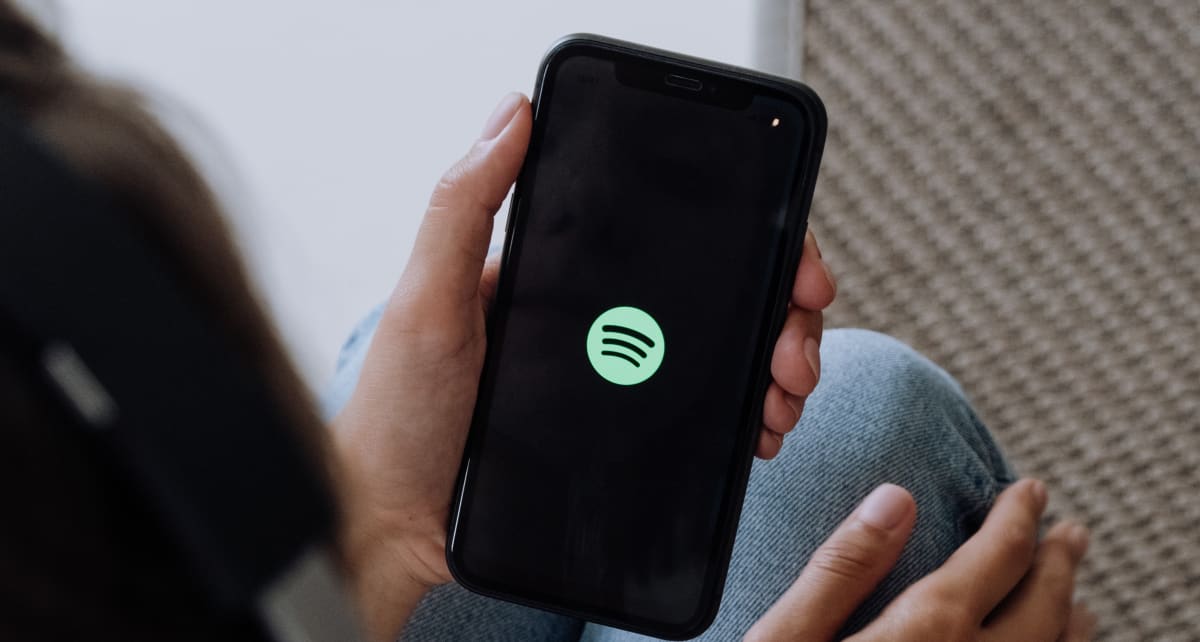 Spotify's ambitions to turn Heardle into a mechanism for active music discovery have ended in disappointment.
Acquired by Spotify less than one year ago, Heardle, the popular name-that-song trivia game, will shutter on May 5th.
The free game cropped up with immediate success amid the craze for Wordle, the word puzzle game which sold to The New York Times for an undisclosed sum in the "low seven figures." While Wordle has since brought tens of millions of new users to The Times, Heardle hasn't replicated the former's impact for the Stockholm-based streaming giant. 
Spotify saw Heardle first and foremost as a music discovery tool. The acquisition was particularly noteworthy since interacting with Heardle requires active listening and engagement on the part of its users, a stark contrast to the otherwise passive listening behaviors incentivized by the vast majority of the Spotify platform, including its robust slate of editorial playlists.
"Playing Heardle might just help you to rediscover old tracks you may have thought you'd forgotten, discover amazing new artists, or finally put a title to that wordless melody you've had caught in your head forever," Spotify said in July 2022.
After its decision to shut down Heardle, Spotify didn't elaborate on the change of heart. A spokesperson for the company simply stated the decision allows Spotify to "focus our efforts on other features for music discovery."