Steve Aoki Launches First-Ever Grading and Authentication Platform for Physical Music Assets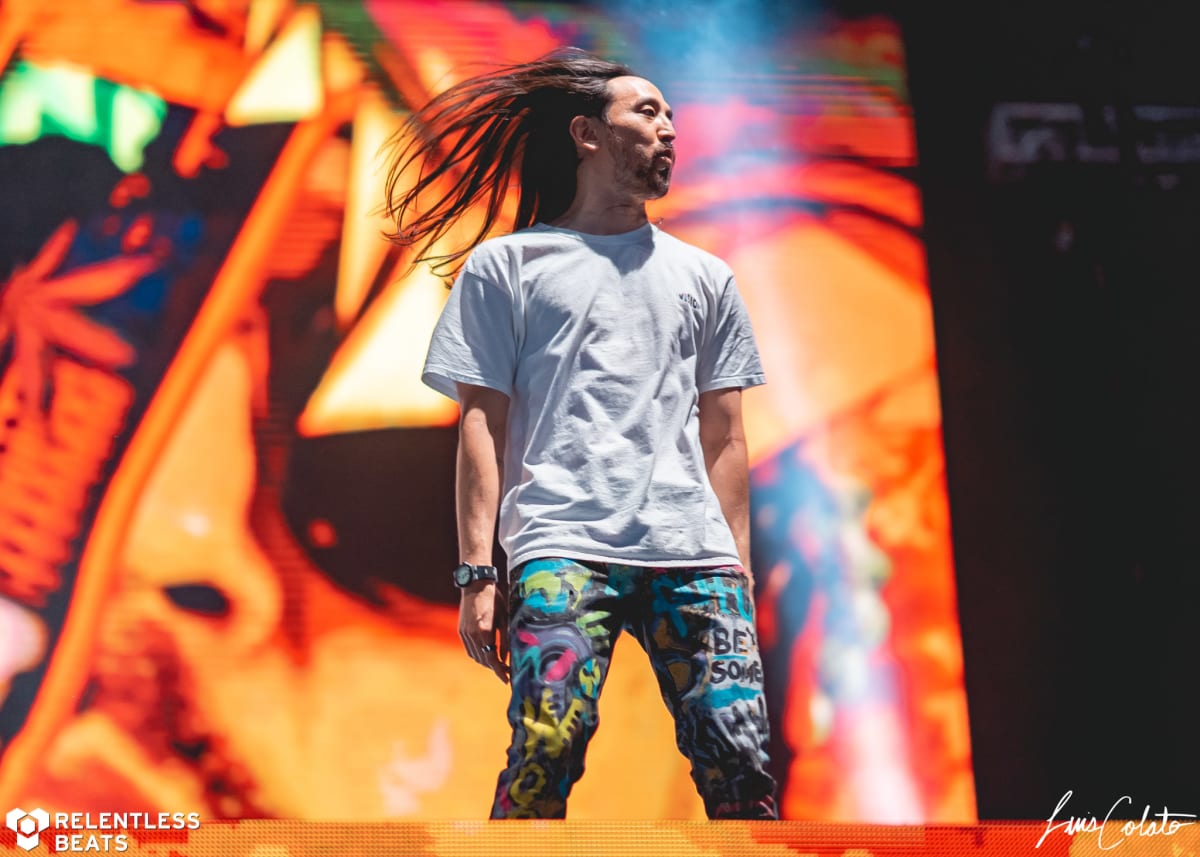 Audio Media Grading will likely be of interest to dedicated collectors who view music as an alternative asset.
Steve Aoki is bringing new infrastructure to the world of physical music. 
It's long been widely accepted that certain vinyl issues, CDs and more hold an inherent value based on their demand, quality and rarity, but putting a price on these illiquid assets has historically proven a challenging task. 
Aoki's new venture, which he says is the first of its kind, is aiming to level-set the market by creating an acceptable industry standard. With the launch of his new company, Aoki is betting that the popular practice of grading alternative assets—one that's been applied to products such as Pokémon and baseball cards—will be adopted by the audiophile community.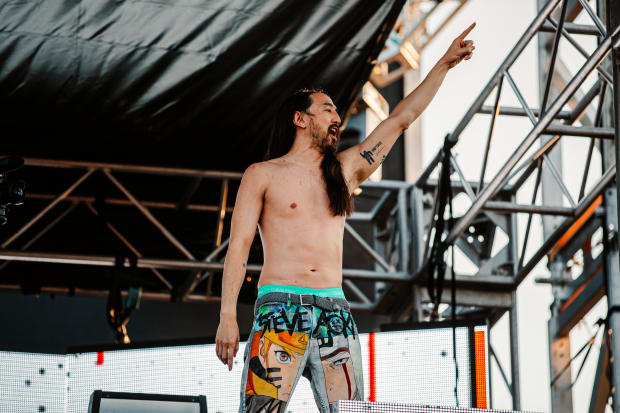 Partnering with Collector Archive Services (CAS), Aoki's venture will assist in facilitating the review and authentication of physical music assets, including vinyl, CDs, cassette tapes and more. The end result will showcase the asset in a laminated plaque with an assigned score based on a scale of 10, depending upon on the asset's condition.
Collectors will also receive a certificate of authenticity with their graded asset, should the item pass inspection. Per the company's website, Audio Media Grading will conduct a review of each asset starting at $50.
"Introducing Audio Media Grading, the world's first music grading company," Aoki writes. "I've partnered together with the folks from @CASGrading to create a new business where you can grade your vinyl, cassettes, CDs, and 8Track to classify and log your audio media. A tool for music collectors and audiophiles, you'll now finally be able to see how your content grades in comparison to others saved pieces."
View the original article to see embedded media.
Follow Steve Aoki:
Facebook: facebook.com/steveaoki
Twitter: twitter.com/steveaoki
Instagram: instagram.com/steveaoki
Spotify: spoti.fi/3d1TLFn