Taylor Swift Raves Are Popping Up All Over the World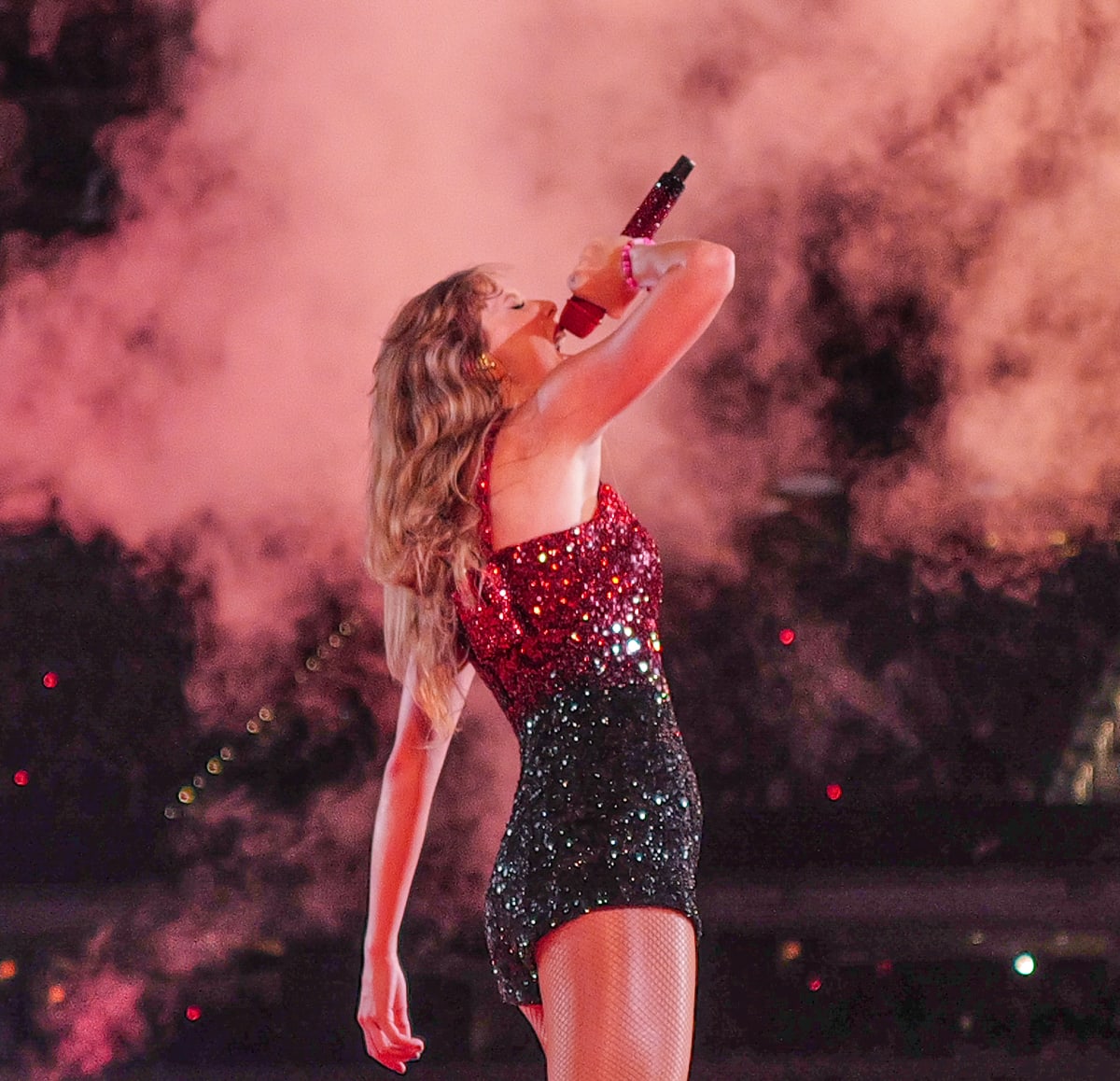 Taylor Swift's global success is morphing into an electronic music phenomenon.
Amid the explosive success of her "Eras" tour, which is on pace to become the biggest tour in music history, Swift-themed raves are popping up all over the world.
The Australian port city of Geelong, for example, is set to host a Swiftie rave on Friday, September 15th. The DJ will play a litany of the superstar's classics from 2006 to the present, like "Shake It Off," "Teardrops On My Guitar" and "Anti-Hero," among many others.
Meanwhile, over in the states, another Taylor Swift rave is going down on the same night in Portland. That event is the latest in a dedicated series, the latest of which attracted 2,000 raving Swifties.
If you aren't able to catch those, don't fret. A "Taylor Swift-Inspired Dance Party" is currently on an extensive nationwide tour, which plans to hit Las Vegas, Chicago, Denver and many other major cities. The tour is even coming to New York City's iconic Webster Hall to close out the summer.
View the original article to see embedded media.
Swift is currently on her record-breaking "Eras" tour, which analysts are predicting will gross a mind-blowing $2.2 billion in revenue for North American sales alone, whizzing past Elton John's multi-year farewell tour. She's wrapping up its U.S. portion before  heading to Mexico, Argentina, Brazil, Japan and more. 
The chart-topping songstress, who is reportedly banking $13 million every night, has shared her remarkable success with her entire team. Earlier this month, she reportedly gave bonuses of $100,000 to each of her 50 truck drivers before her July 29th show in Santa Clara, California. Most artists give their truck drivers a bonus of $5,000 to $10,000, according to Forbes.
Swift's unprecedented tour has also boosted local economies and the Federal Reserve has projected consumer spending will reach close to $5 billion.