The Weeknd, KAYTRANADA, Caribou, and more claim spots on 2020 Polaris Music Prize nominee list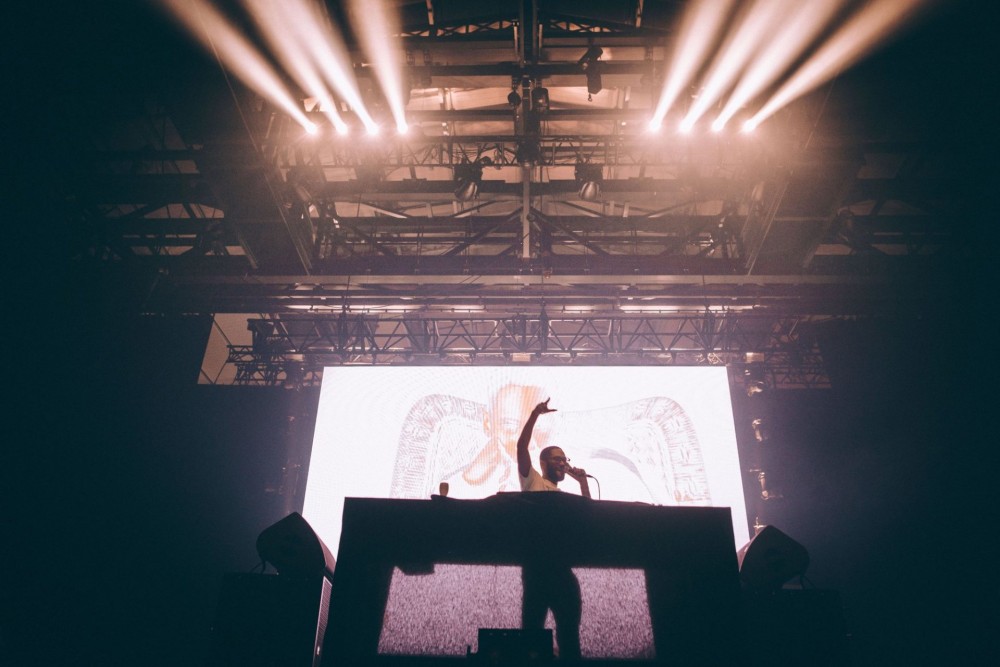 by: Rachel Narozniak
Jun 18, 2020
The 2020 Polaris Music Prize qualifiers up for the best Canadian album released in the past year have been announced, with The Weeknd, KAYTRANADA, Caribou, Jesse Reyez, dvsn, Daniel Caesar, claiming spots on the coveted list. The 40 album Polaris roster includes LPs that were released between June 1, 2019 and May 31, 2020, handpicked for review by a jury that comprised 201 music journalists and broadcasters who pared down the initial 223 album list down to the 40 albums that have been announced as contenders.
The jury will further distill this 40 album record to arrive at a 10 album shortlist. The productions that make the cut will be announced July 15 during a radio special on CBC Music, with the 2020 Polaris Music Prize winner to be named this fall. The victor will take home a cash prize of $50,000 CAD; shortlisted artists will receive $3,000 CAD each.
The Polaris Music Prize is widely regarded as one of Canada's most esteemed music awards. In 2019, the honors went to Hah Mighty, who won the prize for 13th Floor. Prior Polaris Music Prize winners also include KAYTRANADA and Caribou.
Featured image: Alban Gendrot
You may also like...