Timmy Trumpet, Vini Vici and Sub Zero Project Share High-Speed Tomorrowland Anthem, "The Race"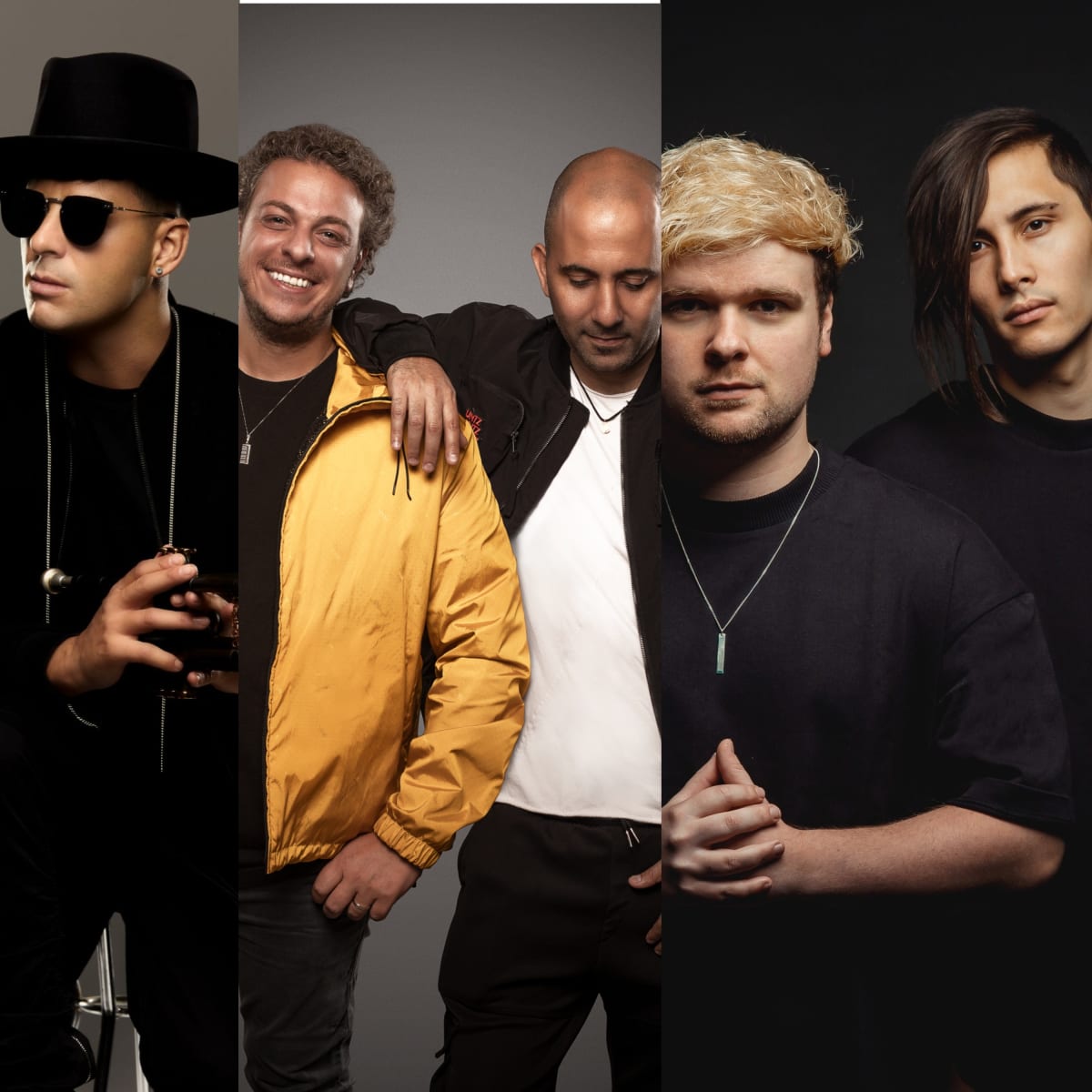 A speeding ticket awaits you.
Out now on Tomorrowland Music is "The Race," a high-speed collaboration between the mainstage regulars Timmy Trumpet, Vini Vici and Sub Zero Project. With five individual artists offering their talents to the track, it's impressive that they were able to mesh so many styles and opinions into one cohesive body of work.
Combining elements of big room, progressive, psytrance, hardstyle and everything in-between, "The Race" has something for everyone in the stands.
[embed]https://youtube.com/watch?v=GdRLprVQjJ0[/embed]
The track opens with an announcer welcoming racers to the exhibition. After being told to start their engines, the three acts rev up their musical vehicles and peel out onto the track.
What follows is a flurry of hardcore kicks, rising synths and plenty of tire screeches, among other sounds one might hear at a racetrack. The finished product effortlessly raises your heartbeat and makes you want to go run laps around your house or go crazy in the pit at a festival.
"The Race" is out now on Tomorrowland Music. Buckle up and put the pedal to the metal with a download of the new single here.