Tomorrowland Confirms TikTok as Official Content Partner for 2023 Festival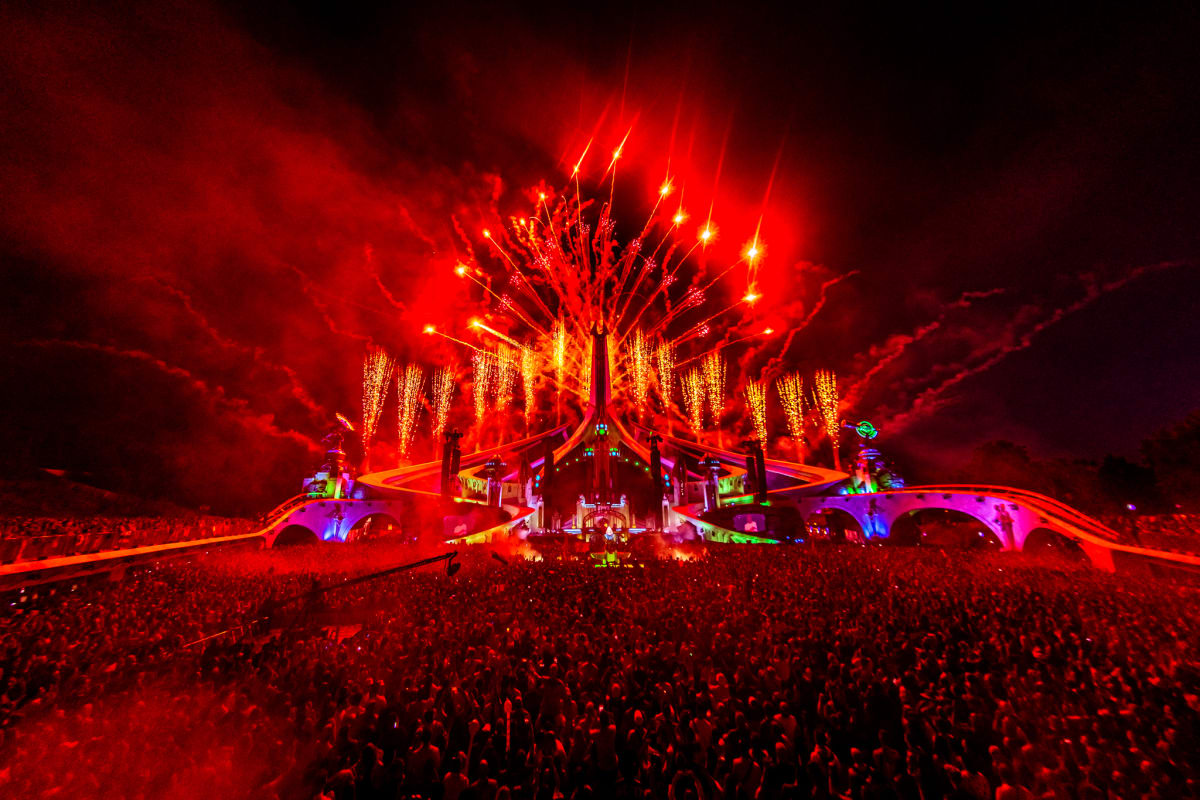 Tomorrowland and TikTok have announced a partnership ahead of the festival's return to Belgium in 2023.
TikTok has been confirmed as the official content partner of Tomorrowland. The platform will feature behind-the-scenes footage from artists and host TikTok LIVE broadcasts of headlining performances from the festival's iconic Mainstage. These include sets by Steve Aoki, Timmy Trumpet, Afrojack and Armin van Buuren, among others.
This year's fest features over 750 artists, who will perform across a staggering 16 stages.
"TikTok has opened the doors to a new world with such a high hunger for content consumption that hasn't been seen since our early Tomorrowland aftermovies," said longtime Tomorrowland favorites Dimitri Vegas & Like Mike. "These travelled to all corners of world back in the day, in an era before traditional social media started limiting the reach of creators, and we can't wait to show a whole new generation what Tomorrowland is all about."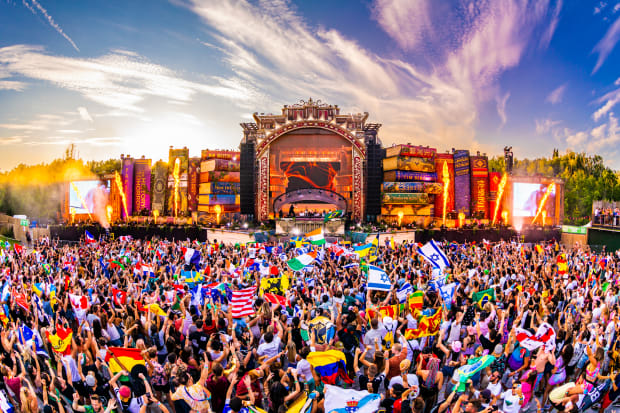 In addition to TikTok's dedicated Tomorrowland hub, there will also be in-app playlists and bespoke activations to get the festival's global community more involved.
"With its legendary lineup and truly global audience, Tomorrowland is the perfect festival partner for our flourishing community of #ElectronicMusic lovers who congregate on TikTok," added Michael Kümmerle, Business Development Lead, Global Music Content & Partnerships at TikTok. "As our relationship with the genre deepens, we're incredibly excited to help grow the festival even further by giving our community 24 livestreams and a truly 360 degree experience of Tomorrowland on TikTok."
Tomorrowland 2023 will take place across two weekends: July 21-23 and July 28-30. You can purchase passes and find out more here.
FOLLOW TOMORROWLAND:
Facebook: facebook.com/tomorrowland
Twitter: twitter.com/tomorrowland
Instagram: instagram.com/tomorrowland