Tomorrowland goes digital with United Through Music stream [STREAM NOW]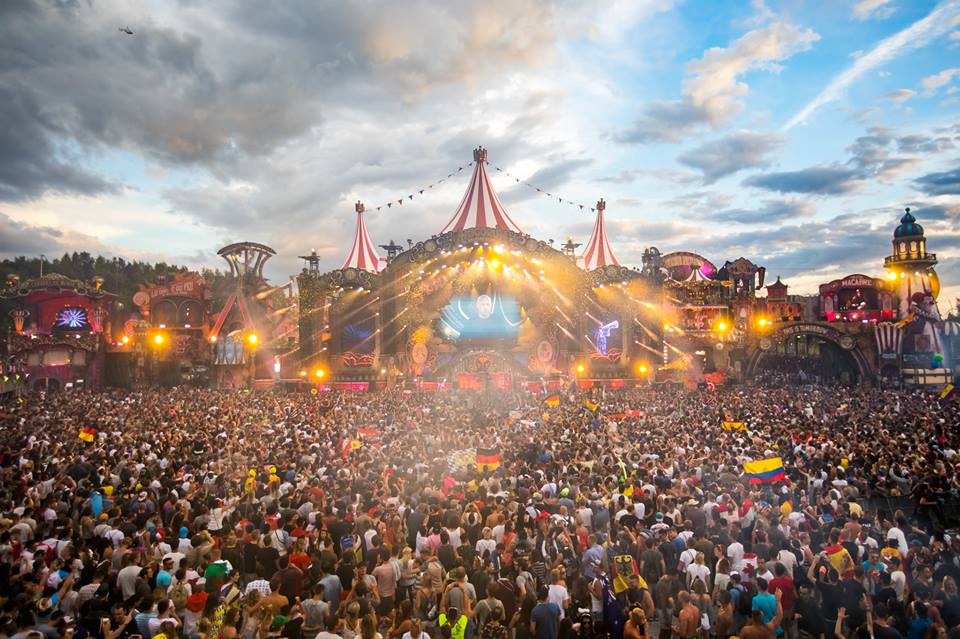 by: Dancing Astronaut Staff
Apr 7, 2020
Tomorrowland goes live with a four-hour stream today, bringing the Belgium based festival to your computer screen with sets from would-be headliners, Steve Aoki, Nicky Romero, Don Diablo, and Kungs. The stream is already underway, so checkout the schedule and video below.

Set Times (All times are in EST)
11:00am – Kungs (Paris – France)
12:00pm — Nicky Romero (Veenendaal – Netherlands)
1:00pm – Don Diablo(Amsterdam – Netherlands)
2:00pm – Steve Aoki(Las Vegas – USA)
As the schedule alludes, each of the DJs are performing from their very own living-room setups, but fans can anticipate new ideas and productions alike, as Aoki in particular celebrates last week's release of Neon Future IV.
There's no official announcement as to whether Tomorrowland 2020 will still be happening, but recent reports indicate that the decision may be inevitable. The Belgian event is currently scheduled for July 17 – 27.
You may also like...