TuneCore Partners With Beatport to "Nurture New Talent in the Dance Music Space"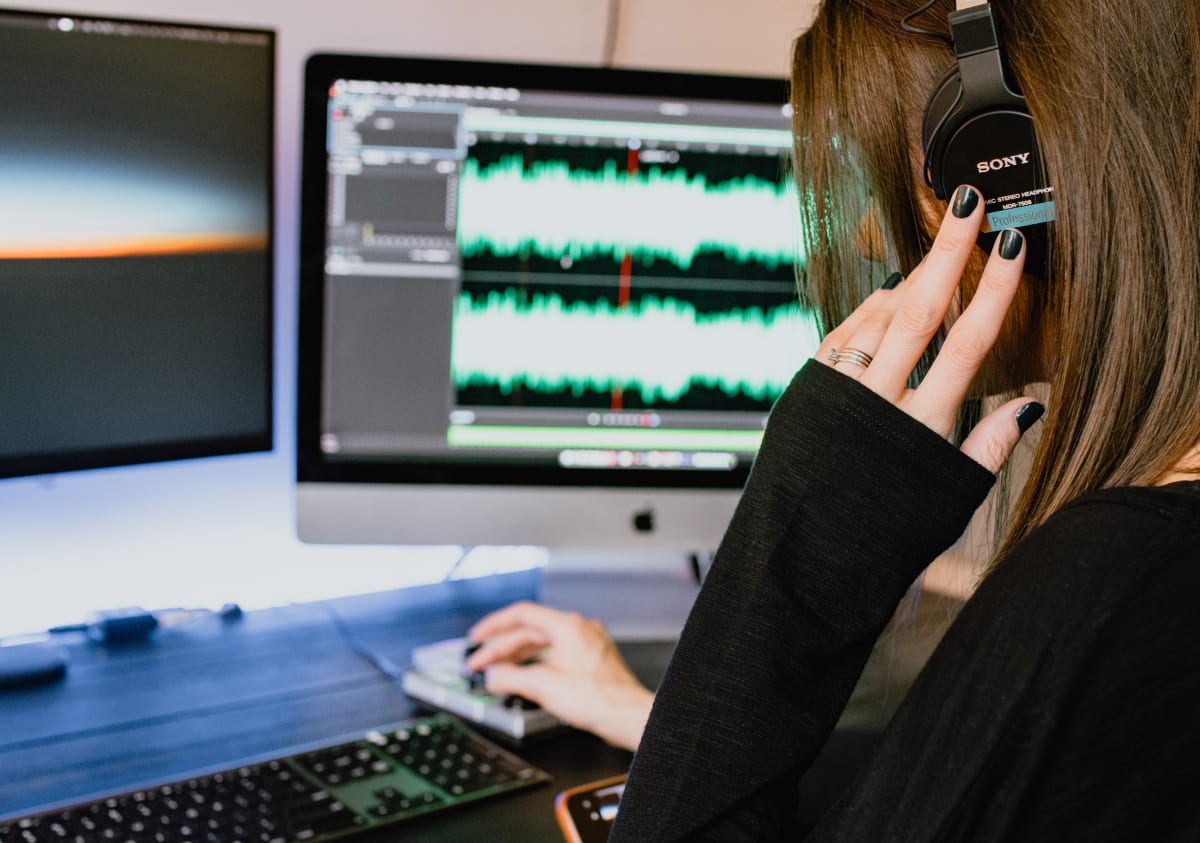 The partnership will allow TuneCore's independent artists to distribute their tracks in Beatport's electronic music marketplace for fans and DJs to purchase.
Two behemoths of the dance music industry are teaming up to empower its creators. 
Digital music distribution platform TuneCore has joined forces with Beatport, one of the world's most popular hubs for electronic music and DJ tools.
The partnership will allow TuneCore's independent artists to deploy their music in Beatport's marketplace for fans and DJs to purchase. TuneCore will begin distributing music to Beatport in early May 2023, according to a press release shared with EDM.com.
Execs from both companies are now set to appear at this year's International Music Summit in Ibiza, where they'll participate in various events and panels to discuss their creative alliance. These include a TuneCore reception on Thursday, April 27th and a fireside chat at the Beatport Villa on Friday, April 28th.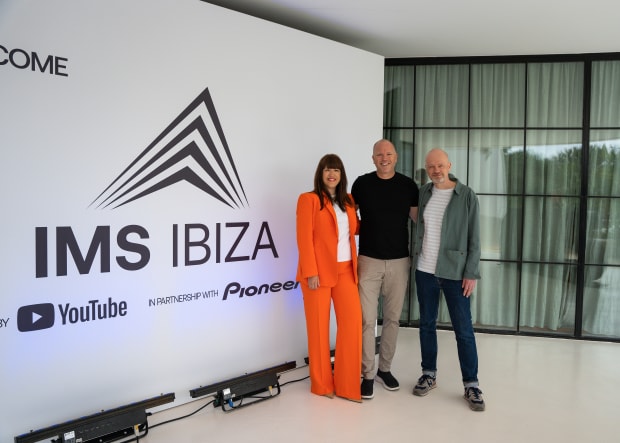 "Electronic music is a top genre among TuneCore artists," said Andreea Gleeson, CEO of TuneCore. "Through this new partnership with Beatport, TuneCore is excited to offer comprehensive distribution options for our electronic artists around the world, and give them access to a direct pipeline from their recording studio to the vibrant world of clubs, festivals and radio, as well as the potential for additional promotional opportunities through Beatport's DJ Charts and renowned editorial features."
"As the number of music creators around the world continues to accelerate, enabling TuneCore's customers to easily upload their music to Beatport is an important way for us to nurture new talent in the dance music space," added Robb McDaniels, CEO of The Beatport Group. "We're thrilled to be working closely with Andreea and her team to help empower the next generation of DJs, producers and artists."
To raise awareness of the partnership, TuneCore's parent company, Believe, will launch a competition to discover new producers and highlight them on its dance music-focused label, b:electronic. Artists currently distributing their music via TuneCore can start submitting their tracks via LabelRadar in early May and winners will receive "funding to aid their growth and career development."