Watch Dillon Francis, Zedd, and Madeon DJ Porter Robinson's Wedding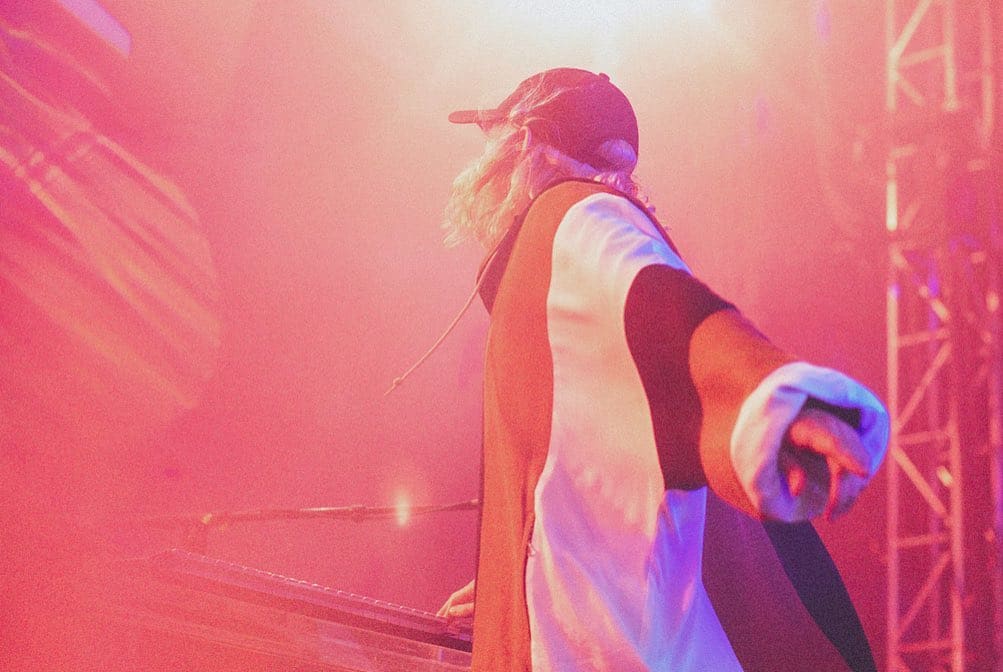 If you've ever thought about who your favorite DJ would hire for their wedding, it's probably going to be one of their friends. Porter Robinson, however, enlisted two of his.
While most would assume the first time Dillon Francis, Zedd, and Madeon unite on stage would be at a festival or headline tour, they've instead debuted what will now be one of the most requested back-to-back-to-backs at Porter Robinson's wedding. Unfortunately, there isn't much footage of the trio performing together. However, they elected to stay in the same lane as other legendary trios have lately and drop HOL!'s crowd-stopping track "Country Riddim." 
While we likely won't see this again anytime soon, it's great seeing long-time friends reunite for such a special occasion. Porter Robinson announced his engagement to his long-time girlfriend Rika Mikuriya last year. The two tied the knot on May 9th, 2023 before the madness of the B3B ensued.
Check out footage of the trio performing below.