Watch Surreal Footage From Carl Cox's Historic DJ Set at the Great Pyramids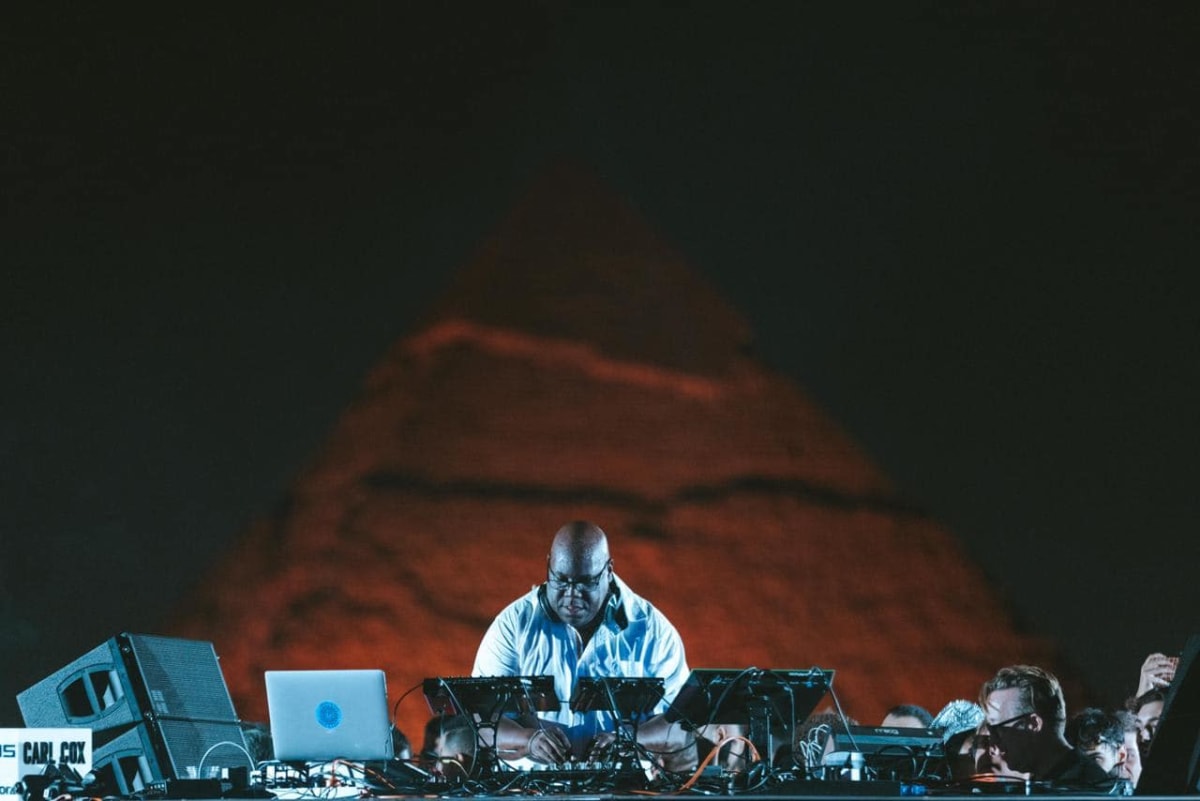 The iconic Carl Cox recently made history by playing a techno set at the Great Pyramids of Giza, one of the Seven Wonders of the Ancient World.
With the illuminated pyramids setting a mystical and jaw-dropping backdrop in the distance, Cox performed an awe-inspiring DJ set packed with techno bangers that echoed through the Al Giza Desert.
Believe it or not, the unique set was not the first time Cox has performed at a UNESCO World Heritage Site. Back in 2018, the techno legend threw down at Stonehenge alongside trance music icon Paul Oakenfold.
Philipp Straub and Gawdat performed opening sets at the rare concert, which was produced by the electronic music brand P+US in tandem with Kord, Analog Agency and Ora, an Egyptian real estate developer.
Watch a few mind-blowing clips from the May 19th show below.
[embed]https://youtube.com/watch?v=6lw-ENVxyhg[/embed]
View the original article to see embedded media.
View the original article to see embedded media.
FOLLOW CARL COX:
Facebook: facebook.com/carlcox247
Twitter: twitter.com/Carl_Cox
Instagram: instagram.com/carlcoxofficial
Spotify: spoti.fi/3oJKvw8