Whethan flexes alternative chops with K.Flay on 'Hurting On Purpose'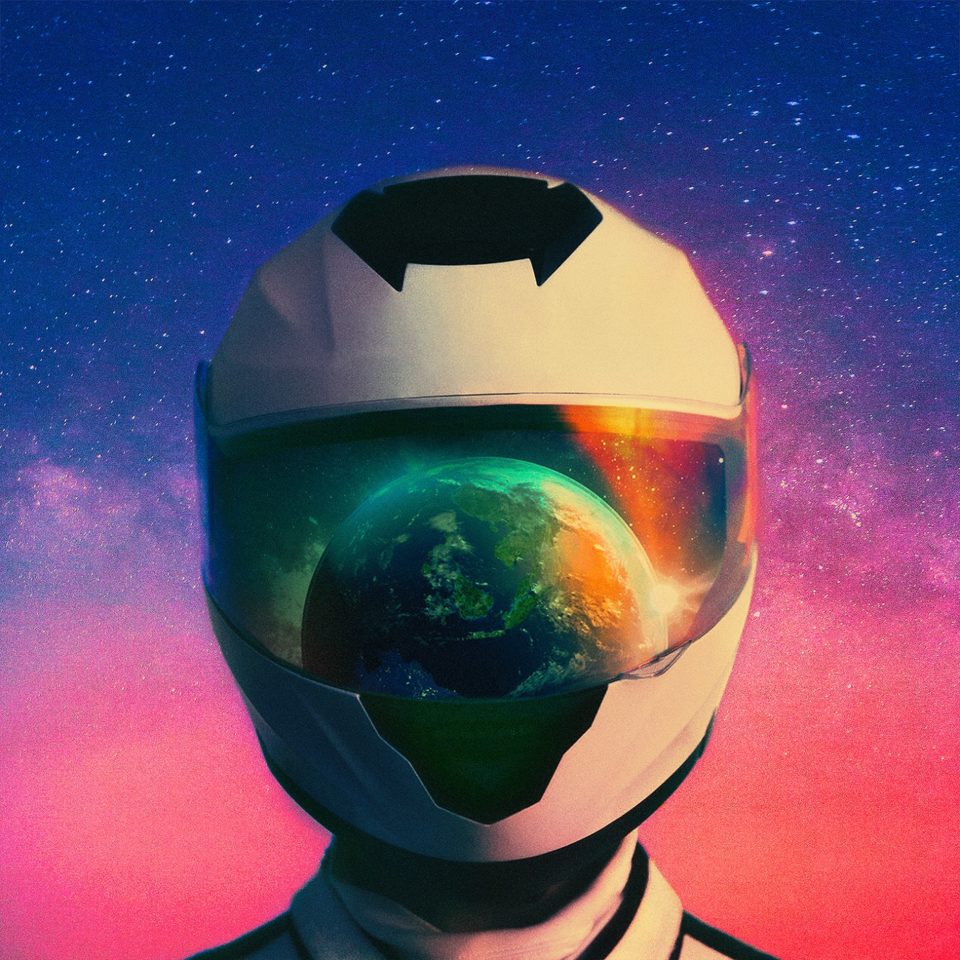 by: Harry Levin
Jul 25, 2020
Few producers today have the courage or the skill to combine pop-rock with alternative trap and actually make it work. Whethan is one of them, and with the help of the equally ambitious vocalist, K.Flay, he has been able to adeptly do just that on his new single, "Hurting On Purpose."
Over the past few months, Whethan has explored his musical inclinations under the shroud of a space suit burnt and bruised from extended use— undoubtedly a metaphor for his trek into various sonic nebulas—in the time leading up to his forthcoming debut LP, Fantasy. With the help of indie and rock acts like STRFKR and Grouplove, Whethan has lent real instrumental and organic authenticity to his music while maintaining the electronic foundation on which his career was built.
Whethan has followed this same formula on "Hurting On Purpose," where K.Flay channels authenticity with her pithy, stripped-back vocal style. Beginning with an indie interlude that is equal parts Phoenix and The Strokes, K.Flay sets the stage, diving right into the stark message behind the lyrics before Whethan succinctly filters out the instrumental influence and replaces it with a buzzing 808 drop.
You may also like...