Zedd responds to Matthew Koma, denies wrongdoing – Dancing Astronaut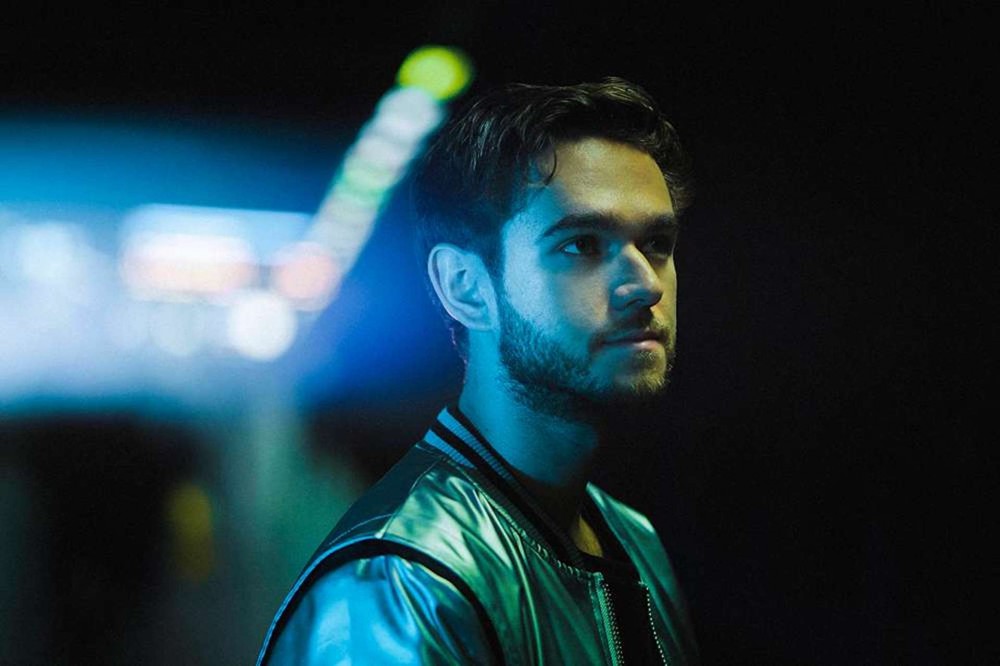 by: Bella Bagshaw
Jun 8, 2019
After "Clarity" and "Spectrum" writer, Matthew Koma's head-turning testimonial against Zedd and their seemingly tumultuous professional dynamic surfaced earlier this week, the music community has been avidly awaiting a response from the Russian-German DJ/producer.
Zedd took to Twitter Friday to respond to Koma's assertions that his former partner had exhibited "toxic" and "self-serving" behavior throughout their time working together, as well as shedding light on Zedd's purported attempts to publicly suffocate and undermine Koma's contributions to some of Zedd's most decisive works.
Zedd, however, took the opportunity to issue something of a blanket denial of all Koma's statements against him, maintaining he supported Koma "in every area I had control over." He went as far as to wish Koma well and thank him for the impact he's had on his music and career throughout their professional relationship.
Matt, I am sorry you feel this way. I don't feel the same, nor do I agree with your description of our history together. I supported you in every single area I had control over as I do with any and all of my collaborators.

— Zedd (@Zedd) June 7, 2019
I will forever be grateful to you and your contributions to my career. I continue to wish you all the best.

— Zedd (@Zedd) June 7, 2019
You may also like...