ZHU Graces the City of Angels With 3 Sold-Out Nights at the Hollywood Palladium
ZHU has always embraced the spirit of individuality.
Beyond his distinctive music, he's ventured into high fashion, blockchain technology and other creative frontiers. Now the beatsmith is demonstrating that same innovative ethos in "Grace," his first headlining tour in five years.
After launching the tour in mid-September in Toronto, ZHU recently brought his 26-stop journey to a spectacular close with a grand finale: three consecutive sold-out nights at the Hollywood Palladium. The venue underwent a mesmerizing transformation, becoming a dreamscape of electronic music and visuals.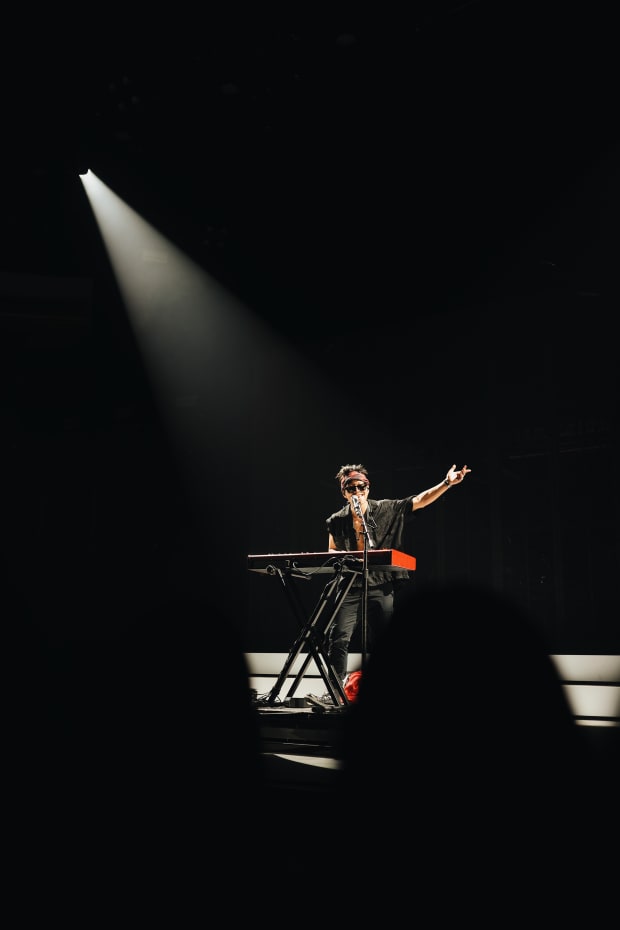 The shows not only marked the culmination of an unforgettable musical odyssey, but also served as a captivating prelude to his upcoming album, GRACE, set to release on January 19th, 2024.
Opening with a spellbinding live rendition of "Take My Soul," the Grammy-nominated producer treated the audience to an almost two-hour set filled with surprises while undeniably embodying the distinctive essence of ZHU.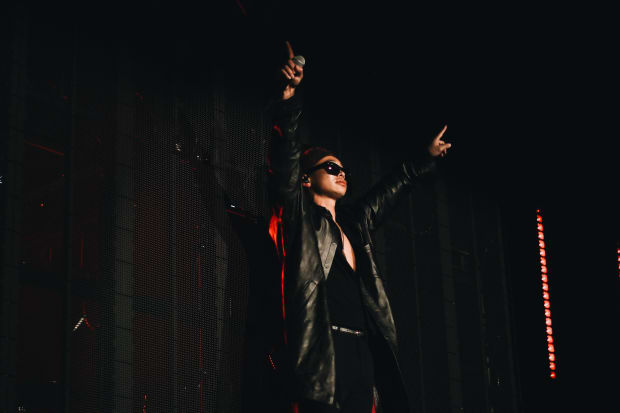 It's clear that Los Angeles loves ZHU as much as he loves the city. Perched atop an LED-illuminated box, ZHU delivered a dynamic performance, blending old favorites like "Chasing Marrakech" and "Hometown Girl" with fresh tracks such as "Days Before Grace."
At one point he unleashed "Better Recognize," a gritty unreleased collaboration with Wax Motif that drops this Friday, November 17th. He also fearlessly delved into genre experimentation, seamlessly transitioning from a drum & bass mix of Travis Scott's "FE!N" to "Cyclops Rocks" by Subtronics.
What's next for ZHU's "Grace" era? A movie, he says—but more on that later.
View the original article to see embedded media.
Follow ZHU:
Facebook: facebook.com/zhu
X: x.com/zhumusic
Instagram: instagram.com/zhu
Spotify: spoti.fi/391vjDR