​Foodman releases new EP 'Dokutsu'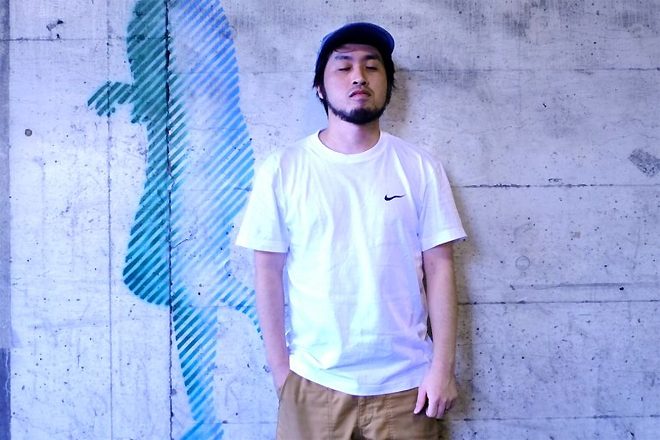 Nagoya-based producer Foodman aka Shokuhin Matsuri or 食品まつり, has released his new EP Dokatsu on brand new Japanese label, Highball.

This EP follows his 2019 release 'ODOODO', which was issued on Diplo's Mad Decent label.
Read this next: Berserk dancehall: How Equiknoxx caught the world's attention

Since emerging from Japan's nascent footwork scene, Foodman has gained fans in artists such as of Diplo, Benny Blanco, Cashmere Cat and HOMESHAKE.
Aside from music production, Foodman is also a DJ and painter.
Check the EP below.
You may also like...