Berghain cancels events until April due to coronavirus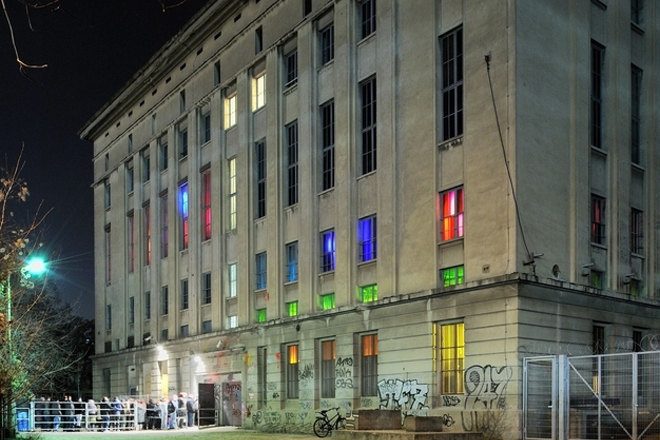 Berghain, one of the most prominent nightclubs in Berlin, has cancelled events until April due to coronavirus.
The club has stated that it will cancel 'self-produced events' until the spring due to the ongoing COVID-19 pandemic.
Berghain has made the decision "in the best health interest of our staff, artists and guests" and will hopefully resume events on April 20.
Read this next: Miami Winter Music Conference is going to be rescheduled due to coronavirus

The news comes after Berlin venue Trauma Bar Und Kino announced it would be closing until the end of the month.
Disclosure and Underworld have also cancelled dates across Europe and North America.
Keep up to date with news regarding the impact of coronavirus on the music industry here.
Read this next: Get the best of Mixmag direct to your Facebook DMs
Load the next article
You may also like...