1788-L Undergoes Significant Creative Evolution With Debut Album "ALPHA+"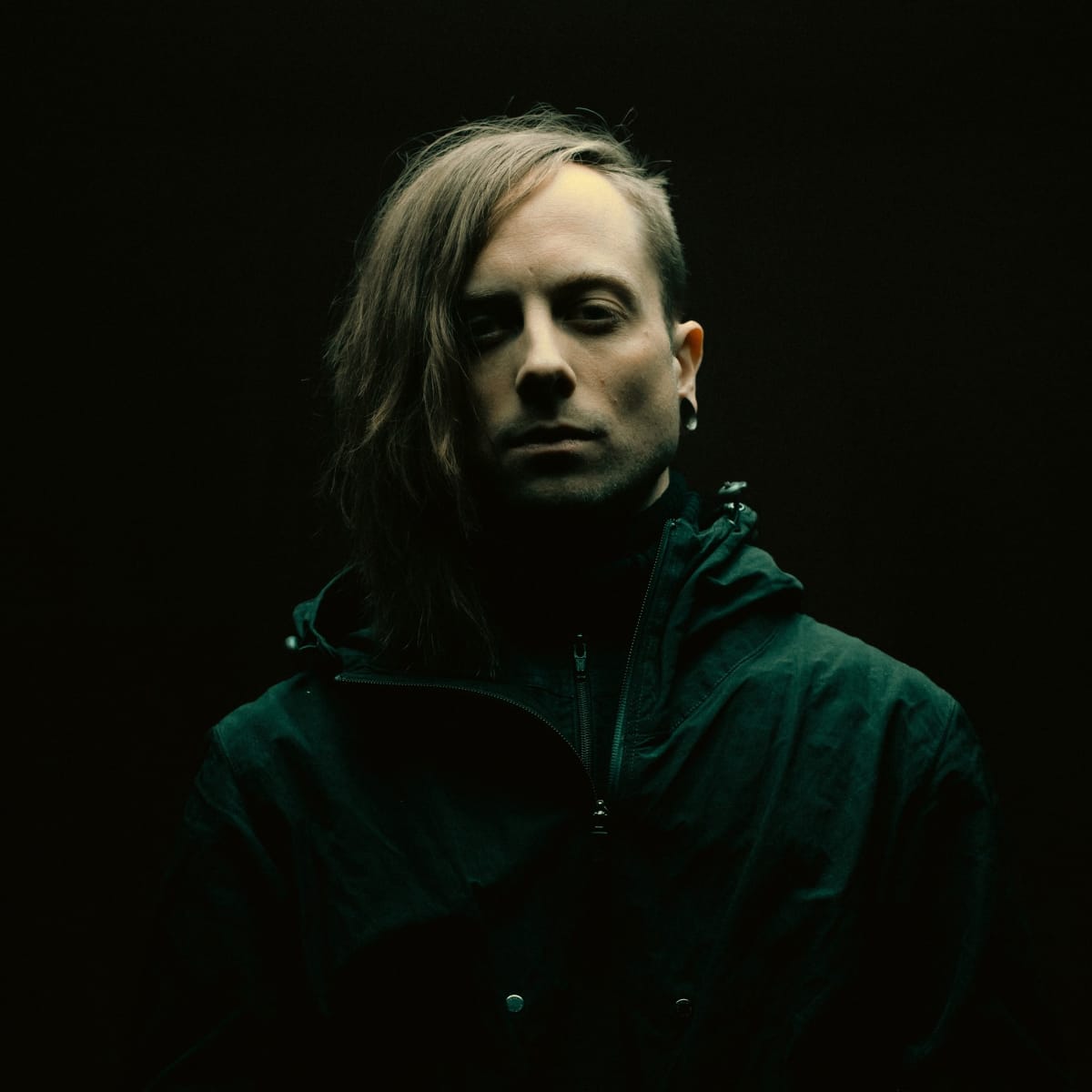 The enigmatic 1788-L's debut album has arrived, and it represents his most illuminating music to date. 
After bursting onto the scene roughly a handful of years ago—and flying the banner of midtempo at a time when the genre was in its cutting-edge origins—1788-L went on to capture global attention and earn his keep as one of bass music's most intriguing producers.
However, composing an album requires an entirely different skill set compared to blowing the doors off with the occasional one-off single. On ALPHA+, 1788-L ultimately proves he has the creative bandwidth to go that distance.
View the original article to see embedded media.
Opening with the album's titular track, 1788-L sets the tone with a blend of vibrant synths and computerized, vocoded vocals. The enlightened vocals of the personified mainframe prove to be a guiding force throughout ALPHA+, bringing an engaging sense of cohesion to an otherwise wide-ranging slate of electronic productions. 
Tracks like "EXO-SENSORY PULSE" meld harrowing melodies with a multi-genre-infused production that borrows elements of trap and drum & bass. Meanwhile, "SABERNETIKS" sees the producer veer further into uncharted waters with a menacing cut that incorporates his own approach to acid-inspired sounds. 
In fact, the transformative effort—though equally as cutting-edge as the sound that broke 1788-L in the first place—represents almost an entirely new evolution of his vision and truly showcases why he's remained bold and fresh enough to stand the test of time.
ALPHA+ is out now by way of mau5trap. Listen to the full album below and find it on streaming platforms here.
Follow 1788-L:
Facebook: facebook.com/1788l
Instagram: instagram.com/1788_l
Twitter: twitter.com/l_1788
Spotify: spoti.fi/2PowHdH