Chicago Mourns Loss of DJ and Producer Don Crescendo Following Fatal Stabbing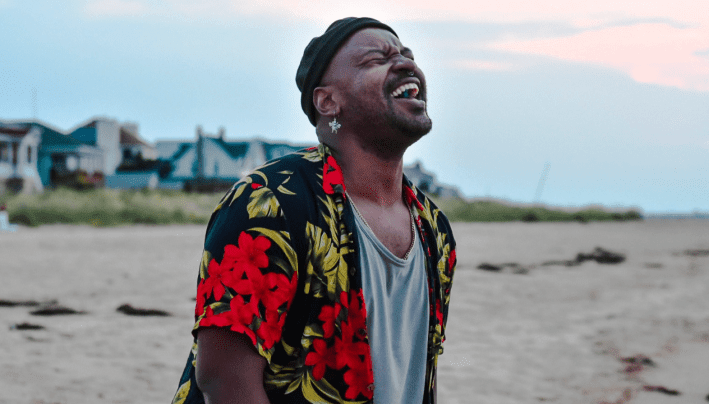 Chicago DJ Don Crescendo, a beloved fixture in the birthplace of house music and the city's queer nightlife scene, has tragically died at the age of 28.
Chicago police responded to a call regarding a stabbing that occurred on the 3000 block of North Elston Avenue, Block Club Chicago reported. Crescendo and his neighbor, James Traven, were found stabbed multiple times on the second floor of their apartment building. Their deaths were both ruled homicides.
Crescendo, whose real name was Donovan Taylor, was a cherished figure within Chicago's queer nightlife scene and known to frequent local nightlife hangouts like The Whistler and Smartbar. The Chicago nightlife community is mourning his death and a fundraising campaign has been launched to support his family, which has already surpassed $53,000 in donations.
View the original article to see embedded media.
"For those of us who knew and loved Donovan, his community spanned across the country, and he deeply loved growing roots in Chicago over the past few years," the GoFundMe fundraiser reads. "Known to some as his musical alias Don Crescendo, to others as a unforgettably brilliant friend, to his family as a caring oldest son, and to everyone as a loving, generous, and laughter-inspiring person, Donovan left an indelible impression on everyone he met."
Taylor's funeral service will take place near his family home in South Carolina. Meanwhile, investigative efforts into the tragedy remain ongoing.
We at EDM.com express our sincere condolences to the family, fans, friends and loved ones of Donovan Taylor.