ADE Launches "Essential Insider Knowledge" Series to Share Insights on Digital Music Landscape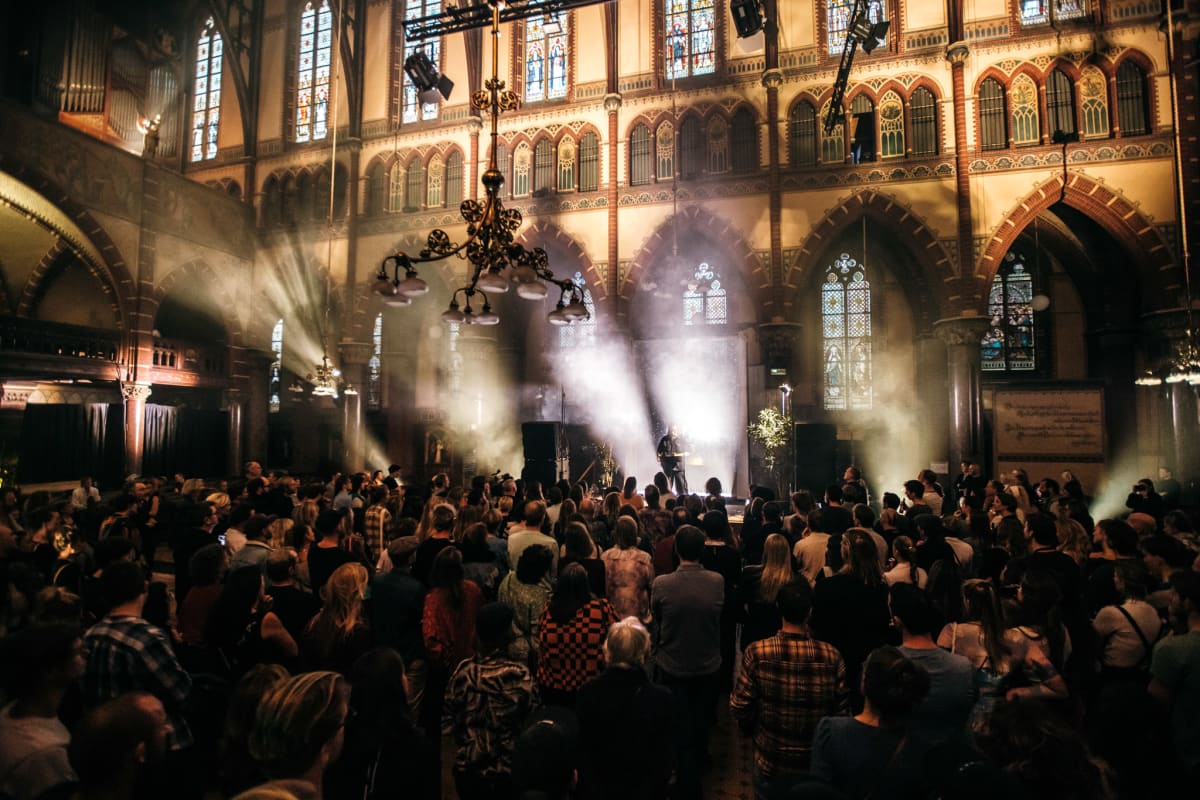 Amsterdam Dance Event, the world's leading electronic music summit, has announced their latest addition to their prestigious ADE Pro conference, "Essential Insider Knowledge." 
The informative series will host panels and conversations featuring execs from music business and technology leaders such as TikTok, Spotify, YouTube, Beatport and TuneCore, among others. 
One of the series' keynote speakers is Ole Obermann, TikTok's Global Head of Music, who will share his insights on how to find success on the platform. Another is YouTube's Head of Music Business Development, Mathieu Rousselot, who will discuss how to grow communities on the world's largest video-sharing platform. 
Professionals who are looking to learn more about electronic music distribution can attend a panel featuring TuneCore's CEO, Andreea Gleeson, who will discuss the intermingling of music creation and artificial intelligence as well as the roles it plays in the company's future.
ADE's organizers also announced their "Strategies, Opportunities and Responsibilities" framework earlier this year. The new "Essential Insider Knowledge" portion will be a part of the event's strategies sector.
ADE Pro is an annual conference for the global electronic music industry. From Wednesday to Saturday, artists and professionals are able to soak up firsthand knowledge from movers and shakers in the business, who will discuss topics like music publishing, bookings, sustainability and career advancement.
The 2023 Amsterdam Dance Event will take place from October 18-22. To learn more and purchase tickets, visit ADE's website.