Sunny Jorge Shines With The Creative Fusion: "Bright Lights"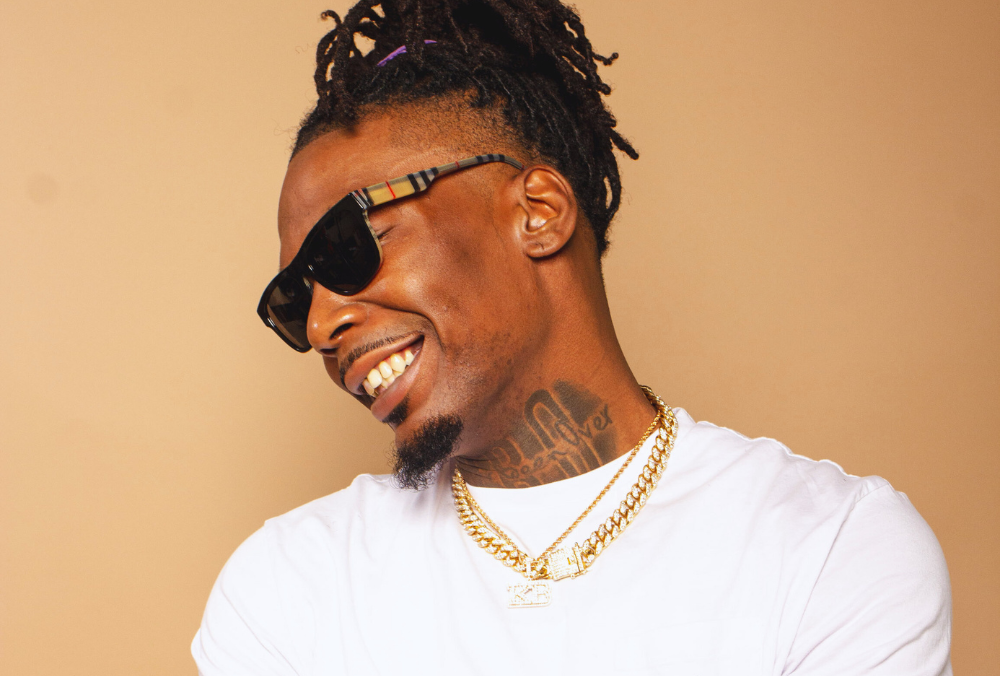 Rising artist and the creator behind Kool-Aid Baby Entertainment, Sunny Jorge has unveiled an original and captivating single titled "Bright Lights." This song, born from a profound conversation and a compelling idea, harkens back to a dimly illuminated space where a radiant beacon led the way to rediscovering lost belongings. With its clever fusion of elements reminiscent of Eurythmics' timeless track "Sweet Dreams (Are Made of This)," this potential chart-topper guarantees to attract the global audience.
"Bright Lights" delves into the irresistible allure of love, centering on the individual who has captured Jorge's affection and focus. The lyrics, such as "She spoke my name, I heard her call, she's a criminal cause she stole my heart," express their deep emotional bond. The yearning for intimacy finds voice in the lines, "Yeah I need you bae, want you next to me." 
In the chorus, Sunny Jorge openly acknowledges the overpowering sensation of succumbing to the intensity of love, "All I see is bright lights flashing/ You're all on me/ And I can't help (help)/ Myself (myself)/ Sweet dream are made of this/ Who am I to disagree/ Way your rocking that/ Make me want you back/ Baby you know I'm looking for something (I see)." 
Providing a glimpse of vulnerability and creativity, "Bright Lights" mirrors the excitement of being in a romantic relationship. It also grants listeners insight into Sunny Jorge's journey as he confronts diverse challenges and gains strength from the lessons learned from his mistakes. Following this fresh release, he's preparing to unveil Venus 2, a sequel to his 7-track album, Venus.
Check the video below:
Listen to "Bright Lights" on Spotify: