Alan Walker's Nostalgic New Track Is a Tribute to His Day Ones: Listen to "Dreamer"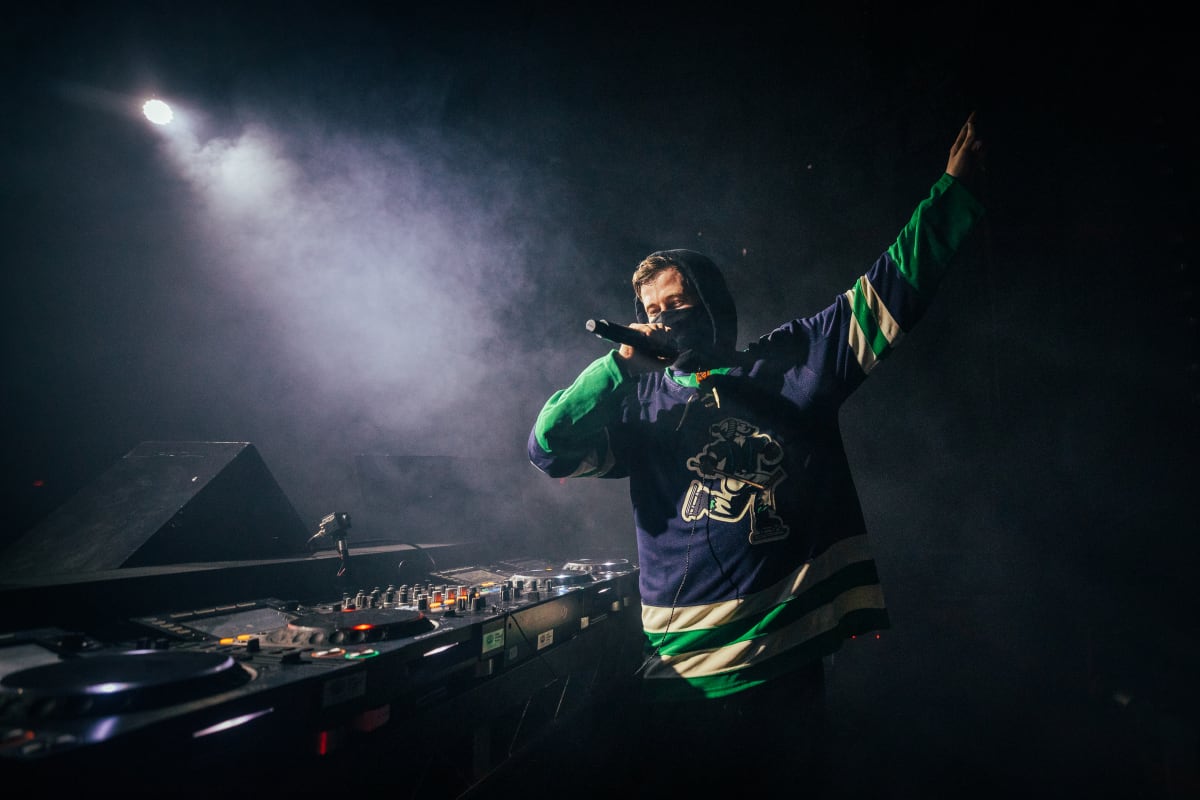 "Should we take it back to the beginning?" Walker asked his fans before producing the track in less than a week.
Alan Walker's first release of 2023 is here, a euphoric house track called "Dreamer."
"Dreamer" is out now by way of NCS, the famed electronic music community and label who originally released Walker's breakout "Fade." It's a track that can get you hyped up for a night out on the town or leave you feeling inspired to chase your dreams.
Walker is beloved for his signature sound, which features heavy use of synths and digitized elements. "Dreamer" is no exception, with layers upon layers of textured sound design that expertly weaves together organic and electronic elements to create a track that's both gritty and ethereal.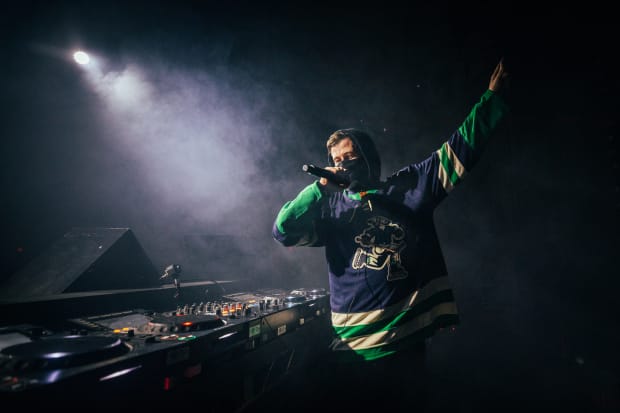 According to a press release, the road to "Dreamer" started with a Twitter poll wherein Walker asked his diehard fanbase a cryptic question: "Should we take it back to the beginning?" After over 90% responded affirmatively, the Norwegian superstar challenged himself with a 100-hour deadline to produce the track.
That journey is encapsulated in the official "Dreamer" music video, which you can watch below.
"'Dreamer' is a tribute to the community, my early supporters, and all the dreamers out there," Walker said in a statement. "An instrumental record driven by the signature sonic elements that brought me to where I am today and sounds that still drive my creativity to this date."
[embed]https://youtube.com/watch?v=5mmBj6mqgdo[/embed]
Follow Alan Walker:
Facebook: facebook.com/alanwalkermusic
Twitter: twitter.com/IAmAlanWalker
Instagram: instagram.com/alanwalkermusic
Spotify: spoti.fi/3Pf8lxx