Alan Walker's "Walkerverse" Tour Tears Through Brooklyn, L.A. and Vancouver With Added Dates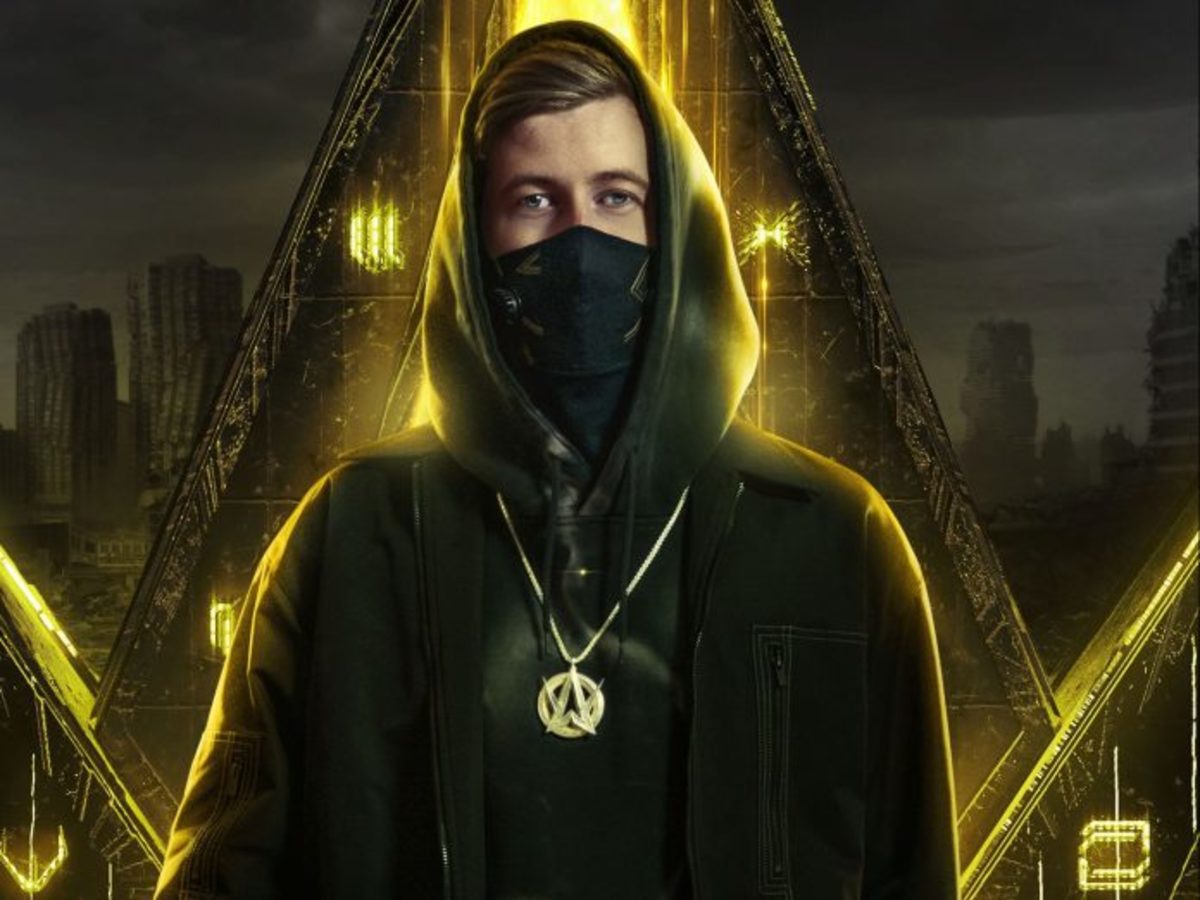 Spider-Man and Doctor Strange have nothing on the interdimensional scale of Alan Walker and his "Walkerverse" tour.
Walker is trekking all over the world in support of his latest album, Walkerverse, Pt. 1 and its impending follow-up, Walkerverse, Pt. 2. Walker has already made his way through much of Europe, performing sold-out shows in the U.K. and Belgium, plus stops in Germany, Poland, Austria, Switzerland, Italy, France, Luxembourg and the Netherlands.