Aphex Twin to Headline the UK's Forwards Festival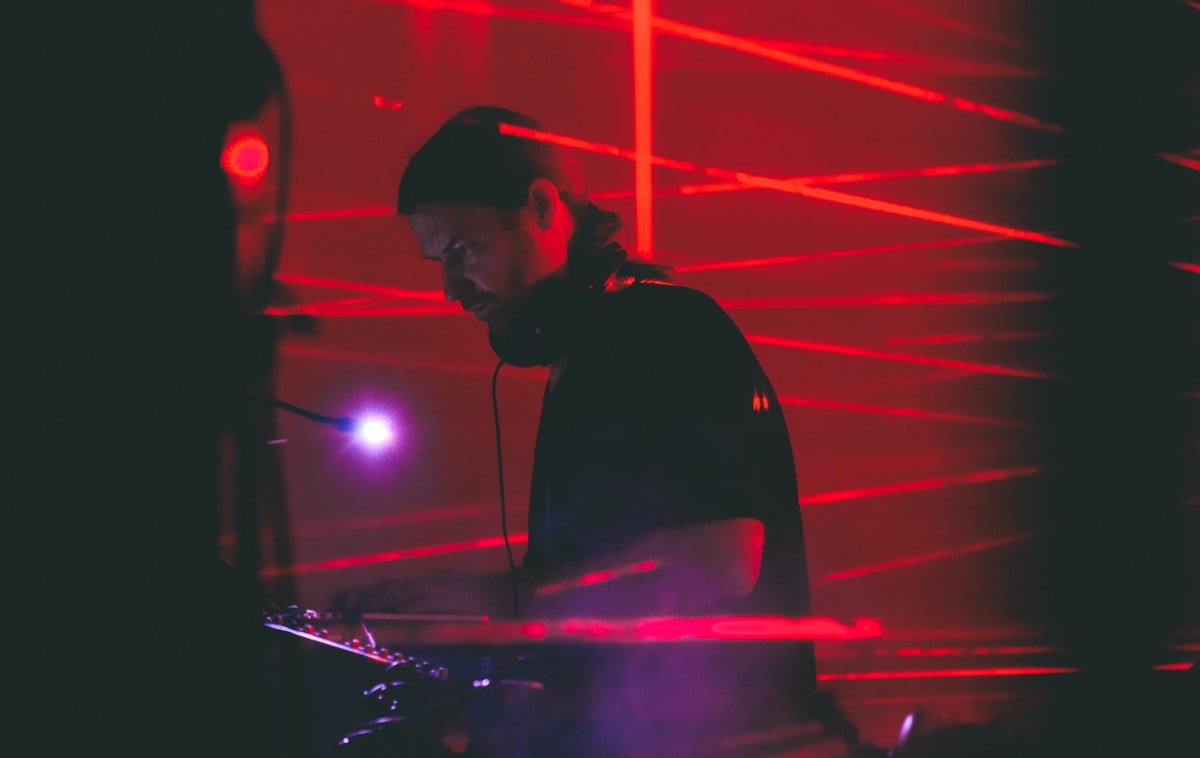 Bonobo, Confidence Man and more will also perform at the festival in September.
Forwards Festival, the Bristol-based "festival for forward thinkers," will have the elusive Aphex Twin and iconic songstress Erykah Badu headlining in 2023.
The legendary electronic music producer has been confirmed for this year's Forwards Festival, which is scheduled for September 1-2 in Bristol. He's set to take the stage on the fest's second day along with Arlo Parks, Jockstrap and Flohio, among others. Bonobo, RAYE, Olivia Dean and more will perform the day prior.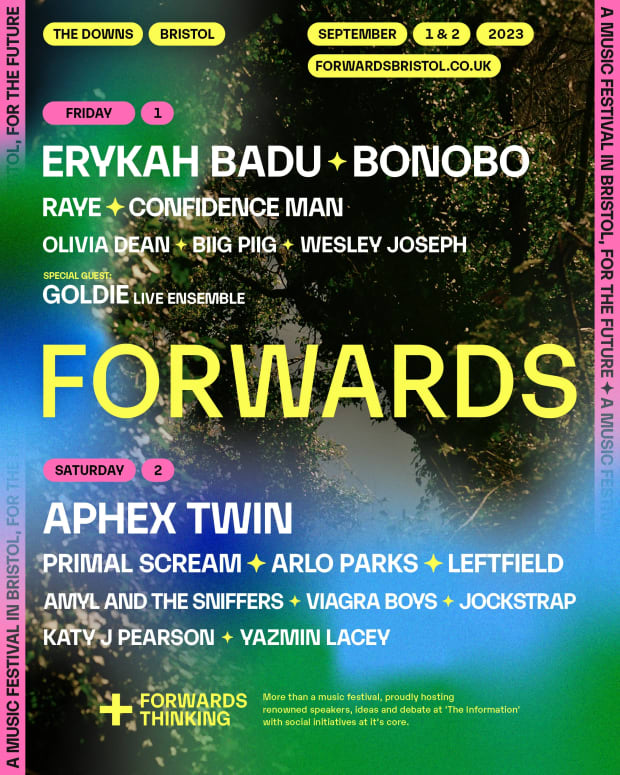 Forwards Festival debuted at Clifton Downs in 2022 and takes place in September every year. In addition to booking the high-profile musical performances this year, organizers are reviving "The Information," a conference-like experience that hosts "hard-hitting and powerful talks." The full lineup of speakers will be announced later in 2023 ahead of the festival.
"It continues to be our aim to make Forwards a space which invites debate and challenges the status quo," said Tom Paine, co-founder of Team Love, the organizer of Forwards Festival. "Offering our audience a place to come together, dance and make memories, while trying to inspire discussions, actions, and to enact positive change through the urgent conversations at 'The Information'."
Tickets for Forwards Festival go on sale on Friday, March 24th. For more information and to purchase tickets, visit Forward Festival's website here. 
Follow Forwards Festival:
Website: forwardsbristol.co.uk
Instagram: instagram.com/forwardsbristol
Facebook: facebook.com/forwardsbristol
Twitter: twitter.com/ForwardsBristol