Liquid Stranger Announces Debut Red Rocks Headline Show, "Wakaan Rocks"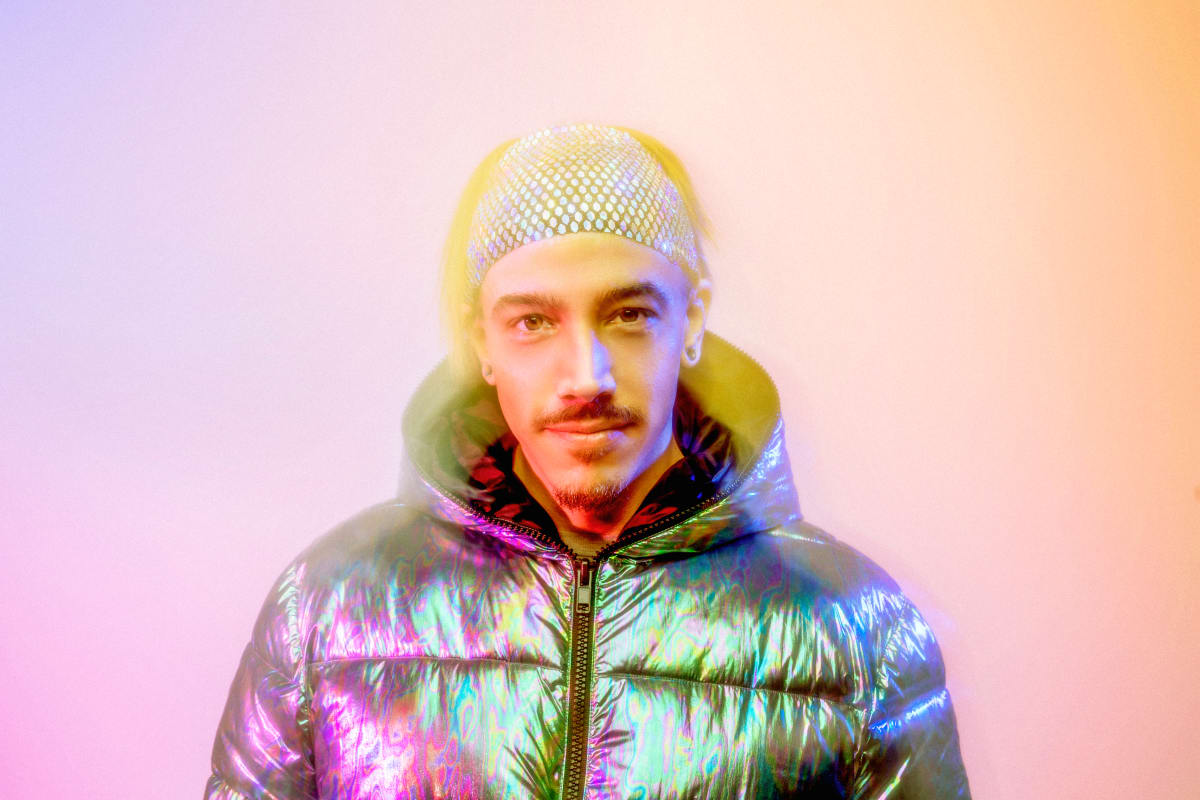 Liquid Stranger's first headline show at the iconic open-air venue will feature support from TVBOO, Ravenscoon, Canabliss and DRINKURWATER.
Liquid Stranger is finally headlining his dream venue.
Descending on the nation's premier open-air venue this fall, the experimental bass star has announced Wakaan Rocks, his debut headline performance at Red Rocks. He took to social media to share a heartfelt note with fans explaining how he's dreamed of performing at the Colorado concert hall, which he called "legendary."
"When you start out, you often times think about the 'what ifs', and if everything goes well, HOPE that it could come to fruition and it now has," Liquid Stranger writes. "It's a new show, a new challenge, a new adventure and without all of you reading—that dream would've not come to reality."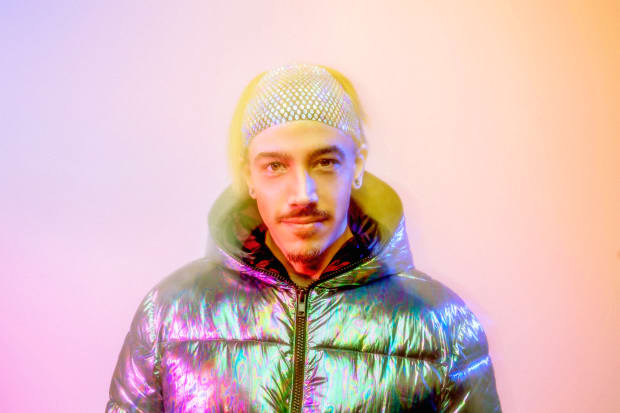 Promising an all-new show, the Wakaan label head will take the stage in October with support from TVBOO, Ravenscoon, Canabliss and DRINKURWATER. Supporting some of his imprint's staple artists, Liquid Stranger will perform after openers that have all released a track or mix on the label or have played at his previous events, like Wakaan Music Festival.
"It's humbling to be a fractional part of this venue's history," he continues. "I have waited for the right time to play this venue because I wanted to do it 'right'. I want to make sure that my 1st ever Red Rocks is special and I can say with certainty that this show will be an incredible evening."
Wakaan Rocks will take place on Saturday, October 21st in Morrison, Colorado. Pre-sale tickets are available for purchase on Wednesday, March 29th at 10am MT. Register for early access and a chance to win free tickets here.
View the original article to see embedded media.
FOLLOW LIQUID STRANGER:
Facebook: facebook.com/liquidstranger
Twitter: twitter.com/LiquidStranger
Instagram: instagram.com/liquidstranger
Spotify: spoti.fi/3cPNZtC