Armada Music Launches First-Ever Dance Music Investment Firm, "BEAT"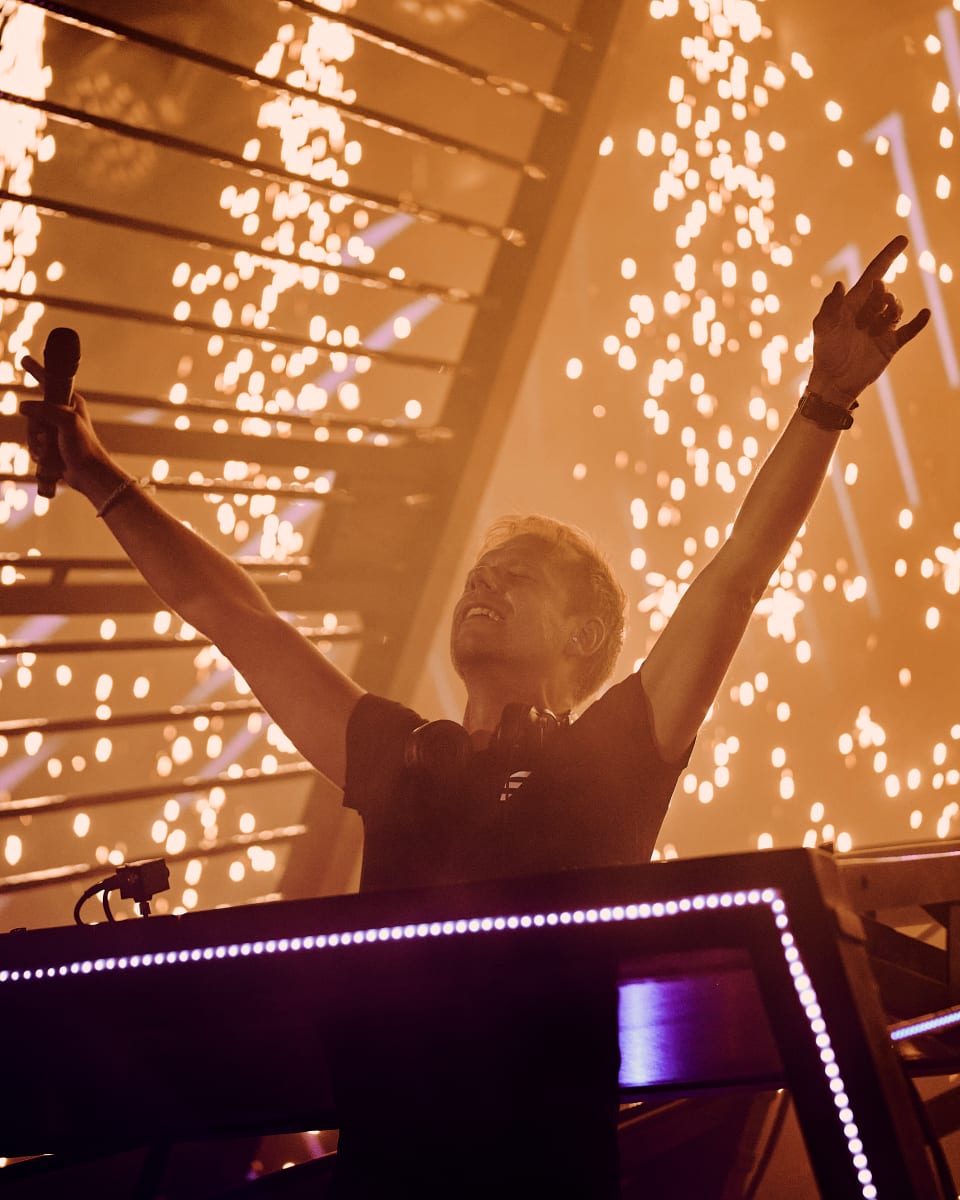 The company has launched the firm with two initial investments into the catalogues of Kevin Saunderson and Arty.
20 years after its founding, Armin van Buuren's Armada Music is forging a new chapter of acquisition.
Armada, the largest independent dance music label with a catalogue surpassing 40,000 songs in aggregate, has announced the launch of BEAT, the company's new investment arm.
Armada Music is nothing short of critical infrastructure when it comes to the dance music industry, and the company is on solid footing to continue betting aggressively throughout the decade. The consensus among analysts is that the electronic dance music industry as a whole will continue to proliferate at a 10% compound annual growth rate (CAGR) through 2028.
Armada Music is partnering with multi-billion dollar asset manager Pinnacle Financial Partners to facilitate transactions, according to a press release. BEAT is launching with lofty goals to invest over $100 million into growing its portfolio within the first two years.
Armada Music is already betting bold with two new acquisitions: KMS Records, the master recordings catalog from NYC house and techno pioneer Kevin Saunderson, and the master and publishing catalog of longtime Armada artist Arty.
"It's a privilege to be working with the tracks that sparked my passion for dance music at an early age," said Maykel Piron, CEO of Armada Music. "That passion is still there, and it's incredibly rewarding to bolster the legacy of major dance hits... It adds a new dimension to the work we're doing with Armada Music, and we're super excited to bring in more incredible labels, artists and songs to boost and complement our current catalog of 40.000 tracks."