At Least 13 Dead as Rescuers Search for More Victims After Nightclub Fire in Spain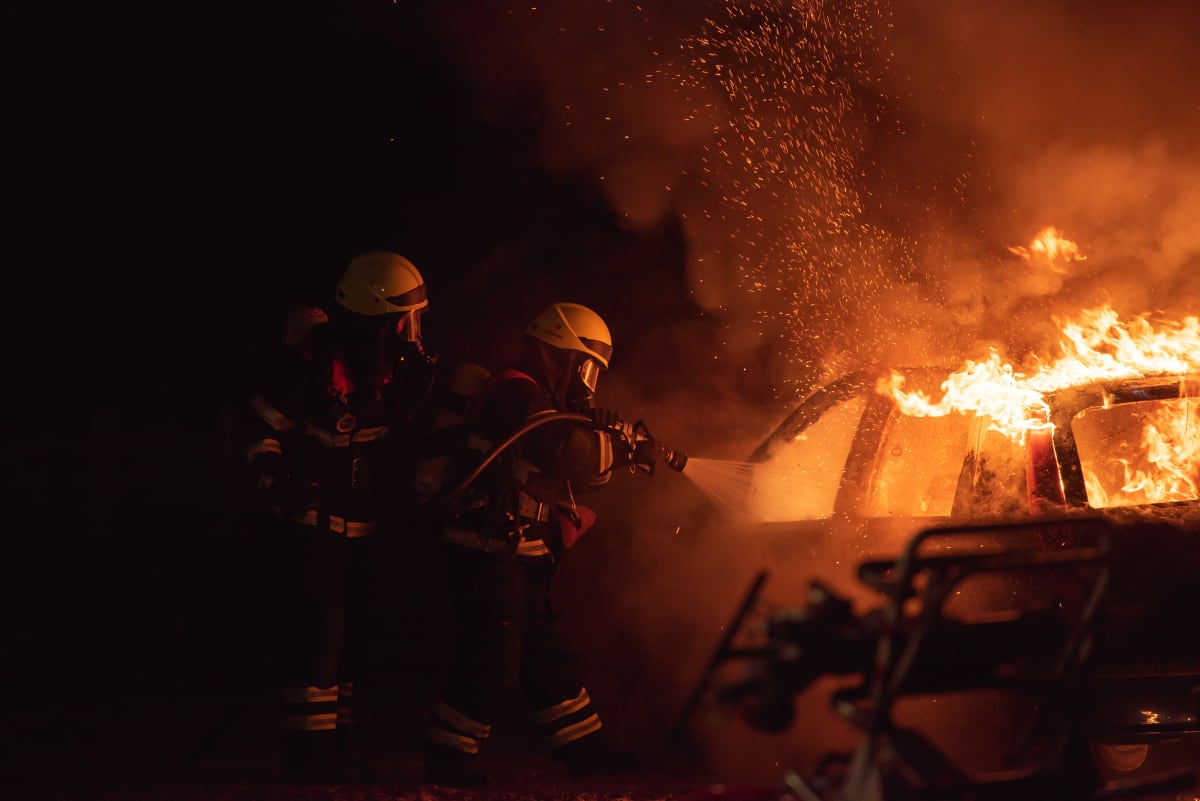 At least 13 people have tragically died due to a fire that broke out in a Spanish building that houses multiple nightclubs, the Associated Press reports.
The blaze began Sunday morning around 6am at the Fonda Milagros before spreading to the adjacent Teatre club. It's the deadliest nightclub fire in Spain since 1990, when 43 people were killed in the city of Zaragoza. At least 24 were also injured.
Firefighters and rescuers in the city of Murcia are reportedly still scouring the clubs' grounds in search of survivors as of Monday morning. Authorities said that two revelers believed to have been in the building are currently missing.
[embed]https://youtube.com/watch?v=8JJgTUblKu8[/embed]
"The fatalities were all concentrated in a very small area in the Fonda establishment," a police spokesman said.
According to AFP News, Murcia's Deputy Mayor, Antonio Navarro, said the city council had ordered the proprietors of Teatre and Fonda Milagros to close each club in January 2022. The company behind them only had a permit to operate the former and not the latter, which was created later, Navarro said.
The cause of the blaze is currently being investigated.