Why Holy Ship! Wrecked is the Ultimate Destination Festival for Bass and House Music Fans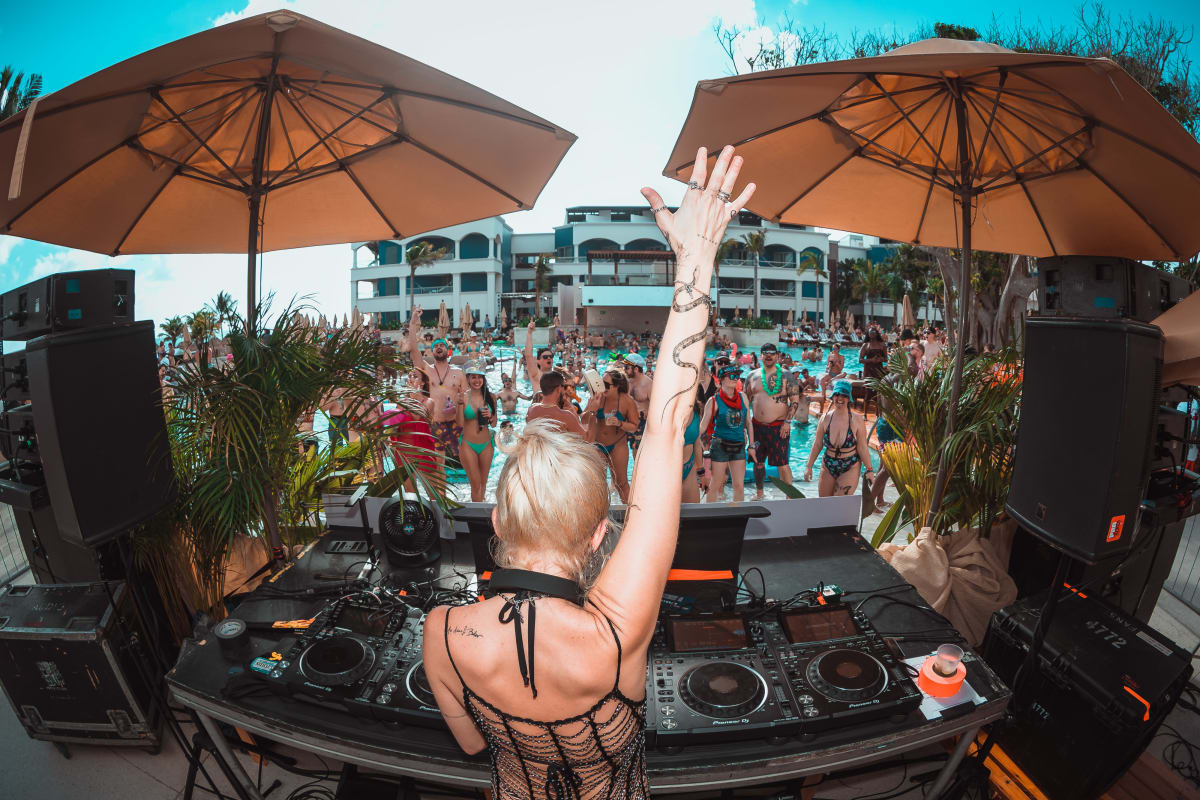 Promising a unique music and vacation experience, the 2023 edition of Holy Ship! Wrecked is swiftly approaching. Set against the backdrop of the luxurious Hard Rock Riviera Maya in Mexico, this destination festival is a must-attend for fans of house and bass music.
Holy Ship! Wrecked has long distinguished itself as an all-encompassing event, offering more than just a typical music festival. Running from December 12th to 16th, the event boasts a jaw-dropping lineup on top of a wide range of other exciting surprises.
Read on to find out why this destination festival has become one of the electronic music scene's most beloved through the years. Tickets are available for purchase via Holy Ship! Wrecked's official website.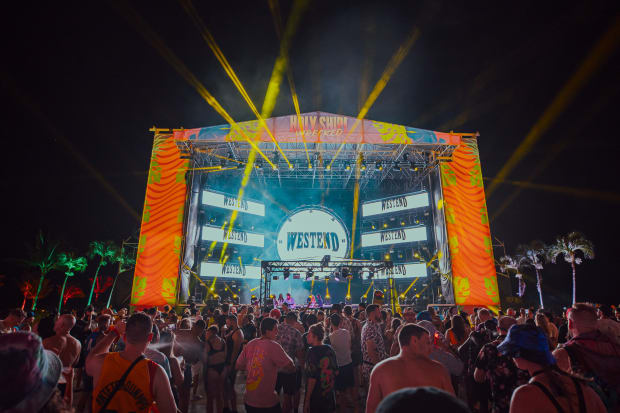 The Venue
Hard Rock Riviera Maya stands out as the festival's venue, serving as the perfect spot for both partying and relaxation. With the fest's grounds separated from accommodations, attendees can enjoy the music without compromising their daytime relaxation.
It's a setting that ensures a harmonious blend of festival energy and vacation tranquility, including nine excellent restaurants, among other impressive amenities.
Exclusive Artist Access
One of Holy Ship! Wrecked's standout features is its exclusive artist access. Attendees have the unique opportunity to interact with their favorite performers in a way rarely seen within the music world, as the venue's unique setting helps transcend the typical fan-artist barrier.
The Activities and Programming
Beyond the music, Holy Ship! Wrecked offers a diverse range of activities and programming, including a waterpark, zip line, extreme sports and summer camp-style games. Renowned artists also take part, hosting engaging activities. For instance, Valentino Khan's Inflatable Sumo Wrestling Contest is once again bound to be a crowd favorite this year.
The Holy Ship! Wrecked Lineup
Holy Ship! Wrecked boasts a huge lineup featuring renowned DJs across various genres. Among the festival's headliners are Grammy-nominated producer TOKiMONSTA, house music superstar Chris Lake, Dirtybird label head Claude VonStroke and the iconic Green Velvet, who will also perform as Get Real alongside VonStroke. The lineup is also teeming with bass music talent, including Subtronics, TroyBoi, Skream, Hamdi and many more.
House music fans will be able to enjoy the grooves of Chris Lorenzo, Cloonee, Eats Everything, Dombresky and Matroda, while Wrecked favorites like Valentino Khan, Wax Motif and the Desert Hearts crew will make their return. The event's curation includes exciting party takeovers by Ardy Pardy, Black Book Records, Cyclops Recordings, Hellbent Records, PIV Records and Young Art Records, promising a diverse music experience for attendees.
Take a look at the full 2023 Holy Ship! Wrecked lineup below.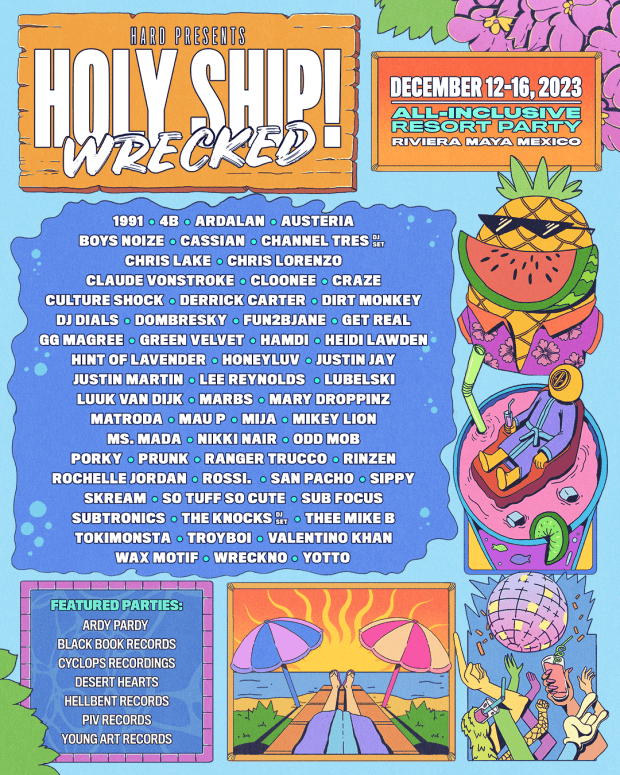 The Crowd and Community
The Holy Ship! Wrecked community is a testament to the festival's unique appeal, comprising attendees primarily between the ages of 25 to 45, many of whom have been returning for years. The mutual respect among attendees creates an atmosphere where everyone feels welcome while the sense of belonging and unity is a defining feature of the festival.
Secrets and Surprises
At Holy Ship! Wrecked, dance music A-listers coexist with a welcoming and respectful community. With artists enjoying their vacation alongside attendees, impromptu B2B sets are the norm and an experience you will rarely find elsewhere. Keep an eye out for the secret afterparty room, where headliners will perform for an exclusive few.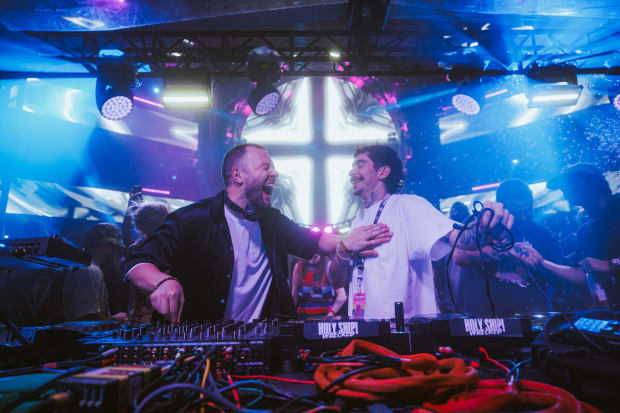 FOLLOW HOLY SHIP! WRECKED:
Website: holyship.com
Facebook: facebook.com/holyship
Twitter: twitter.com/holy_ship
Instagram: instagram.com/holyship