Ben Böhmer Debuts on Ninja Tune With Ethereal Single, "One Last Call"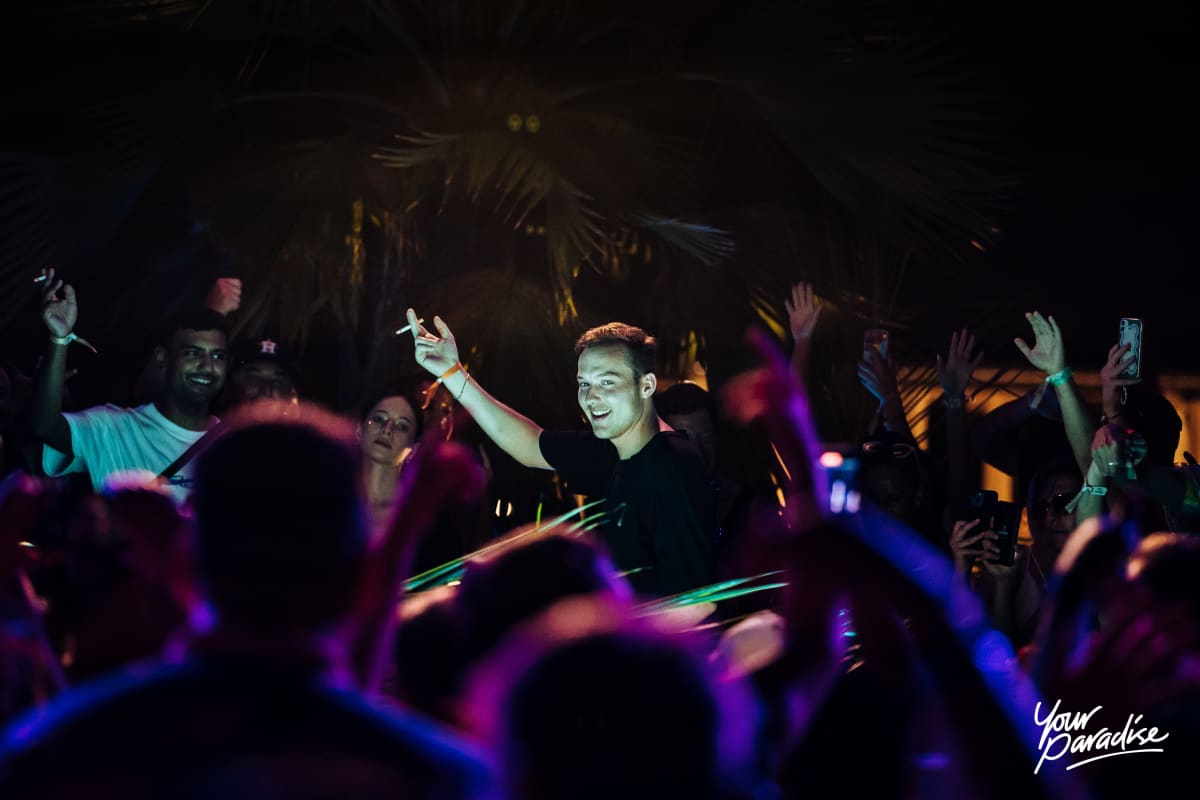 Having recently completed his headlining "Portraet" tour in the US, Ben Böhmer is embarking on a new chapter with the release of an ethereal single, "One Last Call."
Böhmer has been quiet on the new music front as of late. This long-awaited release marks the German electronic virtuoso's first solo effort since 2021's Begin Again album, as well as his debut on Ninja Tune.
"I've always massively respected Ninja Tune as a label and it's home to some of my favourite electronic artists including Bonobo, Bicep, TSHA, The Cinematic Orchestra and ODESZA," Böhmer said in an Instagram post last week. "To get the opportunity to release music with them is a massive privilege."
Böhmer showcases his artistic evolution in "One Last Call," an entrancing beat textured with a stunning amalgamation of synths. Co-written by prolific alt-pop duo Oh Wonder and featuring a haunting Felix Raphael, the touching tune exudes raw, vulnerable emotions. And despite the longing for a connection to remain as it once were, the track's lyricism reflects one of hope and promise for the future.
Take a listen to "One Last Call" below.
[embed]https://youtube.com/watch?v=CeVkgb-ezlE[/embed]
Over the past year, "One Last Call" has been teased to fans around the world during his high-profile festival performances at Glastonbury, Primavera Sound, Life is Beautiful, Awakenings, Lightning in a Bottle, Sziget and Pukkelpop, just to name a few.
Following a busy summer and fall of touring, Böhmer is showing no signs of slowing down after assuring fans that there's "lots of exciting stuff to come." In the meantime, you can find "One Last Call" on streaming platforms here.
FOLLOW BEN BÖHMER:
Facebook: facebook.com/benbohmermusic
Instagram: instagram.com/benbohmermusic
Twitter: twitter.com/benbohmermusic
Spotify: bit.ly/3rNhbM9