Dive Into the Dreamlike Soundscapes of Pocket With His New Sample Pack, "Neo Textures"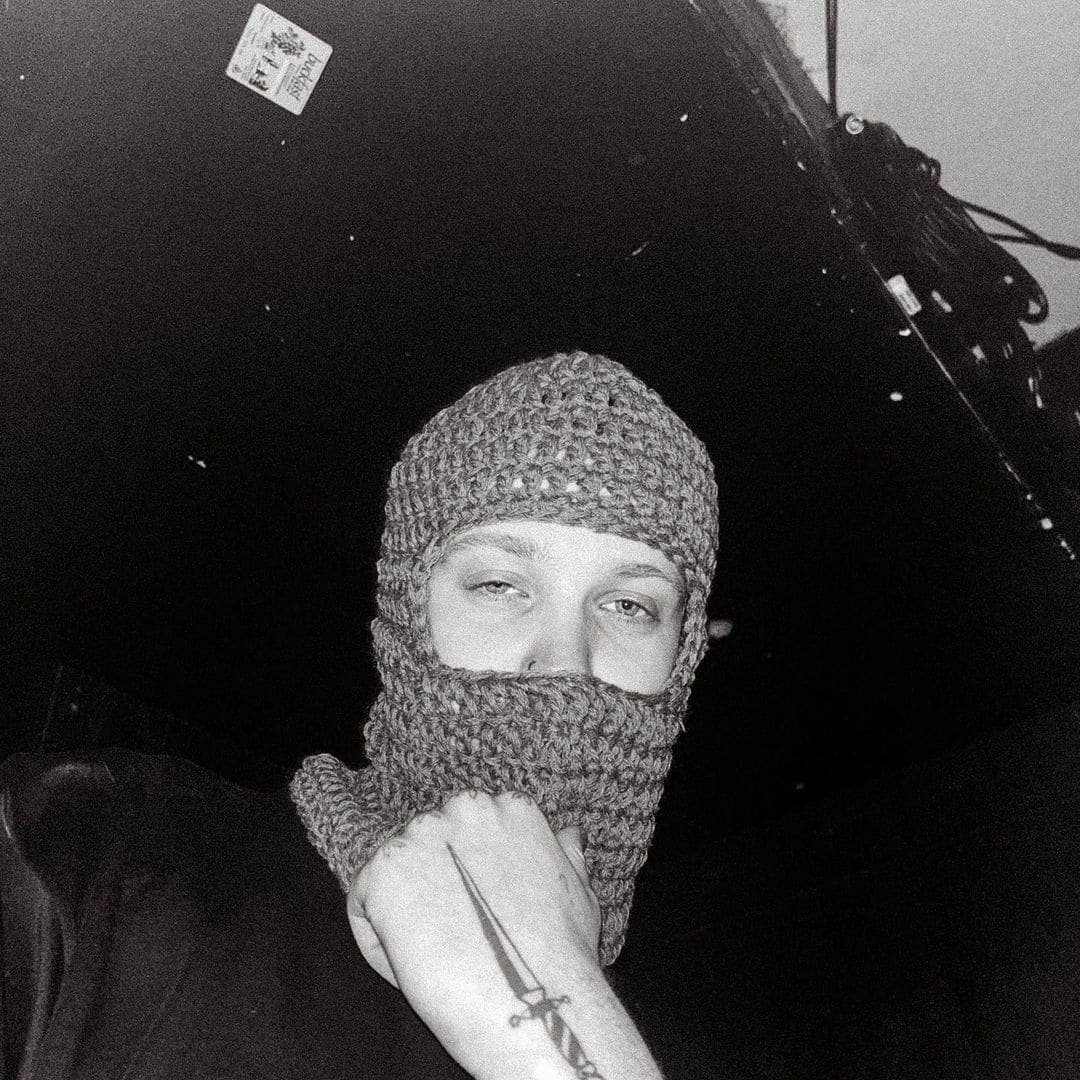 Music producers can now pocket a plethora of new samples from one of electronic music's brightest sound designers.
Pocket has made quite a splash with his unique sound, an emotive blend of frenetic UK garage and honeyed electronica. And after quickly emerging as one of the scene's most promising producers, it wasn't long before the Scottish beatsmith's contemporaries urged him to make sample packs.
Pocket, who signed to Helix Records earlier this year, has now released a brand-new sample pack, "Neo Textures." The collection was hotly anticipated after the runaway success of his debut bundle, which consists of various drum samples he created with a mix of synthesis, field recordings and foley sessions.
Recorded and produced in Edinburgh, the new pack comprises a whopping 100 samples, offering fans an arsenal of textures that function as the building blocks of Pocket's gilded beats. The toolkit is available for $26 and consists of layered melody loops, foley, vocal samples and FX.
View the original article to see embedded media.
"I have always been a huge fan of giving a digital sound acoustic properties," Pocket said. "I think it's important to create space in a song, and to give the impression of spacial depth. Sound design is the best way to do this. Whether it be layering texture or creating movement with pitch and panning etc, one sound that's positioned in its own physical space can completely change the listener experience."
You can purchase Pocket's sample packs here.
Follow Pocket:
X: x.com/songsbypocket
Instagram: instagram.com/songsbypocket
Spotify: tinyurl.com/4kywvk7r