BeOn1x Open Mind Music Festival Makes Colossal Debut In Cyprus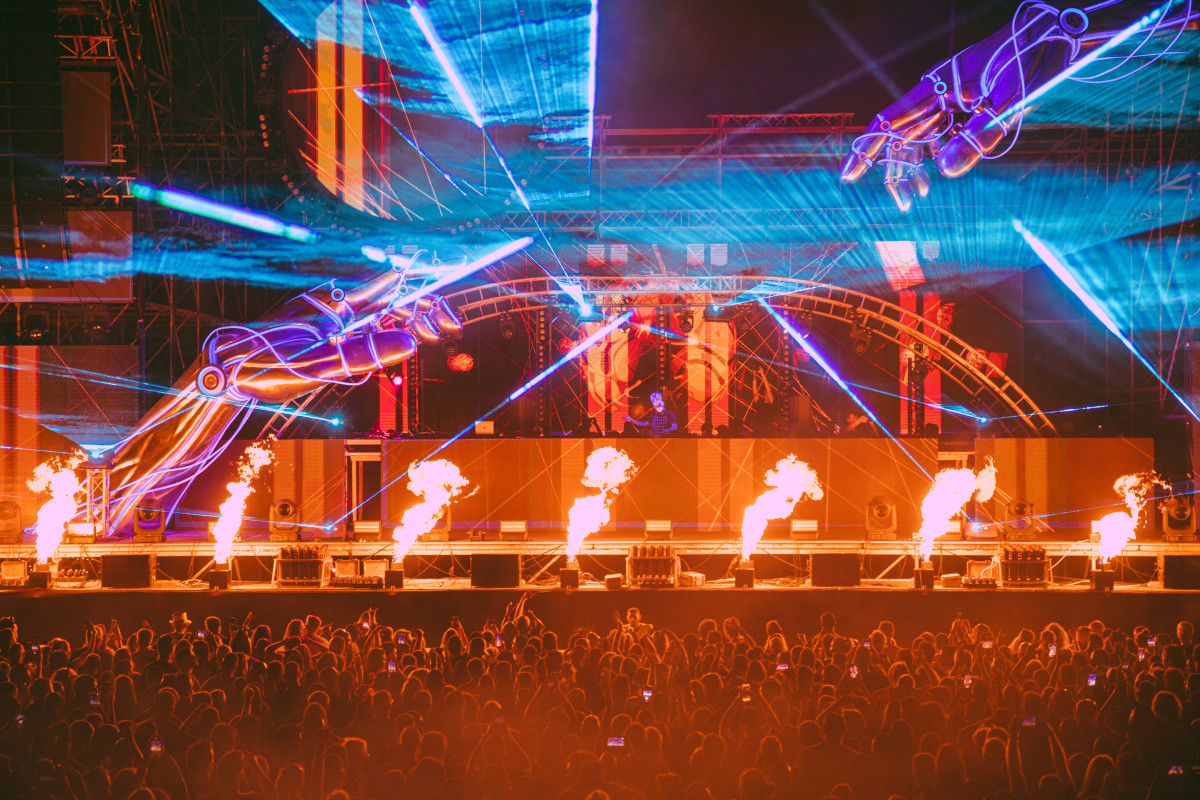 BeOn1x Open Mind Music Festival recently made a massive debut in Cyprus, cementing itself as the most exciting dance music festivals in the region.
Featuring a plethora of some of dance music's very best artists, the promising festival's inaugural edition took place over two consecutive weekends starting September 23rd. Positioned on Larnaca's breezy CTO Beach, the organizers of BeOn1x set out to influence the musical landscape of Cyprus with six stacked days of house and techno music. And it's safe to say that it succeeded.
BeOn1x's mainstage stood tall and wide, towering with state-of-the-art production, from CO2 cannons and dazzling lasers to stunning pyro and firework displays. Its most impressive feature was the pair of giant, illuminated hands. Likely inspired by Michelangelo's iconic painting, "The Creation of Adam," the hands were a consistent theme across the the fest and offered a unique visual experience in tandem with the stage's production.