Billy McFarland and Andy King Are Making Grilled Cheeses to "Pay Back" Fyre Festival Victims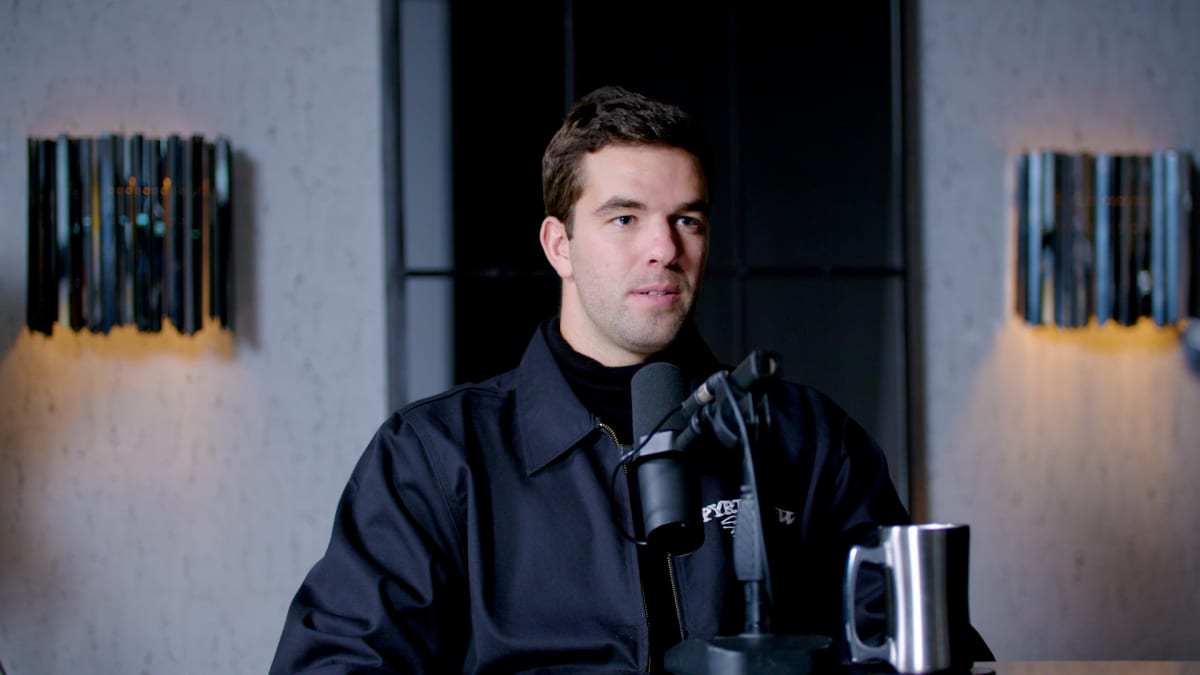 At least the cheese sandwiches will be warm this time around.
If you were one of the many people who paid up to $12,000 to attend the disastrous Fyre Festival only to arrive to bedlam in the Bahamas, you may have strong feelings about Billy McFarland and Andy King's restitution plan.
According to a tweet shared by McFarland, the event's disgraced founder, the two plan to "pay people back" by cooking and selling grilled cheeses in New York City. 
McFarland and King say they're setting up shop at 7th Street Burger in the city's East Village on April 24th. Proceeds will benefit "those affected in the Bahamas," according to King, the Fyre Festival producer whose viral Evian story shocked and enthralled the masses back in 2017. He also said there will be musical performances, although no artists have been announced at the time of writing.
McFarland, a fraudster and convicted felon who was recently released from prison, claimed this week that "Fyre Festival II is happening."
After McFarland and his Fyre Festival team marketed a luxurious Bahamian festival experience complete with gourmet food, top-tier musical acts and lavish accommodations, guests arrived on the island only to be met with disaster relief tents, cold cheese sandwiches and broken promises. 
The irony of McFarland and King's latest venture isn't lost on us. At least the cheese sandwiches will be warm this time around (but let's be honest—probably not).