This Stunning Art Installation at Lollapalooza Was Created With Recycled Volkswagen Car Hoods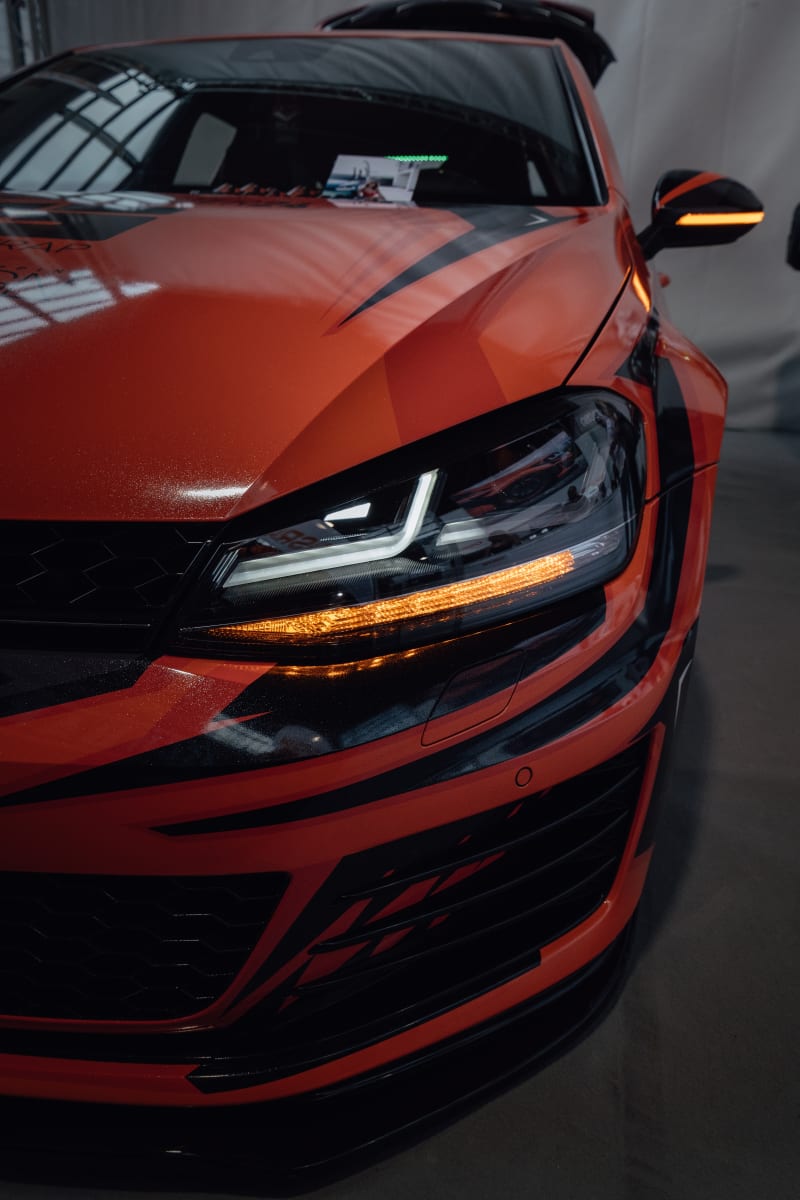 Featured at Lollapalooza's Argentinian offshoot, the sustainable art installation is a statement on the relationship between human beings and their automobiles.
The combination of intention, sustainability and art often leads to uniquely impactful pieces designed to dazzle and inspire. This is surely the case with "Capot," a large-scale, pine cone-shaped art installation at this year's Lollapalooza Argentina festival.
Estudio Normal, a research-driven architecture and design firm based in Argentina, developed the stunning art installation using nearly 100 repurposed Volkswagen car hoods. The effort was led by the studio's director, Martín Huberman.
View the original article to see embedded media.
"Capot" shines light on the co-dependent relationship between human beings and objects, specifically cars, and how people interact with them. Creating an intentional space for people to gather, connect or rest, the piece is also a use case for the sustainable practice of reusing materials to minimize environmental impact.
One of the most eco-friendly and fascinating elements of "Capot" is that all of its manufacturing pieces will return to the production line untouched. The intention is to reduce the fabrication of new materials and use existing resources to the studio's advantage. "This way, we grant that the efforts needed to produce the ephemeral have low repercussions on the conditions of the eternal," the studio told Designboom.
"Capot" is the first part of Estudio Normal's research project, "Autopartes." The initiative is said to examine one of Argentina's biggest economic pillars, the auto parts industry, by taking a closer look at the role cars play in our everyday lives and alchemizing them into a second life as art.
Take a look behind the scenes at how the innovative art installation was produced below.
View the original article to see embedded media.