BLOND:ISH Announces 2023 North American Tour Dates, Including DJ Set at F1 Miami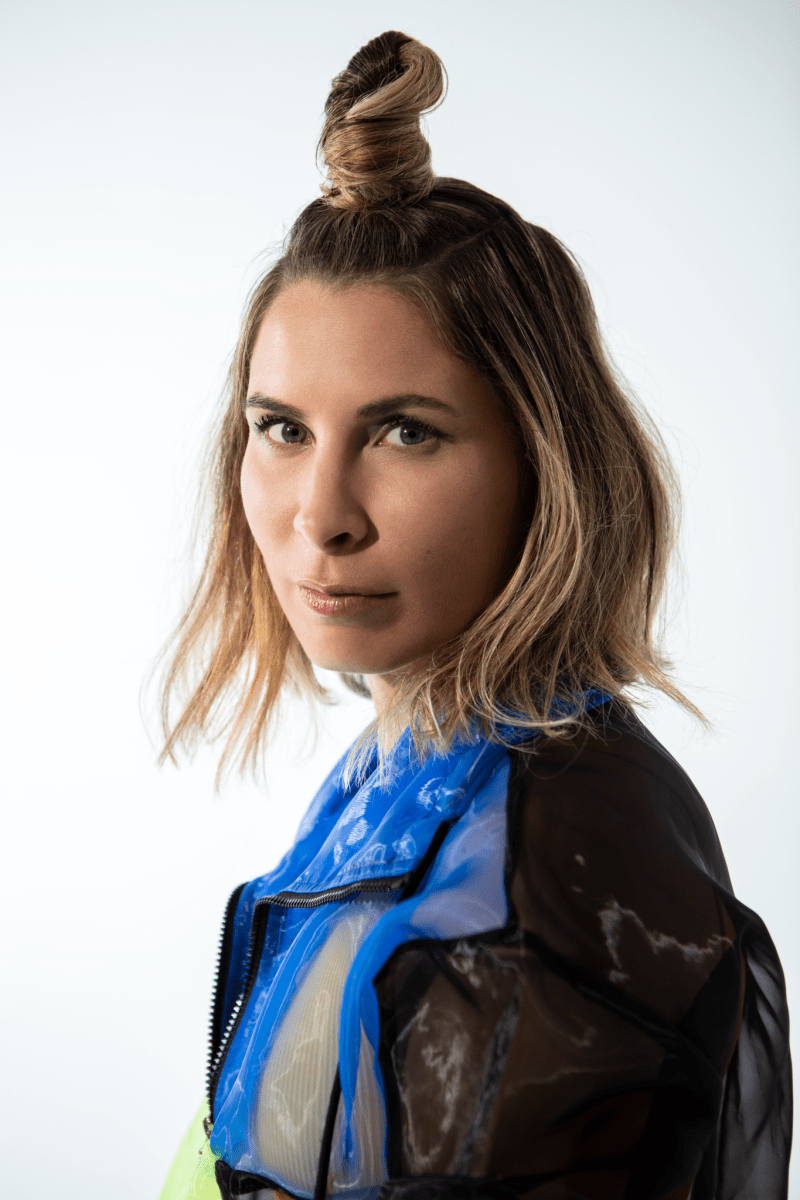 BLOND:ISH is traversing North America this summer with multiple stops on the Atlantic seaboard, the Midwest, Canada, Texa, and California.
BLOND:ISH is front-running a bright summer ahead with a slew of new tour dates.
Starting next month, BLOND:ISH will hit the road for roughly a dozen tour dates across North America. The producer and "Abracadabra" proprietor recently dialed in the Queen of Pop for her latest single, "Sorry," marking arguably her highest-profile collaboration to date. 
BLOND:ISH gathers steam in Austin, Texas before dotting the Atlantic seaboard with stops in Charlotte, Boston, Brooklyn and Washington D.C. The tour's Midwest dates include Chicago and Detroit, plus a stop further north in Toronto. In late May she'll close the loop finishing off with two additional stops in Texas—Houston and El Paso—before concluding the tour in SoCal at the 20th anniversary of Lightning In A Bottle.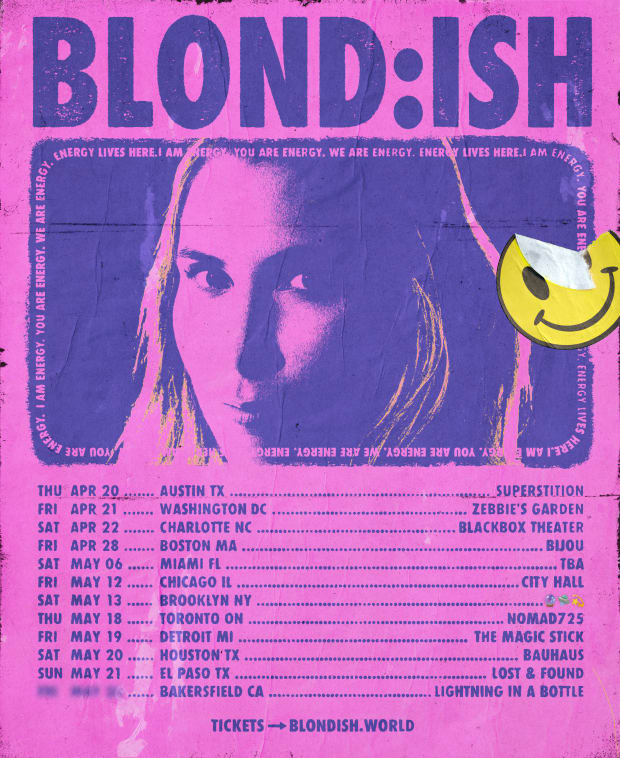 Notably, BLOND:ISH will also be performing at the F1 Miami Festival in celebration of the upcoming Formula1 Grand Prix, which is returning to Magic City for its second consecutive year.
The tour's pre-sale began today, March 16th, with the public sale starting tomorrow. Tickets are available here.
Follow BLOND:ISH:
Facebook: facebook.com/blondish
Instagram: instagram.com/blondish
Twitter: twitter.com/blond_ish
Spotify: spoti.fi