BREAKING: Coronavirus Scare Officially Cancels Ultra Miami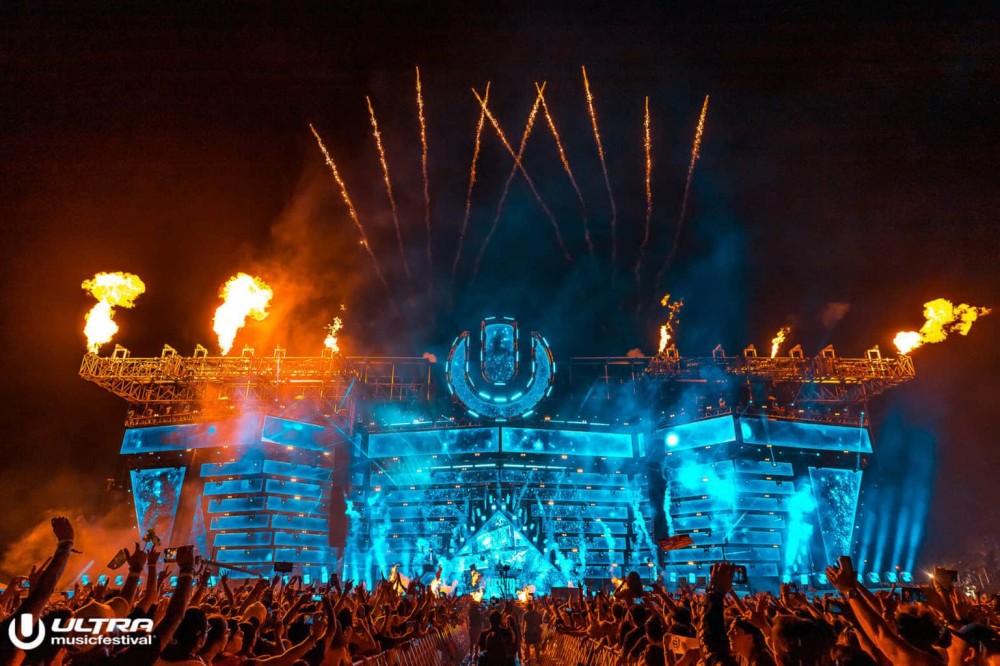 Well, folks, it's official. After fierce speculation over the past 24 hours, Ultra Miami has officially been postponed, possibly for the entire year due to the fear of the Coronavirus.
The decision to postpone was made in a meeting Wednesday morning between Miami's elected leaders and Ultra representatives, according to multiple sources familiar with the matter. Before the meeting, Mayor Francis Suarez and Commissioner Joe Carollo told reporters they wanted to postpone the event due to concerns over the spread of novel coronavirus, or COVID-19 Miami Herald.
Sources with knowledge of the deal told the Herald that Ultra intends to postpone the event until 2021, effectively nixing the 2020 event. The move would mark the first time in the festival's 21-year history that Ultra will not produce an event in the greater Miami area.
Obviously, this news did not go over well with people who spent thousands of dollars on hotels, flights, & tickets, most of which will be a massive pain to get any of that money back. Many people plan to come to Miami either way, as they have no other choice.
We will keep you updated as we know more details, but stay safe out there everbody, WASH YOUR DAMN HANDS!
You may also like...