Canva Inks Deal With Warner Music Group, Merlin to Empower Designers With Licensed Songs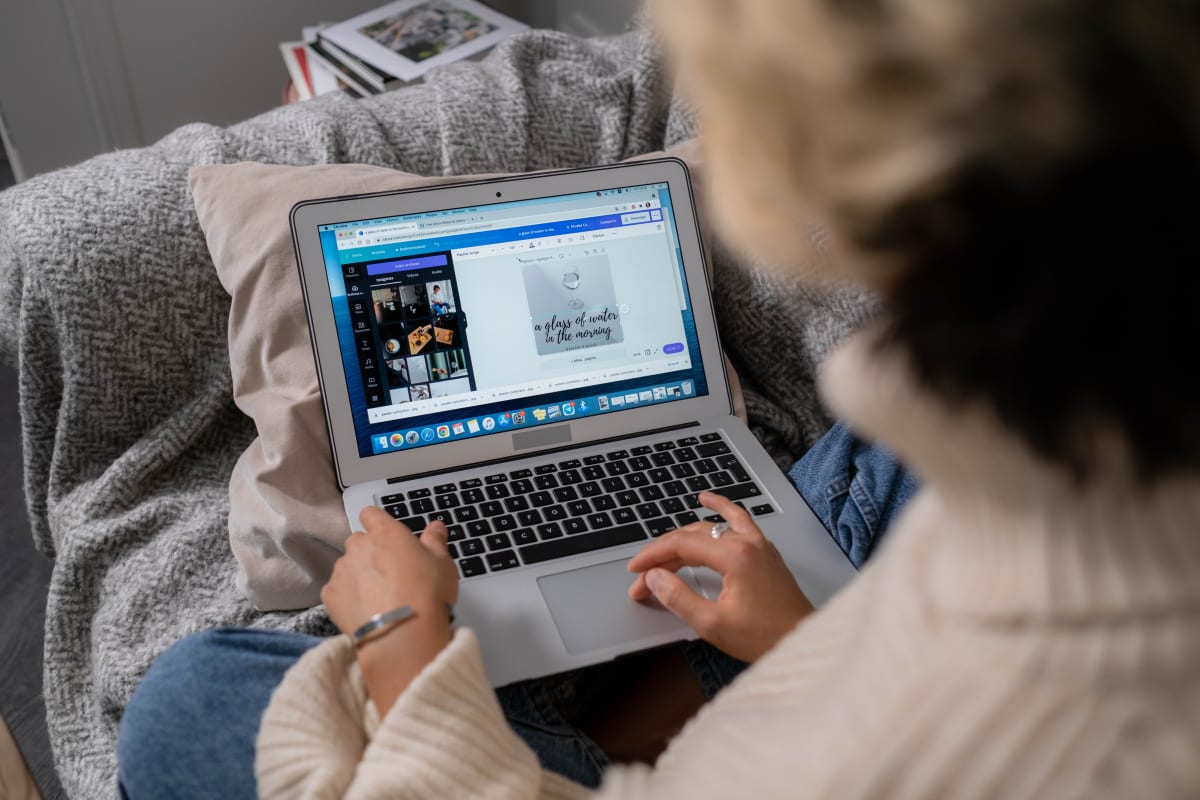 There's a new source for soundtracks coming to one of the world's largest design platforms.
Canva, the web-based visual design studio with over 135 million monthly active users, has partnered with two music industry power players to empower its users with an arsenal of licensed sounds, according to a press release issued by the company.
After inking a partnership with Warner Music Group and Merlin, Canva is set to become the first graphic design platform to make commercially released music available to its users at the point of creation. Using the Canva editor, users of the company's Pro, Education and Nonprofit tiers will be able to add music clips from thousands of major label artists while exporting and sharing their creations across social media platforms.
For Canva, the move aligns with a shift in consumer trends towards short-form video content in confluence with the increasing popularity of TikTok and Instagram Reels. The number of videos created on the company's platform has grown by 70% in the last year alone, according to a press release issued by WMG.
"Music is such a fundamental expression of creativity, and offers an inspirational starting point for many," said Silvia Oviedo, Canva's Head of Content, Discovery and Print. "We are thrilled to welcome Warner Music Group and Merlin to the Canva content ecosystem, and can't wait to see what millions of music fans, content creators, educators and beyond design using content from their favorite artists."