Celebrating Queer Dance Artists, DJ Minx Resurrects Women On Wax Recordings With "Queendom" Compilation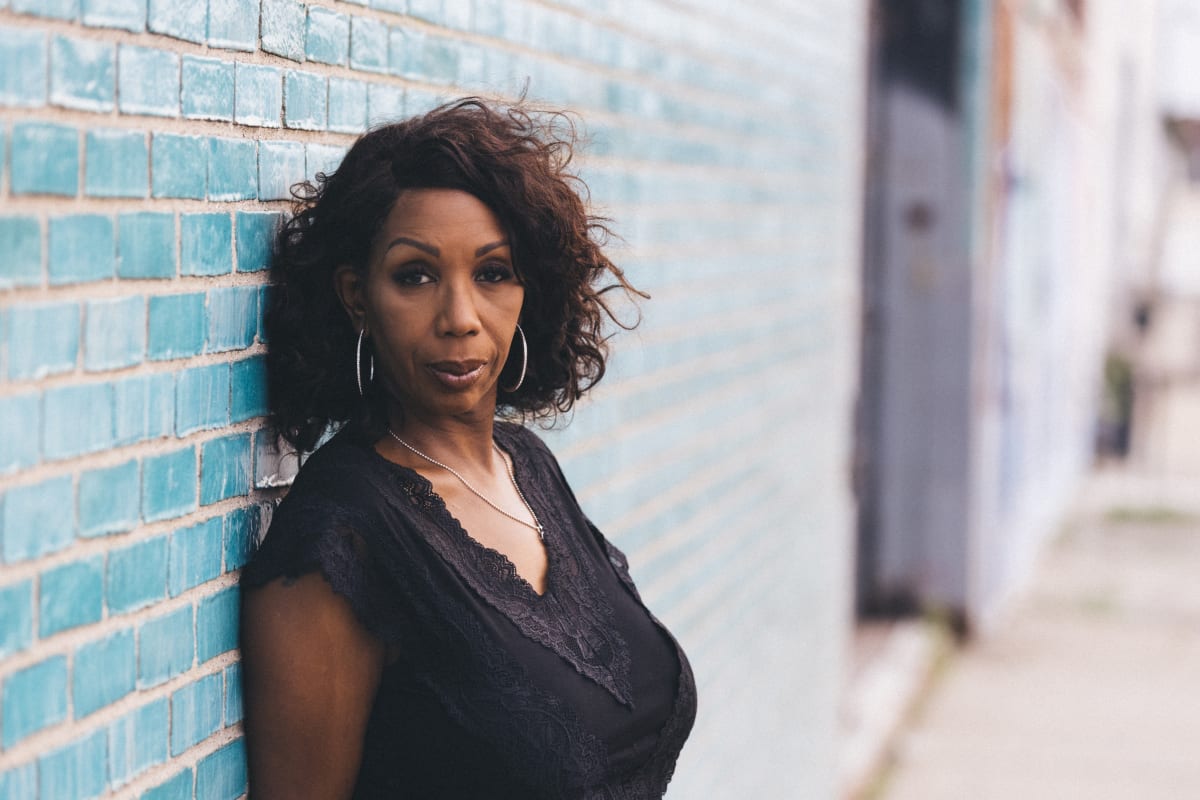 Detroit house and techno legend DJ Minx has breathed new life into her independent record label, Women On Wax Recordings. Aptly coinciding with Pride Month, Minx today released a new compilation, Queendom Vol. 1, which pays homage to rising queer dance artists and celebrates their contributions to the genre.
Minx established Women On Wax in 1996 as a collective and mentorship program for female DJs and singers in Detroit. In 2001, the label officially emerged under the guidance of fellow Detroit stalwart Moodyman. After publicly coming out in 2021, Minx now directs her focus toward showcasing emerging talents and honoring the underground scene.
Featuring new music from Shaun J. Wright, Nita Aviance, DJ Cent, Ken Collier, Sydney Blu and Debbie Graham, the irresistibly bouncy and danceable Queendom Vol. 1 embodies the uplifting spirit of Pride. Listen to the collection below and find it on streaming platforms here.
"Women On Wax Recordings has been dormant for a bit, but she's baaaack!" reads an emailed statement from Minx's team. "We've sorted some music from a few of my dopest friends to present to you for Pride 2023. Queendom Vol. 1, is a compilation of tracks produced with love by five adorable LGBTQ+ artists. We're so happy to be back!"
Fans can catch Minx on tour this summer.
FOLLOW DJ MINX:
Facebook: facebook.com/djminx
Instagram: instagram.com/djminxwomenonwax
Twitter: twitter.com/womenonwax
Spotify: spoti.fi/3NzxZOR