Claude VonStroke's New Single Will Give You "The Creeps" for Halloween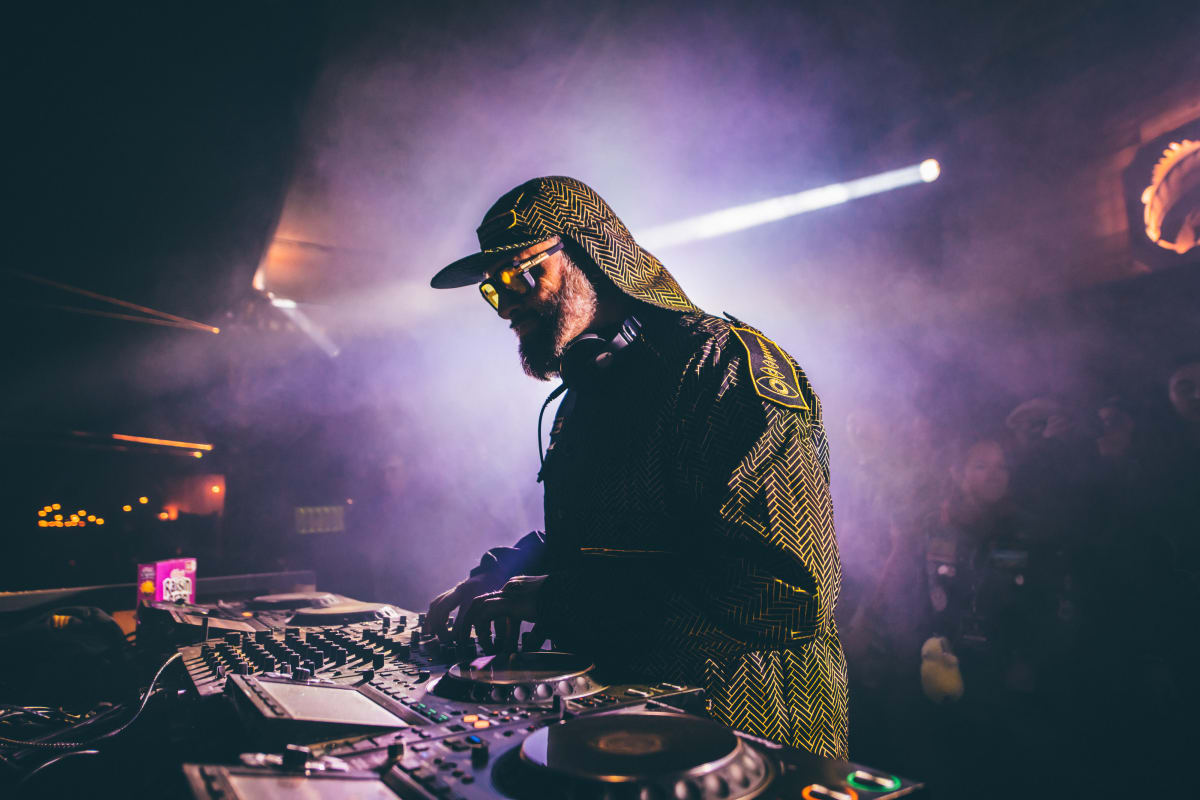 "Are the horrors real or all in your head?" asks Claude VonStroke.
Many artists get ready for Halloween by sprinkling the Stranger Things or X-Files themes into their sets and calling it a day. This was not the case for the Dirtybird boss, who set out to create something that's both danceable and genuinely unnerving. 
That brings us to today's release of "The Creeps," VonStroke's new track, which tells the story of someone who consumes a substance that makes him unable to tell if he's really in a horror movie or not. The song is narrated by a creepy, haunting figure that lurks beneath its bassline. With each whisper, he turns up the paranoia as he creates a chilling atmosphere through long, dramatic pauses and whining synths that surprise with the fraught excitement of a jump-scare.
[embed]https://youtube.com/watch?v=3IUpzhJ7P3c[/embed]
In addition to VonStroke's original, a pair of remixes also released on his Dirtybird label today. Steve Darko transformed track's minimal sounds with an acid-infused remix that brings in some slimy textures to the unsettling single. Mike Kerrigan, on the other hand, utilized echoing whispers and driving keys to build up to a sawing breakdown that gives extra space to dance for those who can't handle the scares of the original.
Take a listen to "The Creeps" and its accompanying remixes below.
FOLLOW CLAUDE VONSTROKE:
Facebook: facebook.com/Claude.VonStroke
Instagram: instagram.com/vonstroke
Twitter: twitter.com/vonstroke
Spotify: spoti.fi/2YLMy82